Georgia: The Minister of Justice continues to submit a one-year report on the work of the agency in the regions. After Tbilisi, Kutaisi and Borjomi, the event was held in Rustavi this time. Rati Bregadze spoke about the reforms carried out to strengthen the priority areas of the Ministry.
One year after the presentation of the Development Strategy of the Ministry of Justice, a number of promises have been fulfilled: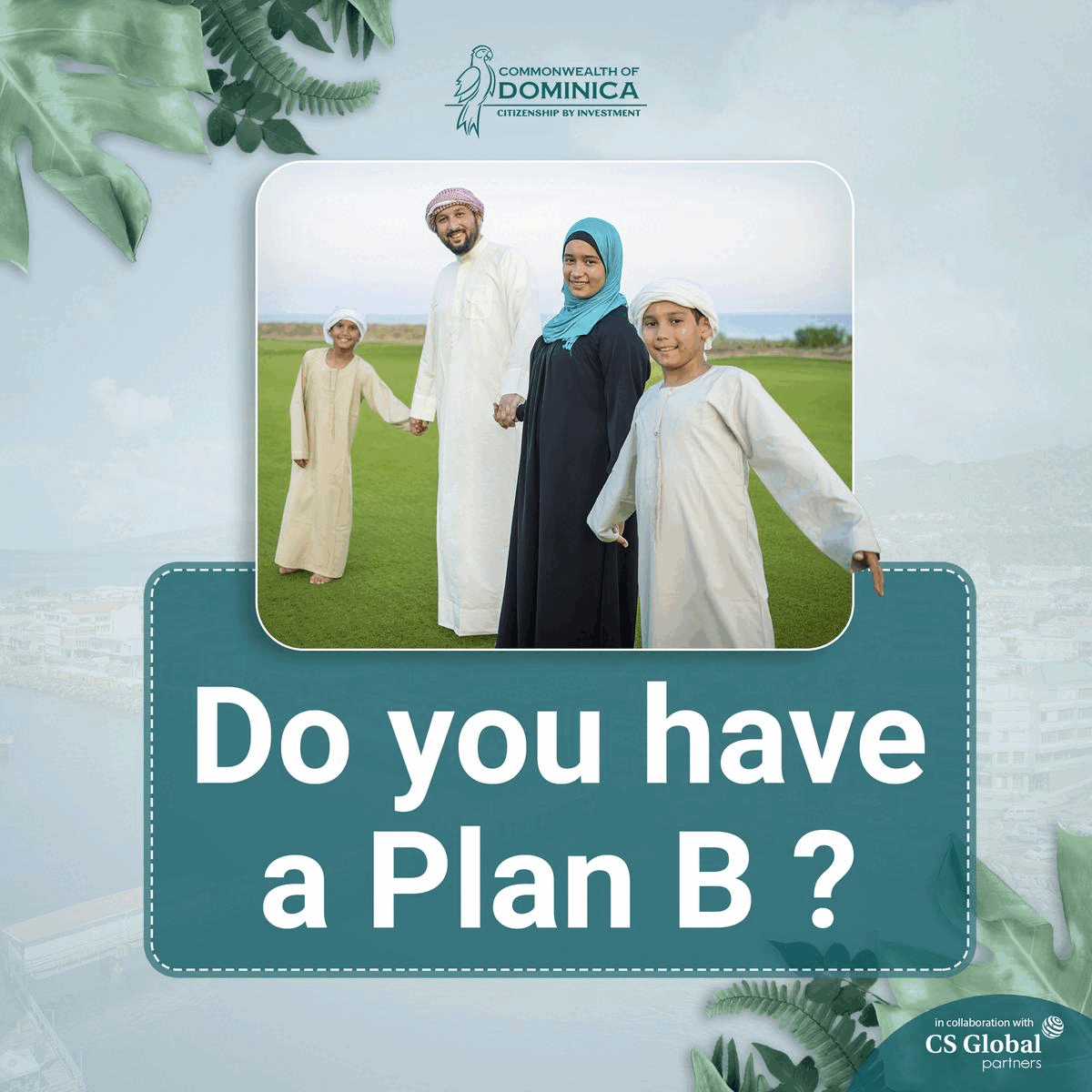 Innovative project "Mobile House of Justice" has been introduced and is successfully operating in 7 regions; Electronic probation service system "PROBBOX" was installed in 6 big cities of Georgia; Land system registration reform has been launched – in 59 municipalities of Georgia, the land is being measured and registered according to the plan-schedule;
Infrastructure works continue – 5 new houses of justice and community centres have been opened; Construction is underway in 6 more municipalities; An additional House of Justice will be opened in Hualing, Tbilisi; Samtskhe-Javakheti Regional Archive building opened in Akhaltsikhe;
The bilingual magazine "Justice" was founded and published; The largest electronic legal database "HeinOnline" became available to the Ministry of Justice; Memorandums of mutual cooperation were signed with the Ministries of Justice of Turkey, Israel, Hungary, Armenia, Azerbaijan, Switzerland;
Notary services became available in the administrative units – Saguramo, Gamarjveba, Martkopi, Shuakhevi, Adigeni, Aspindza, Kachreti, Keda, Khobi, Zestaponi, Sighnaghi and Ambrolauri; Soon, citizens will be able to receive online notary services through a mobile application;
There are important reforms in the penitentiary and probation systems – employment programs for prisoners have been strengthened; Encouragement of sports activities in penitentiary institutions continues; Squares are being renovated; Regular training is in progress, and probation bureaus are opened in Sighnaghi, Terjola, Kutaisi and Zestafon; The referral centre was opened in Kutaisi; Memorandums of cooperation were signed with municipalities for the employment of hard-working people.
The State Commissioner in the Kvemo Kartli region, Giorgi Dokhturishvili attended the report presentation.