Georgia: "Re-market" – a space where it is possible to buy the works of convicts, probationers and ex-prisoners in the penitentiary institution, Akaki Tsereteli Avenue, Tbilisi has been opened.
Customers in the store can buy paintings made by convicts; You can buy accessories made of leather, wood, felt and other materials.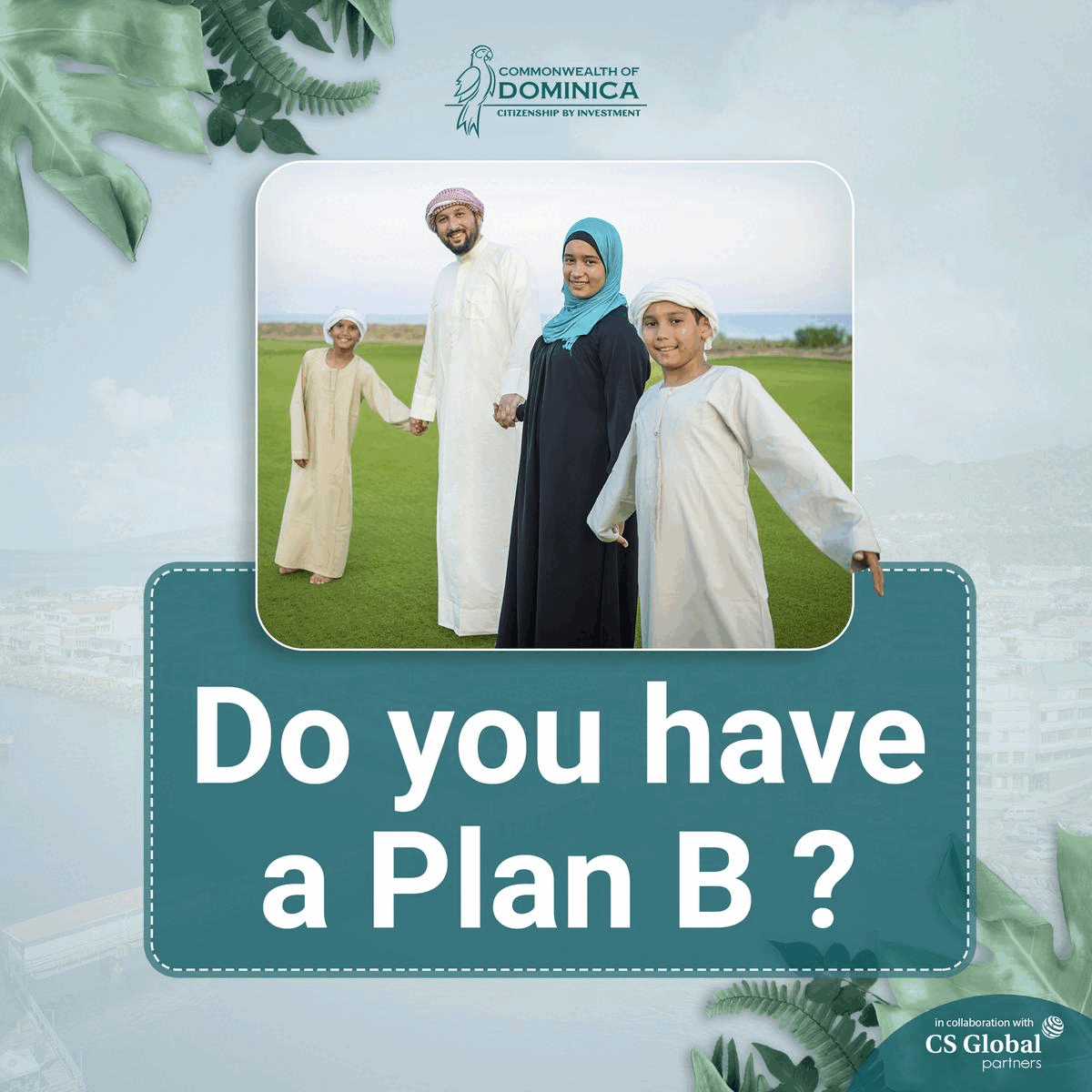 "Re-Market" is an innovative project of the Ministry of Justice of Georgia, and it was launched with the support of the US Bureau of Anti-Narcotics and Law Enforcement Cooperation (INL). In addition to the fact that the income of convicts will increase with the products sold in the store, this process will help them spend their time in the institution productively and get employed.
A convict in a penitentiary institution who joins the project has the opportunity to continue active cooperation with the store after release and to maintain a stable income even after leaving the institution, which is an important factor for the prevention of repeated crimes.
---
---
Customers visiting the store have the opportunity to purchase high-quality leather bags, wallets, bracelets and accessories, which are handmade by convicts. All kinds of conditions have been created for them in penitentiary institutions. For the purpose of individual employment of convicts, penitentiary institutions have arranged workspaces; the rooms are equipped with a 3D printer and an engraving machine, through which the convicts make accessories of various designs.
The next stage of the store's development is the creation of an online platform through which it will be possible to purchase items remotely. Courier and delivery services will also be launched throughout Tbilisi.
Minister of Justice Rati Bregadze opened "Re-Market" today. The event was attended by members of the legislative authority; representatives of the diplomatic corps, international donors and non-governmental organizations; Deputy Ministers of Justice and invited guests.