Georgia: "New life of Tskaltubo" – a large-scale investment project, which provides for the sale of 14 sanatoriums to investors at privatization auctions within the framework of the conceptual plan for the restoration and development of the resort, was presented today by the Vice Prime Minister, Minister of Economy and Sustainable Development to the guests invited to Tskaltubo.
The event, which was attended by representatives of the diplomatic corps, international donor organizations and the business sector, was opened by the Prime Minister of Georgia, Irakli Garibashvili.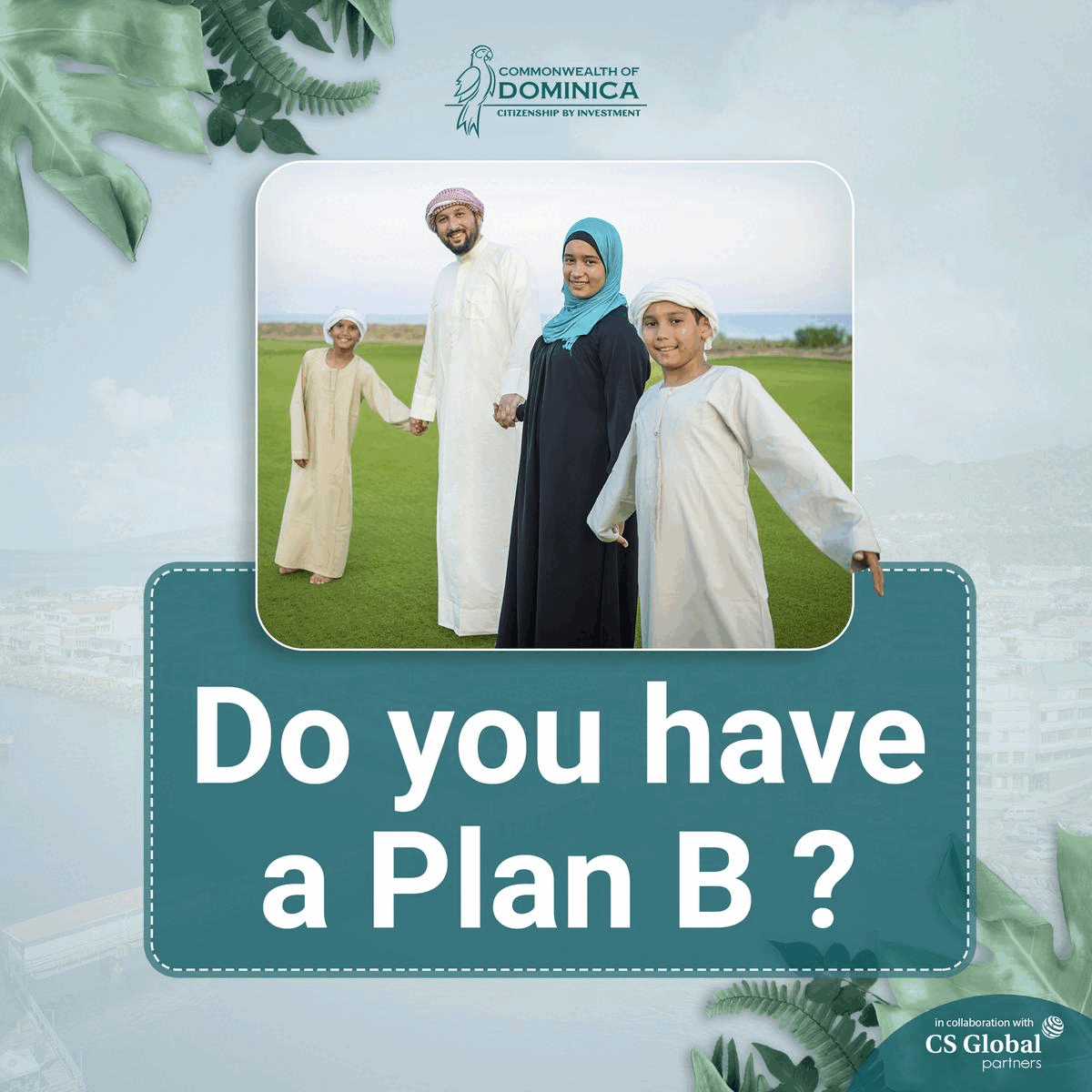 "Tskaltubo is our unique historical heritage. "Unfortunately, in the 90s, the resort lost its glory, many things were destroyed during this period, but we still have a chance to preserve this unique cultural heritage and restore it in a way that will really bring new life to Tskaltubo," said Levan Davitashvili during his speech at the presentation.
---
---
Within the framework of the general plan for the restoration of the resort, the state is putting up for sale 14 objects located in Tskaltubo – 5 premium class hotels, 5 middle-class hotels and four different types of accommodation objects, the value of which is approximately 50 million GEL.
In addition, private investment in the amount of 500 million GEL will be made in the resort. According to the project, the state undertakes to invest tens of GEL in order to turn Tskaltubo into an international-level spa resort.
The project envisages the creation of a unique, modern spa-resort in Tskaltubo, the establishment of medical tourism, the diversity of tourist offers, the rehabilitation of the city centre and public space, and the creation of the urban space of the city centre.
As a result of the implementation of the project developed by the Government of Georgia, Tskaltubo will become a world-class resort that will host international and local tourists in all four seasons. Tskaltubo will offer vacationers not only unique thermal waters but also the highest quality of recreation, ecology and natural monuments.