Georgia: At the external meeting of the sectoral economy and economic policy committee of the Parliament of Georgia, which was held in Batumi, the activity reports of the agencies of sea transport, land transport and civil aviation of Georgia for 6 months of 2021 and 2022 were heard, and information was received about future plans.
The activity report of the Maritime Transport Agency of Georgia for 6 months of 2021 and 2022 was presented by the director of the same agency, Tamara Ioseliani, at the meeting of the committee.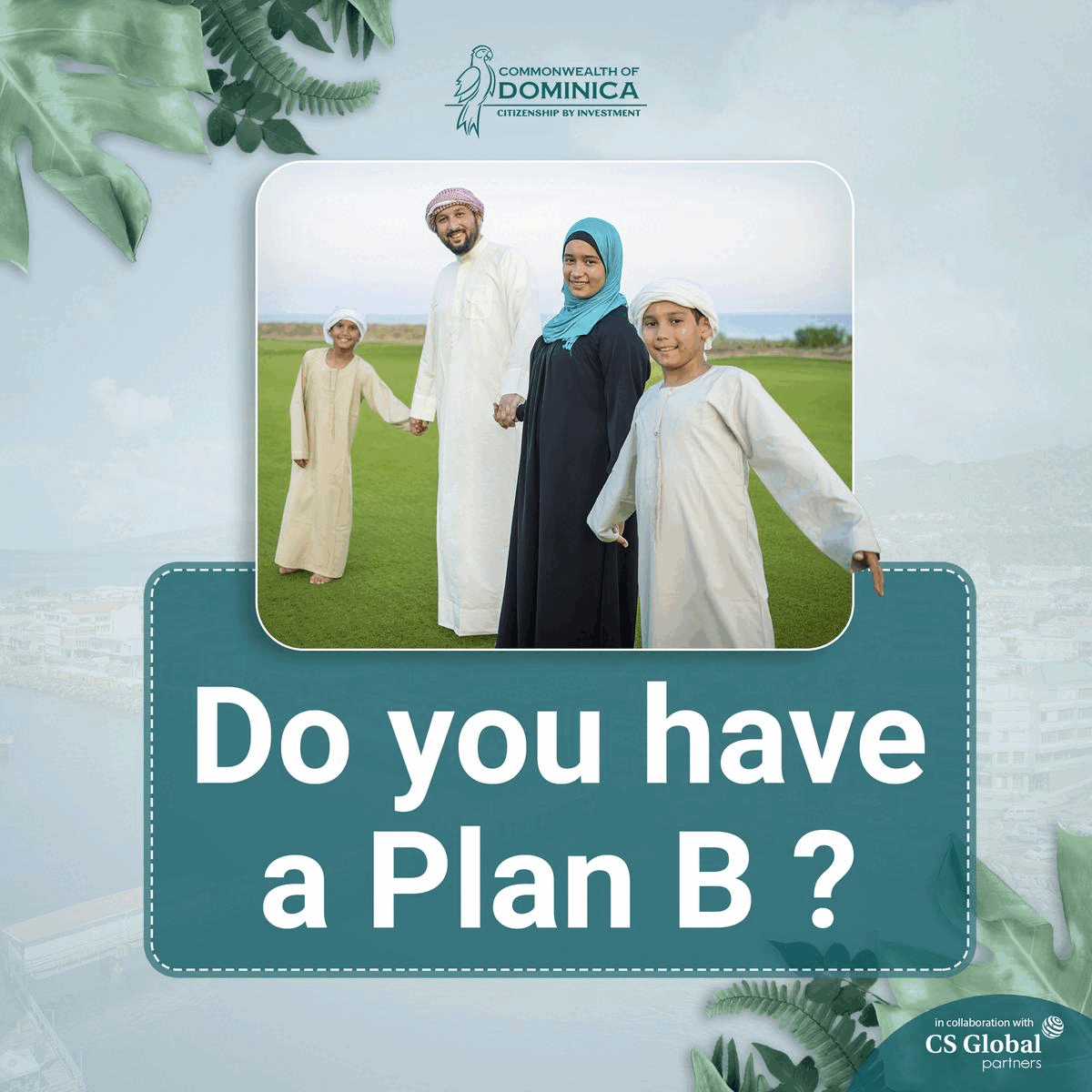 "In my report, I would highlight the direction of seafarers – we have expanded the area of ​​employment for Georgian seafarers, about 70 flag states already recognize the certificates issued by us, and the contribution of our seafarers to the economy of Georgia is about 200 million US dollars, " said the director of the Georgian Maritime Transport Agency, Tamara Ioseliani.
---
---
He spoke about infrastructure projects in ports and Western investments.
According to Tamara Ioseliani, it is planned to implement the principle of one window in the harbours and digitize all services.
He also spoke about the current environmental protection projects in ports, the planned reform in the direction of education and certification of seafarers and the importance of strengthening the role of the state in this field.
The reports of the Land Transport Agency and the Civil Aviation Agency were presented, and the directors of these agencies, Levan Gamkrelidze and Levan Karanadze, spoke about the future plans of these services.
---
---
"As a result of the presented reports, it can be seen that cargo turnover in Georgia has increased due to the current situation in the region. One of the important factors why the committee heard the reports is to understand both the work they have done and how prepared our country's land, air and sea transport is to meet these challenges. It is important that the agencies work effectively and actively, have appropriate plans and are able to solve the challenges that exist in this direction effectively", said Davit Songhulashvili, the chairman of the sectoral economy and economic policy committee.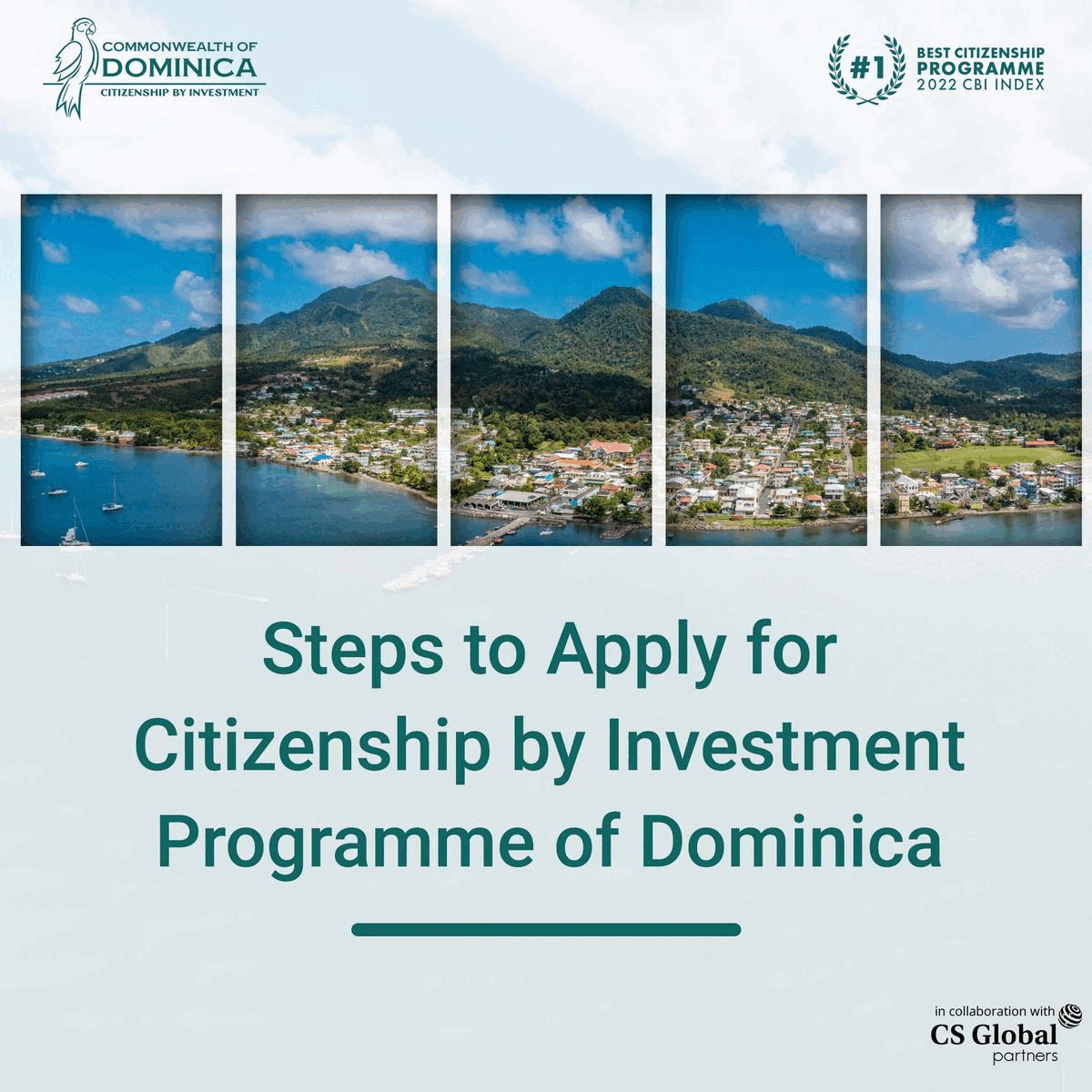 Guram Guramishvili and Mariam Kvrivishvili, Deputy Ministers of Economy and Sustainable Development of Georgia, also participated in the work of the committee session.