KFH Capital reported that Sukuk issuances in the first market slowed, as the total value of issues reached $5.33 billion for the second quarter ending last June, and most of them were sovereign. Issues also declined by 48.76 percent during the first half of 2022 compared to the same period in 2021.
The company stated in a report that the main issues during the second quarter of 2022 included a 5-year issue worth $1.6 billion by the Islamic Development Bank; this issue was managed by KFH Capital, and it was priced at 3.213 percent.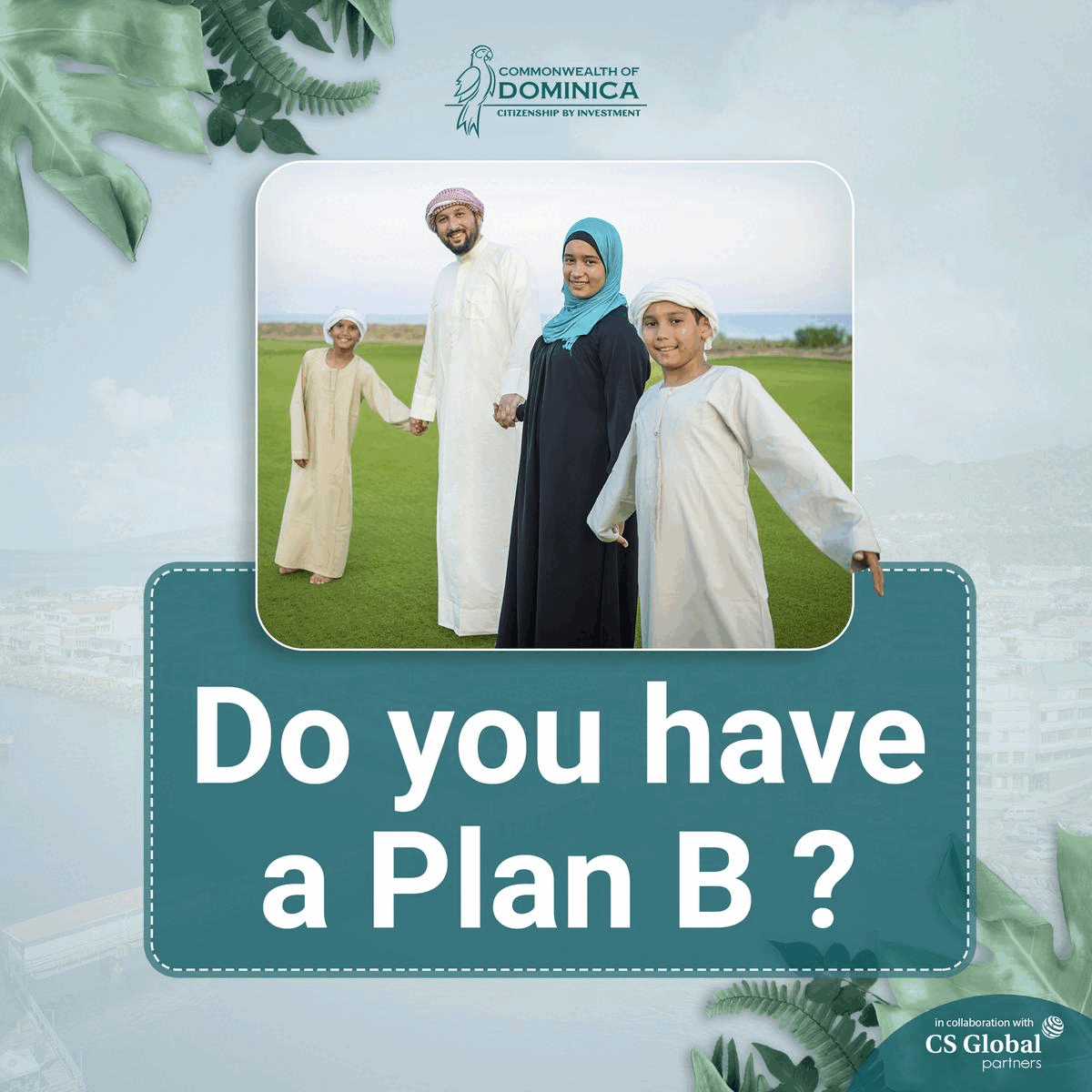 The report indicated that this was followed by the issuance of two tranches of Sukuk by the Government of Indonesia with a total value of $3.25 billion, the first for a 5-year term of $1.75 billion and a profit rate of 4.4 percent, and the second for a 10-year term of $1.5 billion and a profit rate of 4.7 percent.
He added that the real estate development company "Arada" in the Emirate of Sharjah had issued sukuk worth $350 million with a term of 5 years, priced at 8.125 percent, in addition to the $400 million issuance by Dar Al-Arkan with a return of 7.65 percent.
The report indicated that the "KFH Capital" Sukuk Index (total return) decreased by 3.81 percent since the beginning of the year, while the Dow Jones index decreased by 7.75 percent during the same period.
He noted that inflation led the money markets before entering the second half of 2022, as the expected inflation rate in 2022 was adjusted from 6.2 percent to 7.3, which is higher compared to 2021 levels of 4.4 percent and much higher than the levels targeted by banks. The main centrality is at the level of 2 to 3 percent.
The report pointed out that the measures to raise interest rates are likely to affect the global macroeconomic growth, whose projected growth rates have already been adjusted to the level of 3 percent in 2022, down from previous levels of 3.6 percent.
And he indicated that the impact of strict financial measures was observed on the duration of securities and margins of returns, especially the two-year US Treasury securities, which are the most sensitive to the price cycle, as it ended the second quarter at a rate of return of 2.927 percent, which represents an increase of 214 points. Basis since the beginning of the year.