Tbilisi: The National Bank of Georgia, in its publication, the National Strategy of Financial Education, states that about 57% of the country's population keeps savings in cash at home, instead of savings in banks.
The study revealed that "66.7% of the population of Georgia are active savers. However, only 33.1% of them have long-term financial goals. (In general, 40.4% of the population have long-term goals). In addition, there is less trust in formal systems; only a very small number of the population has savings in a bank (11%, while a large part keeps savings at home, in the form of cash (57%), or entrusts them to family members for safekeeping (25%)".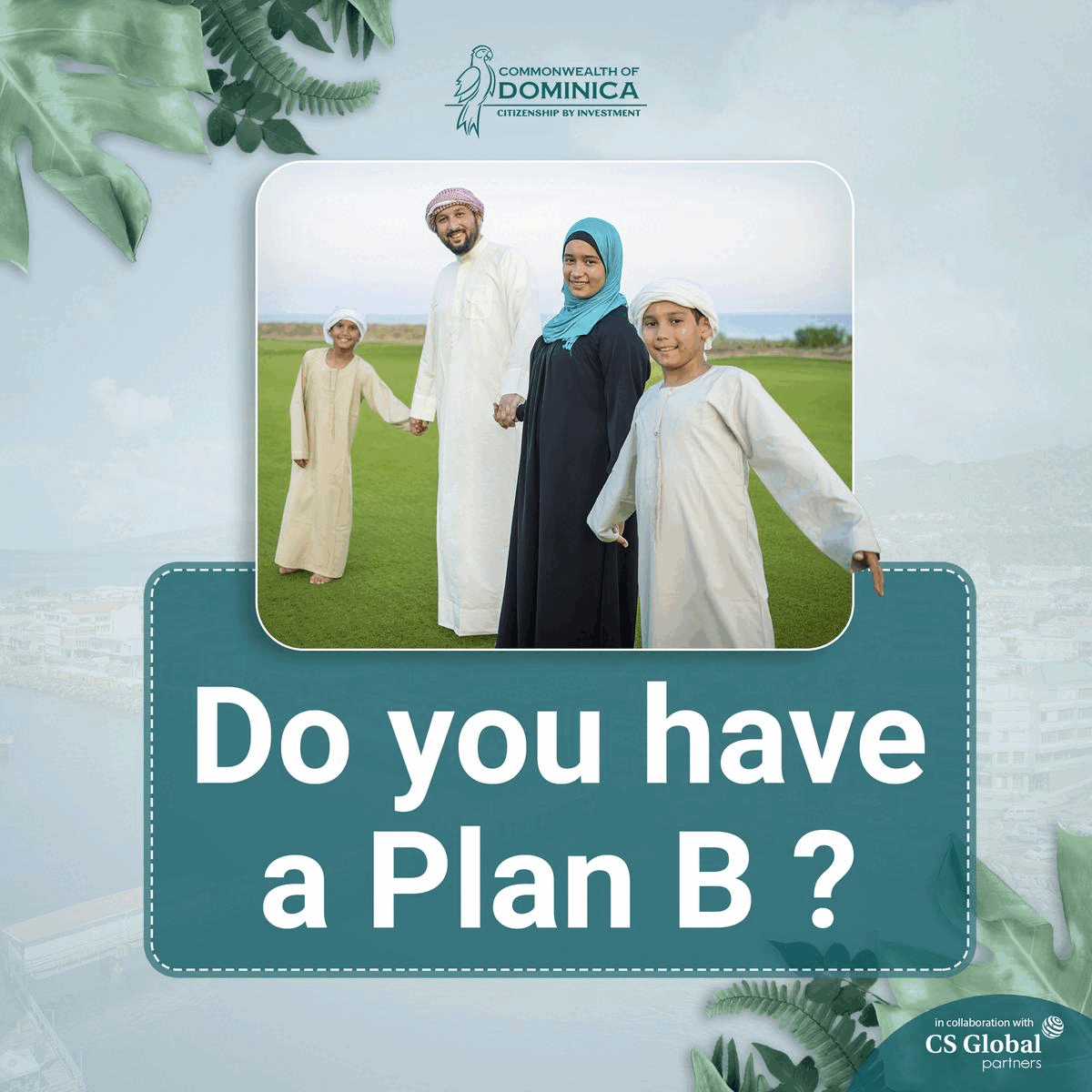 The document also highlighted the dissatisfaction of the majority of the population about their financial situation and believed that their important things were hampered due to their financial situations. While 59% felt nervous about payments of their daily financial expenses.
About 67% agreed on the opinion that finances had a control on their lives and 65% worried about not having any money. On the other hand, a majority of the population (62%), disagreed with the opinion that many have financial obligations; stated the bank.
In terms of controlling their own finances, 57% of the population had formulated plans to control their family's income and expenses ( budget), 88% paid timely taxes, 71% exercised control over their financial situations, and 70% thoughtfully approached purchases.
The National Bank of Georgia published a new draft of the National Strategy for Financial Education on Friday.