Georgia: US Embassy in Tbilisi, Georgia, hosted a summer camp with Georgian and displaced Ukrainian students. The summer camp turned out to be a great success, and it was a unique blend of fun, entertainment and education. 
US Embassy in Tbilisi, Georgia, took to Facebook and shared glimpses of the camp. It added, "Our favourite summer camp was extra special this year as, along with Georgian students, we also hosted displaced Ukrainian students."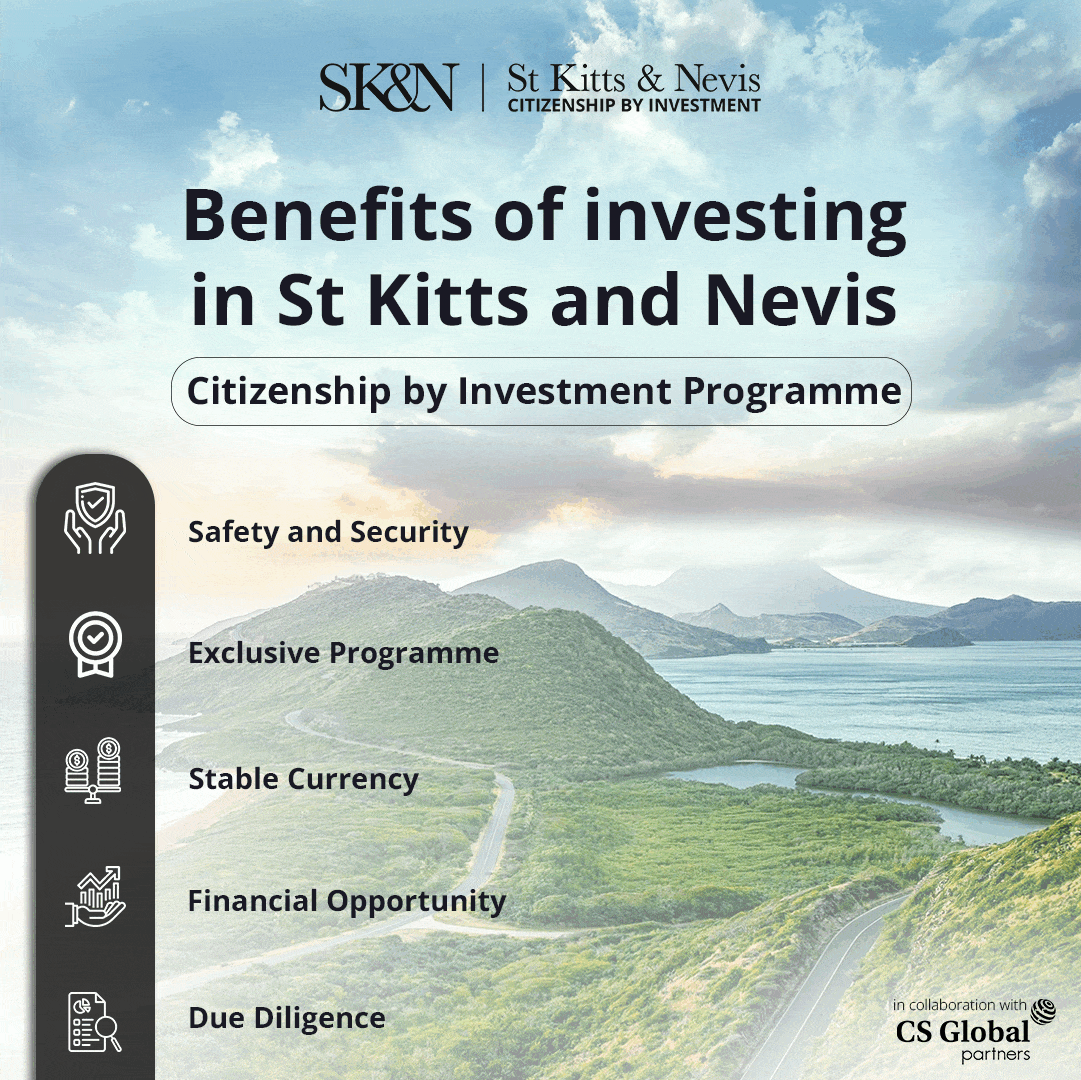 American Spaces summer camp is great fun and, at the same time, educational. This year, they gathered in Tskaltubo, and to fight disinformation, focused on developing critical thinking and media literacy skills.
The embassy extended special thanks to Kutaisi American Corner for organizing this event, gathering American Spaces students across Georgia, and gifting them with unforgettable memories.
Earlier, they announced that they are cooperating with Georgian partners to strengthen access to justice and defense services in Georgia.
An important part of their effort is devoted to professional development and sharing of best practices. They recently completed a study tour for Georgia Bar Association and Legal Aid Service lawyers in Wisconsin, where Georgian lawyers attended workshops and court proceedings.
The study tour was supported by the US Embassy's Bureau of International Narcotics and Law Enforcement Affairs.
American soldiers also honoured the memory of Shindisi heroes. Fifteen years ago, in 2008, seventeen soldiers of the Second Infantry Brigade Engineer Twenty defended Georgia at the cost of their lives in an unequal fight with Russian occupants.
The facebook post emphasised,"A tribute to the heroes! U.S. military representatives honoured the memory of the heroes of Shindisi. Fifteen years ago, in 2008, seventeen soldiers of the engineering platoon of the 2nd Infantry Brigade defended Georgia, at the cost of their lives, in an unequal battle against Russian invaders."
The #FLEX program offers high schoolchildren a fully-funded one-year tuition in a US school.