By ZEBVO Newswire: Looking for a great place to live with first-class amenities?. People often see celebrities and business people living in multi-million dollar villas. One such iconic estate is in the United Kingdom, known as the famous Wentworth Estate. It offers one of the finest mansions to high net worth individuals.
The Wentworth Estate is home to several well-renowned celebrities and is famously known as the Beverly Hills of the UK.
The Wentworth Estate of England is a private estate of gigantic bungalows with world-class amenities and is built around 7 square kilometres of woodland in Runnymede, Surrey.
Britains' highest taxpayers are also among the individuals residing in the mesmerizing location. The luxurious mansions are amazingly constructed in five acres of private woodland each. These extravagant homes are listed for sale in the market at £20 million each. These mansions lie just a few meters away from the well-known Wentworth Golf Club, which is located near the Virginia Water, Surrey.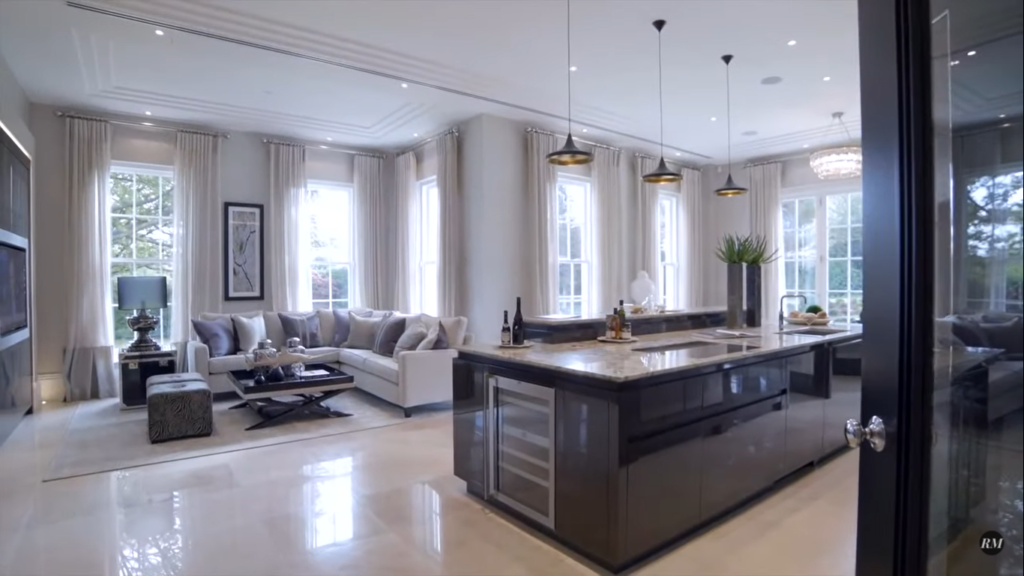 Multimillionaires and high net worth individuals from all around the world call the Wentworth Estate their home. It is a famous location among HNWI's from China, Russia, and the Middle East.
Due to the location of these lavish villas, its popularity among billionaires is rapidly growing. As per reports, the market rate of these extravagant properties are expected to witness a massive hike by 2025. The experts cited popularity and high demand among people as the reason behind such a tremendous increase in the market price of these enormous luxurious villas in the upcoming time.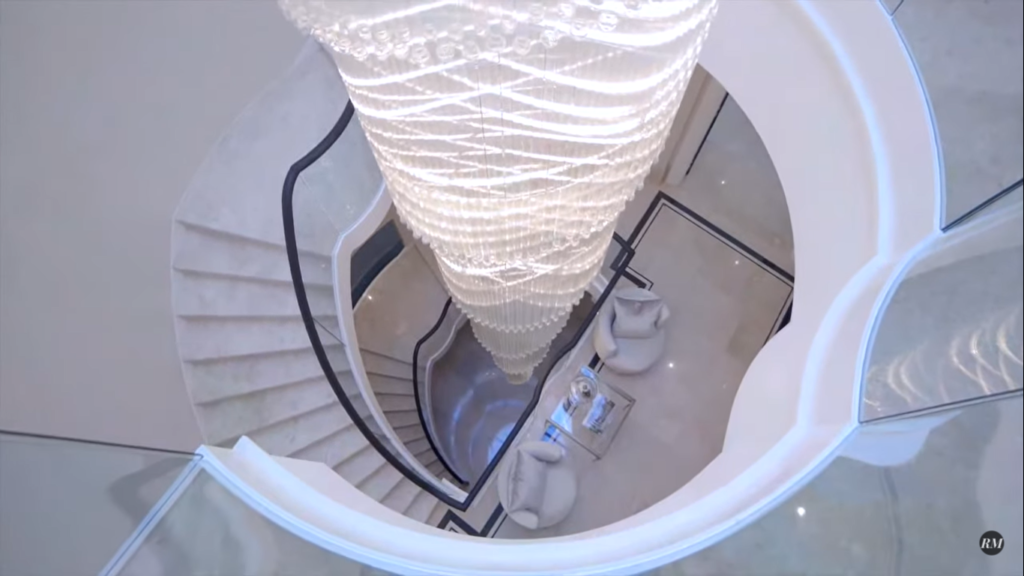 Different types of mansions are available for people who desire to reside in the estate. The homes include stunning eight bedrooms, ten reception rooms with upscale qualities, including the Spanish limestone flooring and handwoven carpets.
Not only this, but a library, sauna and steam room, fitness centre with pool, and a five-star spa are also among the amenities that an individual gets. The estate takes care of ones' comforts related to entertainment by providing a remarkable first-class cinema, a billiard room and a 1,500sq ft party room, equipped with open subwoofers and high-quality audio speakers.
Apart from this, there is also a garage of 2,200 sq ft. It is a dream for many to buy such massive mansions and reside there. Just living around famous television and film faces can make one's day.