The Georgian parliament re-elected Giorgi Kalandarishvili with 82 votes in favour and two against for a temporary six-month term as the chair of the Chief Election Commission (CEC) on Tuesday.
Kalandarishvili, elected in a 2nd vote, will serve as the CEC head for a 6-months term.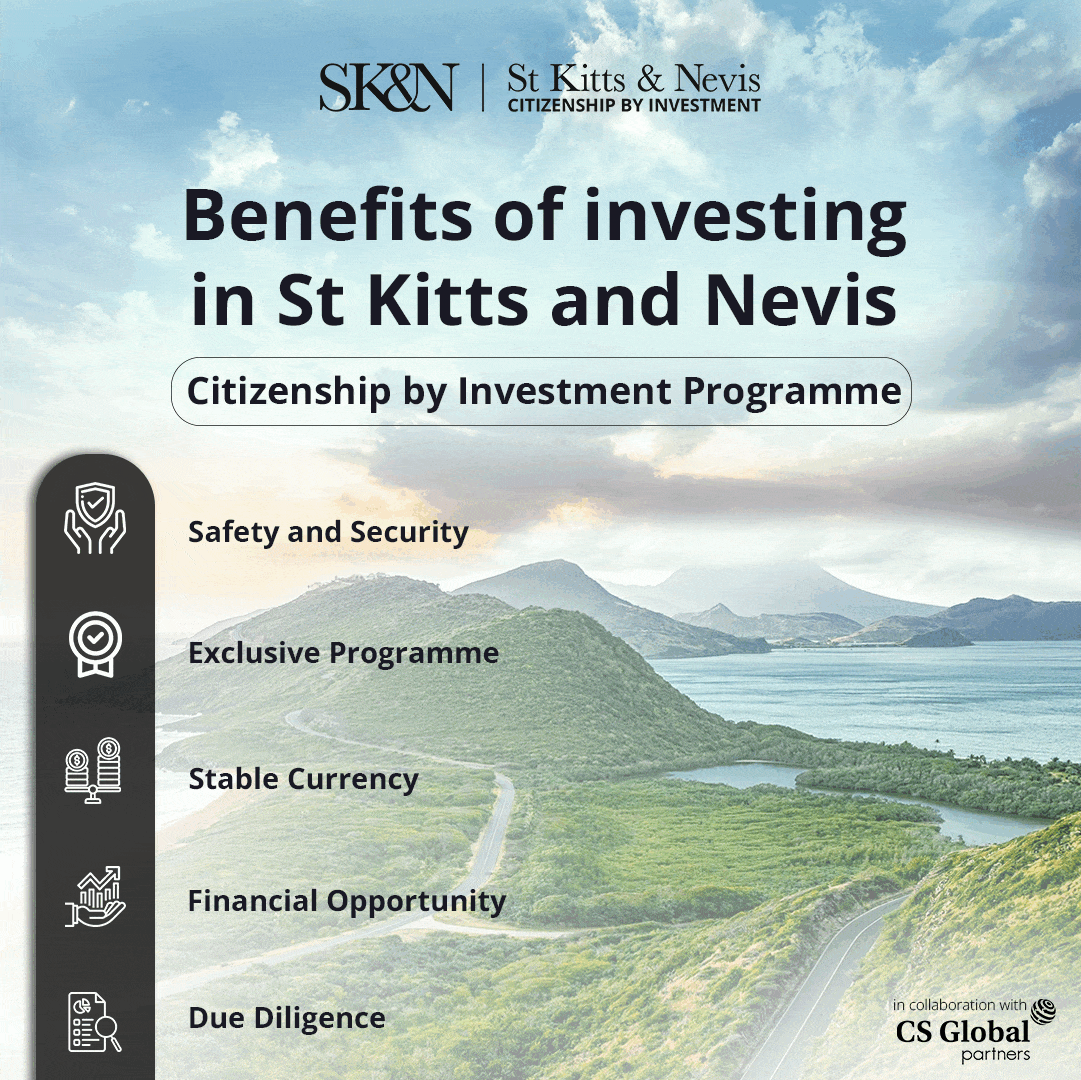 A total of 84 MP's supported Kalandarishvili for CEC head out of 110 MPs registered for the voting.
The Georgian parliament also appointed Maia Zaridze and Gia Tsatsashvili to serve as the CEC members.
Apart from this, Kalandarishvili, Zaridze and Tsatsashvili had temporarily served at the positions since August 2021, as they did not get opposition's support back then either.
However, in a previous vote on the same day, Kalandarishvili failed to gather the support of the 2/3 of the parliament, which would have secured him a full five-year term. Meanwhile, his opponent received 18 votes in favour and 30 votes against.
The parliament re-elected Maia Zaridze and Gia Tsatsashvili as members of the (CEC) for a temporary six months term, with 80 and 78 votes, respectively. However, they also failed to receive the support of 2/3 of the parliament.
The requirement for the supermajority was introduced to the Parliamentary Rules of Procedure in line with the European Union-mediated April 19 agreement between the ruling Georgian Dream party and opposition parties, and the rule of 6-month appointment with a simple majority was adopted as part of an anti-deadlock mechanism.
On December 17, however, the ruling Georgian Dream lawmakers abolished part of the EU-brokered anti-deadlock mechanism that envisaged four-week-long time frames between four repeated votes on the candidates, potentially spanning the process across four months.
On April 2, the country is set to hold the by-elections in Georgia's coastal city of Batumi and the southern city of Rustavi.