Georgia: Imprisoned former Georgian President Mikheil Saakashvili said that Pententeniary Institution's doctors are concerned about his health, and they all agree that he seriously needs to be taken to the hospital as soon as possible.
The letter given by Saakashvili reads that "neither Gldani nor Gori can be the location of the transfer."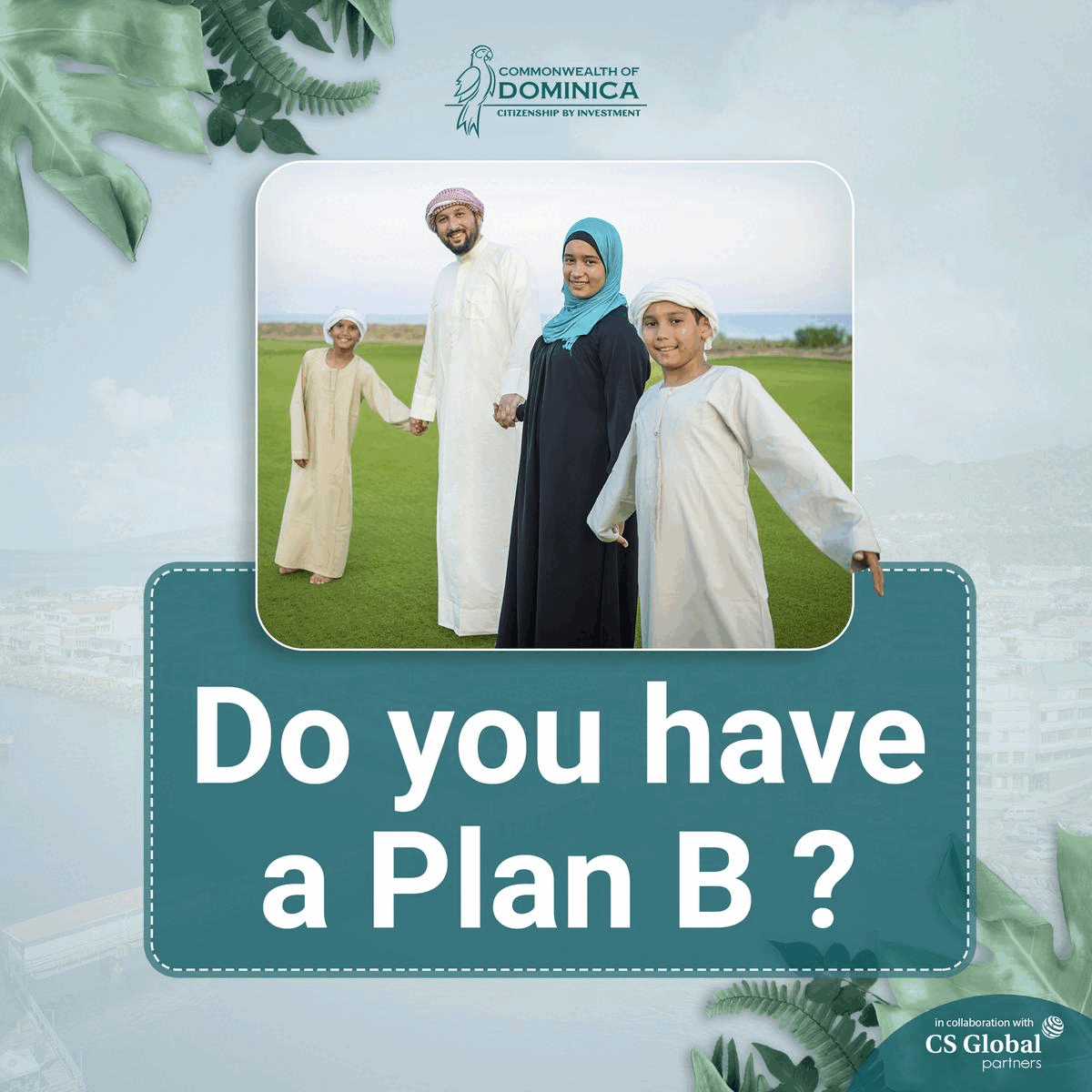 "Friends, I have not been shifted today. As for my health condition, the penitentiary doctors are all concerned, and all agree that it is necessary to take me to the hospital immediately, even temporarily, but this can be neither Gldani nor Gori, where I was both physically and Mentally abused, which resulted in my current health condition.
I am very grateful for the solidarity of the society; I am concerned about the detentions in Batumi. I am also thankful for the moral support of the international community. Hopefully, all this will yield results," Saakashvili says in his letter.
Several leaders were detained, including Giorgi Kirtadze, Levan Antadze, Gia Abuladze, Merab Varshalomidze and Ilia Jincharadze, members of the United National Movement, who were detained near the Government House of Adjara yesterday, was held at the Batumi City Court.
Saakashvili was also provided with the right to walk in the penitentiary centre, which, according to him, he does not use. Bregadze claims that imprisoned former President does not selectively take medication.
Earlier, the family members and the legal team of Mikheil Saakashvili had demanded the transfer of his medical treatment to abroad from the Government. According to them, Saakashvili is not receiving appropriate medical treatment/care in Georgia.