Georgia: Georgian Ministry of Foreign Affairs expresses deep sorrow over the death of Alexander (Lexo) Toradze, one of the virtuoso pianists of modern times, and expresses sincere condolences to his family and relatives. He died at the age of 69. 
Toradze has repeatedly surprised and delighted the international audience with his large-scale and artistic performance art and made our country famous throughout his brilliant career.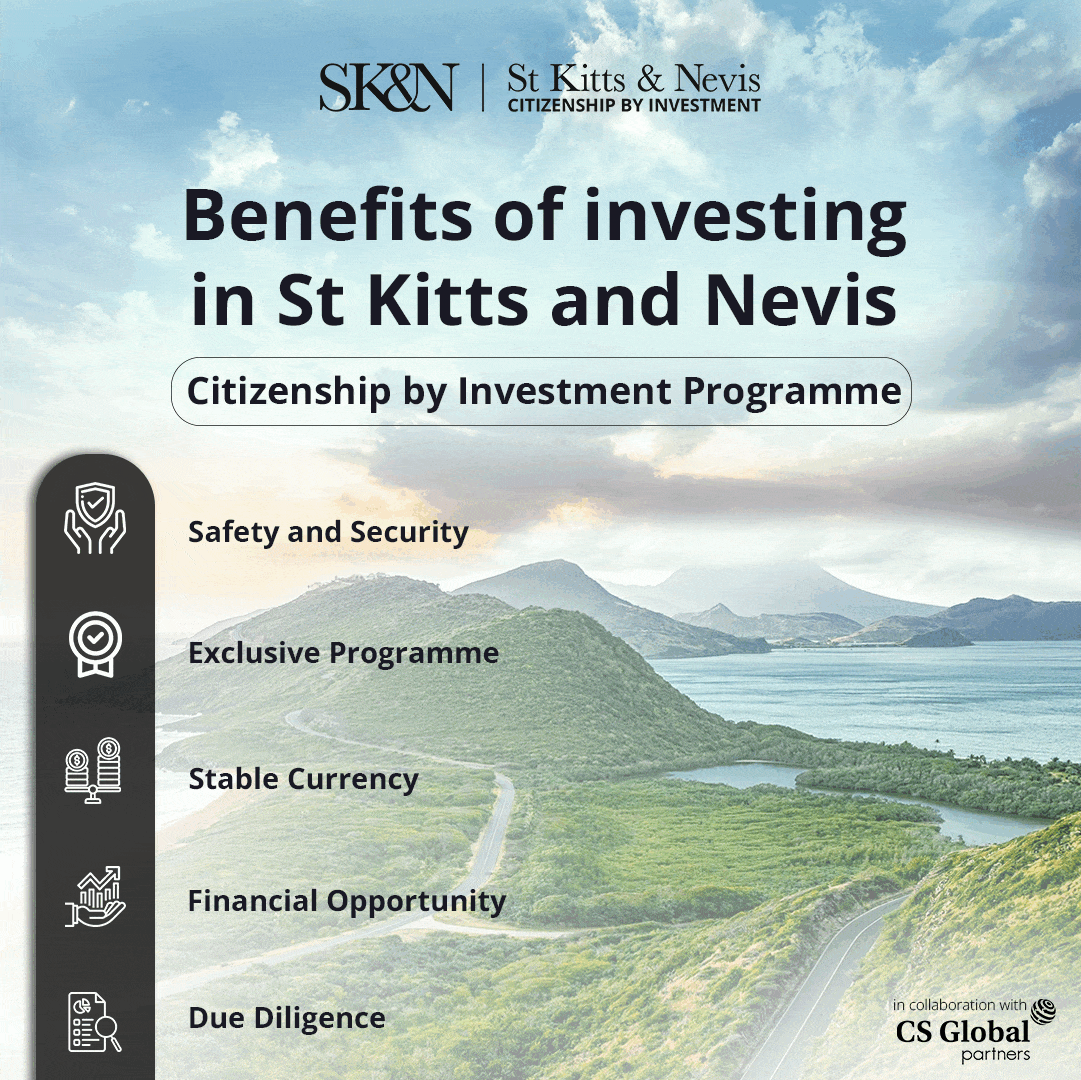 In addition to being a performer, Alexander (Lexo) Toradze had a fruitful teaching career at the Indiana State University of South Bend, where he founded the Toradze Piano Studio, which has been widely recognized as a musical instrument from the centre of politeness.
Alexander (Lexo) Toradze was taking special care of Georgian talented young people so that they could fully master executive skills, and in addition to their career advancement, they could promote Georgia and Georgian culture.
In 2021, within the framework of the Ministry of Foreign Affairs of Georgia's program – "Recognition of Representatives of the Diaspora with Special Interest", in the nomination "For Contribution to the Popularization of Georgian Culture", it was Toradze.
The death of Alexander (Lexo) Toradze is a great tragedy and a loss for the world music community and for his homeland, which will never forget his talent and creativity.
The Pianist had health problems in the last weeks of his life. On April 27, he recorded an appeal from the hospital. In the appeal, Toradze says that he was being examined for heart and lungs.