Georgia: The City Hall on Friday announced that Georgia's capital city, Tbilisi, will host locals and visitors for a tasting of some of the greatest wines from dozens of wineries as part of this year's New Wine Festival in the city's Mtatsminda Park on Saturday, with organizers aiming to raise funds for a charity that helps Ukraine.
The festival will include 61 wineries and 89 family wineries, as well as wine accessory manufacturers, and will begin in the morning at a hilltop park overlooking the city.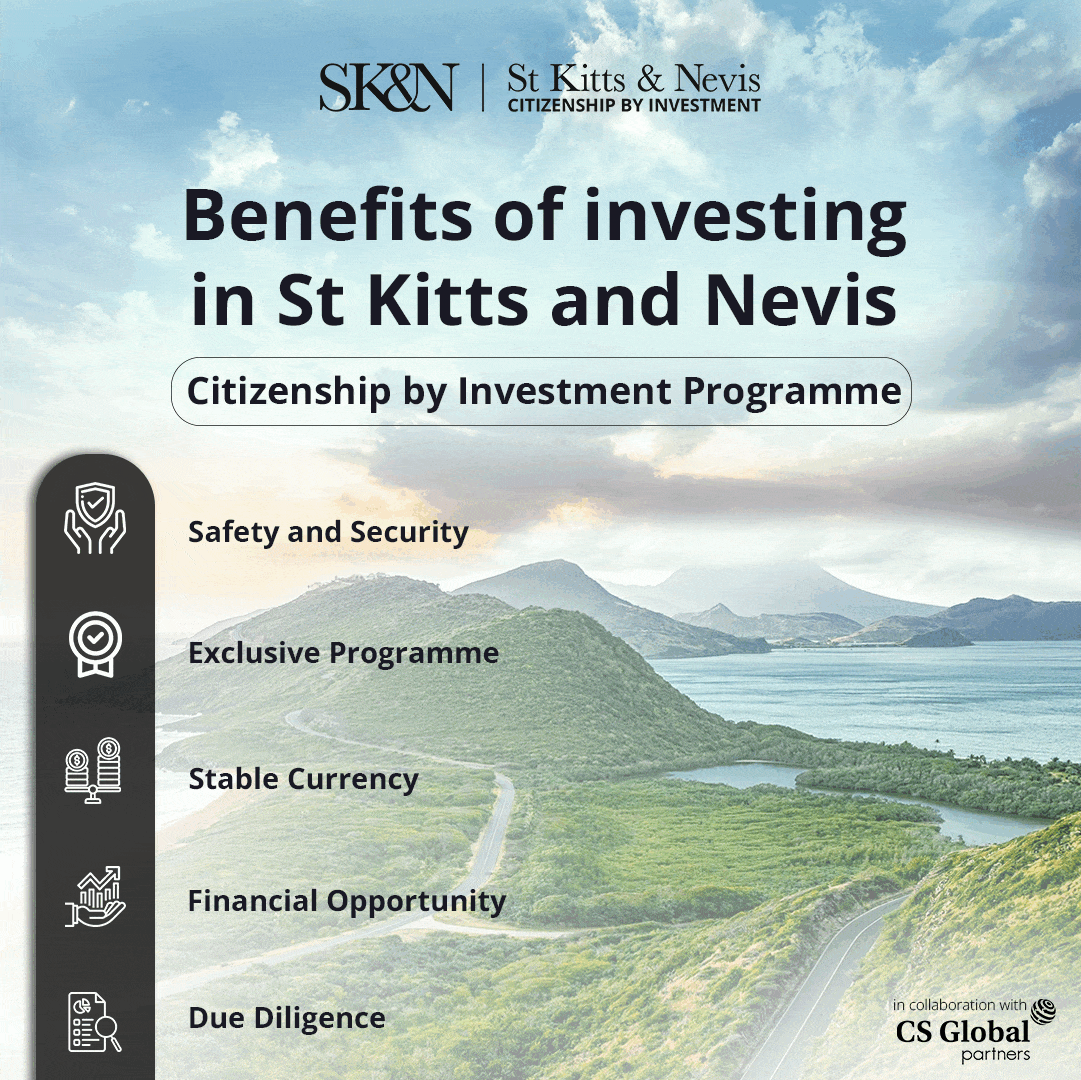 It will begin with a traditional opening ceremony featuring a qvevri, a traditional clay vessel buried in the ground by wineries around the nation for wine storage.
The celebratory inauguration will be followed by awards for family cellars participating in the carnival before guests are invited to enjoy musical concerts by the Nali Band and Geo Folk ensemble, organisers said in their preview.
Georgian Winemaking in Support of Ukraine will be a charity event this year, with special stickers developed for the event and added to products by participating firms. The stickers will identify wines from producers who have contributed to a charity account set up in support of the country in the aftermath of the Russian invasion.
"If you purchase a bottle of wine with the sticker, you will directly participate in the charity drive in support of the war-affected Ukrainian people," the organisers added.
Those interested in taking part in the initiative by donating funds to the cause can transfer them to the account created for the purpose:
Account No.: GE89TB7844536080100014

Bank code: TBCBGE22

Recipient: Georgian Winemaking in Support of the Ukrainian People A (I) IP Wine Club
Georgia is one of the most famous countries all over the world in terms of wine manufacturing due to its exceptional taste.
This year's festival will end at 6 pm local time in the park.