Georgia: The Minister of Justice of Georgia Rati Bregadze, the First Deputy Minister Tamar Tkeshelashvili and the Deputy Minister Erekle Ghvinianidze together with the Chairman of the National Agency of Public Registry Oleg (Bacho) inspected the measurement works within the framework of systematic land registration in Gomi administrative unit of Khashuri Municipality.
In the villages of Gomi and the village of Vaka, the Minister of Justice together with the deputies inspected the process of cadastral measurement-planning works of agricultural lands and homestead plots. Systematic land registration in the mentioned villages is carried out according to the plan-schedule.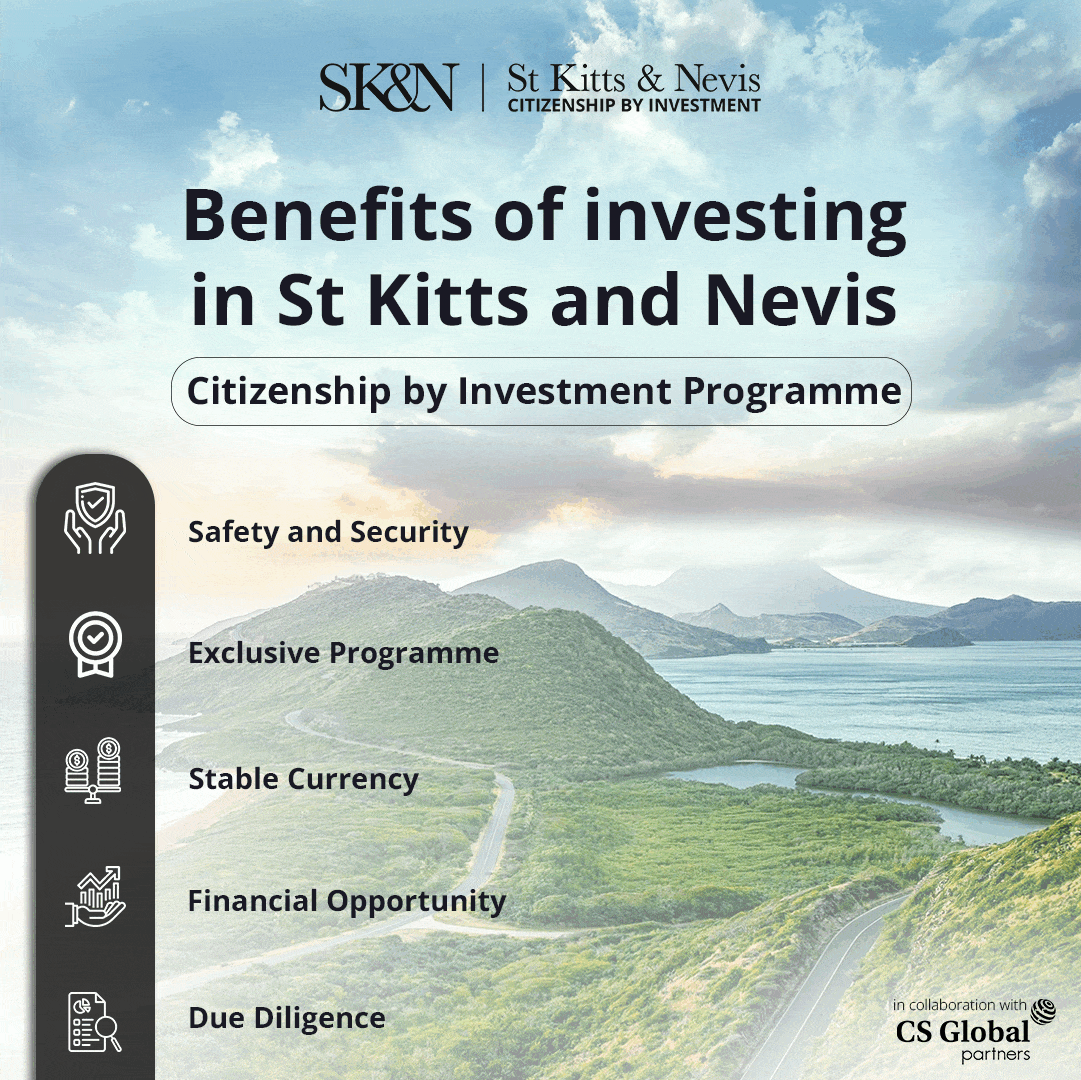 Field groups of the National Agency of Public Registry carry out cadastral surveying works in the presence of the owners. The process is fully electronic – the survey teams fill in the relevant protocols electronically, thus minimizing technical deficiencies. Representatives of the Public Registry also provide legal assistance to the local population on property issues.
---
---
Since January 1, 2022, the National Agency of Public Registry of the Ministry of Justice of Georgia has been implementing the land system registration reform 
In 59 municipalities of the country (excluding occupied territories and self-governing cities), land plots are gradually measured over 3 years and registered as private, state and municipal property. A comprehensive legal and cadastral database will be created and the real estate market will develop.
Within the framework of systematic registration, all the procedures required for land registration – cadastral planning / preparation of measurement drawings, search-analysis of property documentation and registration of plots – are carried out by the National Agency of Public Registry on its own initiative and free of charge.
The schedule of starting cadastral planning / measuring works in specific administrative units can be found at the following link:  http://slr.napr.gov.ge/schedule