The Public Defender of Georgia responds to Pride Week starting from June 28 and emphasizes the importance of holding peaceful, non-violent activities within the framework of the LGBT + community and their supporters, as well as the conduct of democratic processes in the country.
According to the Public Defender, it is necessary for the authorities to take into account the hard experience of July 5-6 last year and make every effort in the coming days to prevent all possible actions of violent groups immediately.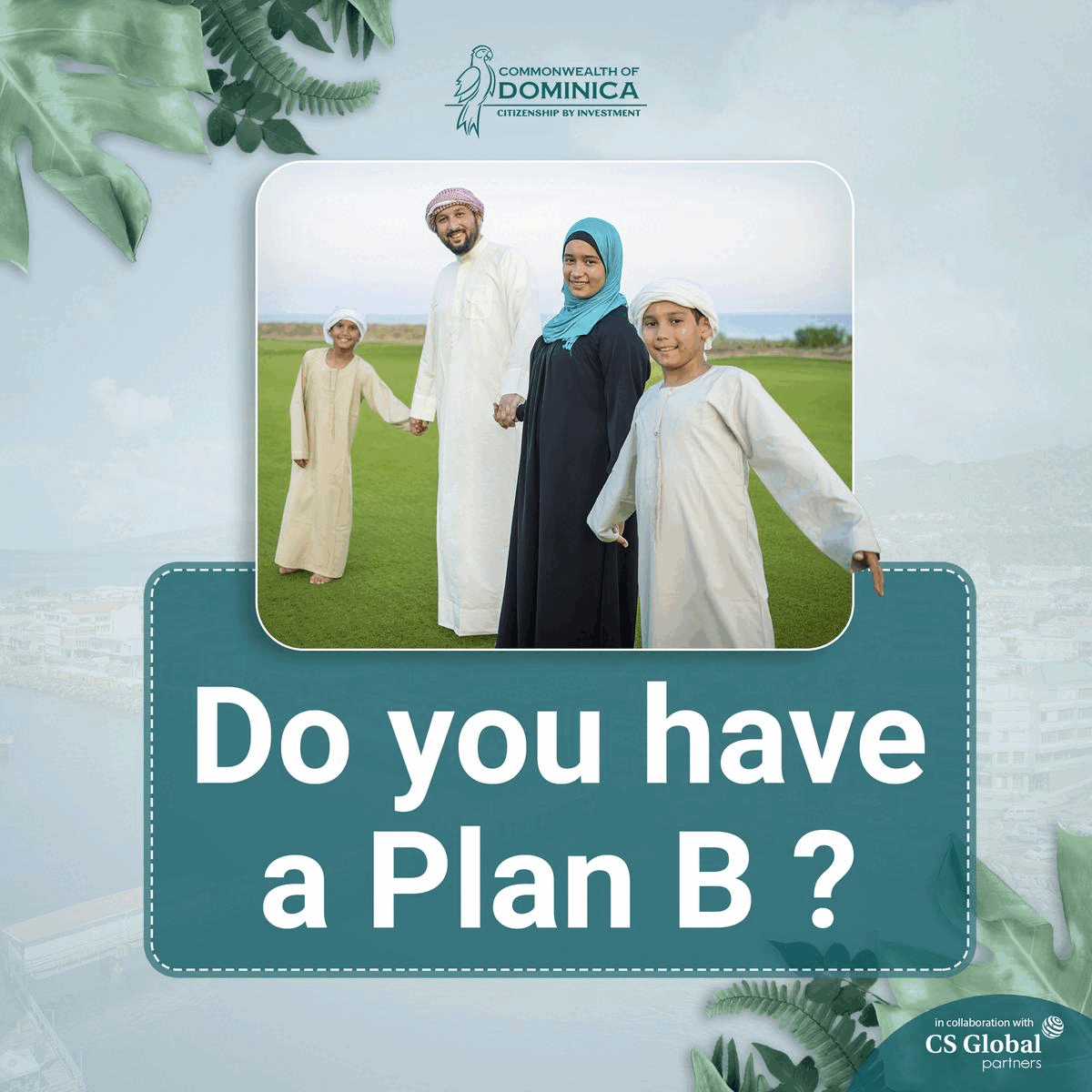 It should also be noted that our country has a specific time to take measures to obtain the status of a candidate for EU membership, and during this period, the smooth exercise of their rights by people is gaining additional importance.
We would like to remind the public that last year, on July 5, groups organized by Zurab Makharadze and other members of Alt-Info carried out gang violence in several locations. As a result, citizens and members of the media received various types of health injuries, people were not allowed to exercise their right to peaceful assembly and demonstration, items belonging to various persons were damaged, and journalists were prevented from carrying out their professional activities. Despite the evidence provided by the Public Defender, the Georgian Prosecutor's Office has not initiated criminal proceedings against the organizers of the group violence.
The Public Defender calls on the Minister of Internal Affairs of Georgia:
To prevent possible violent acts, to take timely and effective measures so that the organizers and participants of the Tbilisi Pride do not pose any threat from violent groups;
Ensure that all events planned for Pride Week are carried out safely and smoothly. To carry out appropriate work in order to protect the territory adjacent to the Tbilisi Pride office;
To conduct an effective investigation into the alleged threats and incitement to violence in connection with the Pride Week in Tbilisi, launched on June 6, 2022;
Respond promptly to any possible violations.