Georgia: Members of the Defense and Security Committee of the Parliament of Georgia were on Makhata Mountain, where the construction of the "Army City" is nearing completion. Deputy Minister of Defense of Georgia Grigol Giorgadze hosted the parliamentarians and inspected the apartment building works.
The MPs also discussed the initiatives planned in the direction of providing housing for military personnel.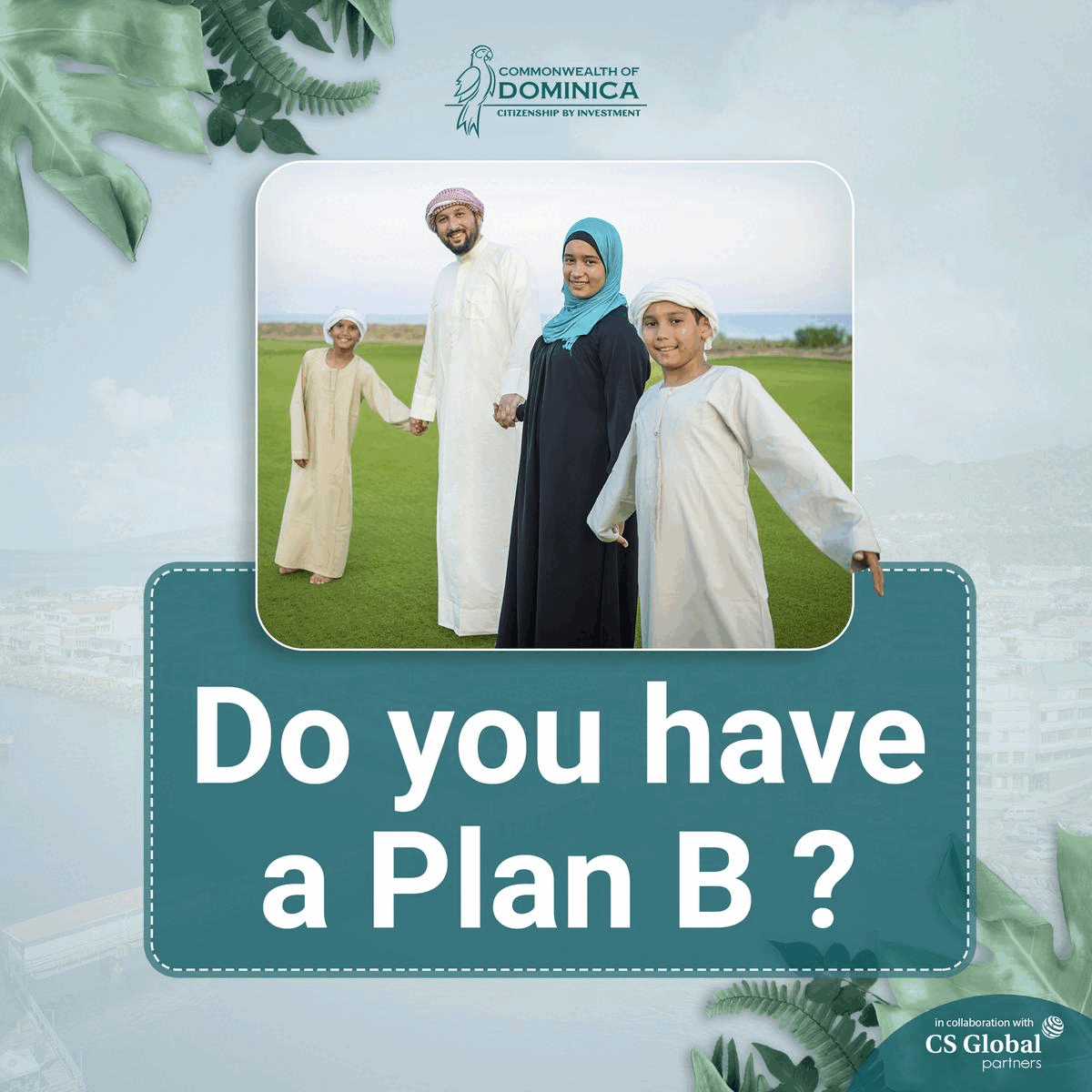 The construction of "Army City" is aimed at improving living conditions for officers and is implemented within the framework of the policy of caring for military personnel.
There are 39 7-story buildings built for the military on Makhata Mountain, in which 1092 apartments are located. In all buildings, framework, block-stacking, and stained glass work have been completed.
---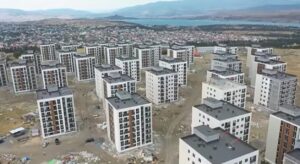 ---
The apartments are separated by internal and external partitions, and the roof, stairwell, elevator hall and gasification works have been completed. Elevators have already been installed and facades are being arranged.
The military bought 50 m2, 80 m2 and 110 m2 living space in the state of the white frame, taking into account the principle of flexibility, on unprecedented preferential terms. The estimated cost of a square meter of living space is 200 dollars.
Accordingly, the military pays about 100 dollars per square meter. To pay this amount, the military have the opportunity to use interest-free internal installments instead of bank guarantees. The project, the implementation of which started in October 2020 at the initiative of Prime Minister Irakli Garibashvili, will be completed at the end of 2022.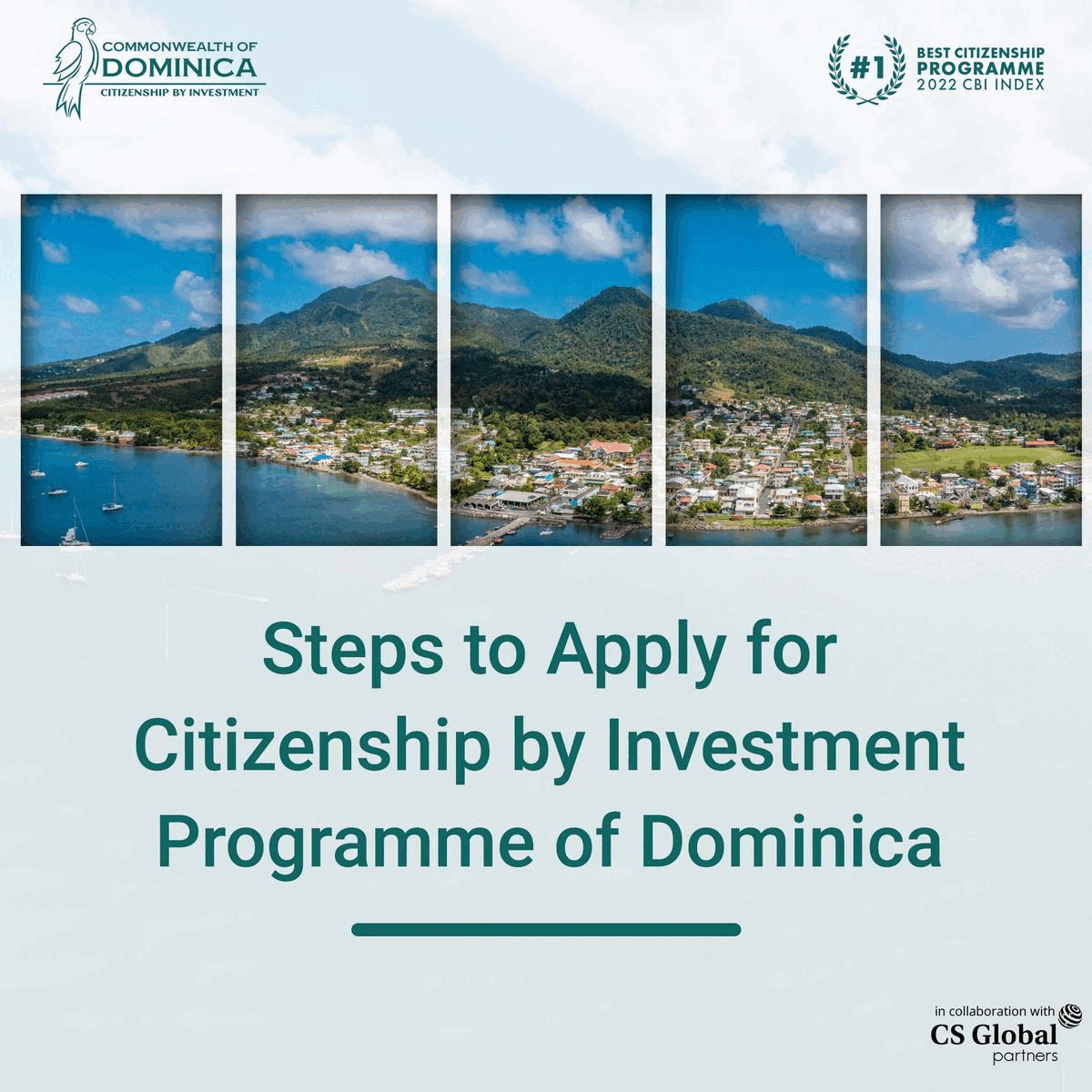 The project will be continuous. For this purpose, changes will be made to the Defense Code, as a result of which major and above officers, master sergeants and above sergeants will receive apartments, which will be a completely unprecedented decision in the direction of appreciation of the military, which will significantly improve their living conditions.