Europe:  Russia is moving out  its fighter jets from Crimea after the recent attacks at Russian military facilities in the pen insular region, revealed a secret report from NATO. As of now, Russia has moved ten aircrafts out of Crimea that includes six Su-35S and four MiG-31BM jets. All the  Russian fighter  jets are reported to be moved away from the bases.
As per the sources, Russia has dispersed 10x fighter aircrafts to other airfields in mainland Russia to prevent further damages and losses from the Ukrainian attacks. These were taken from Belbek airfield and has been shifted to Kushchevskaya and Marinovka regions in Russia.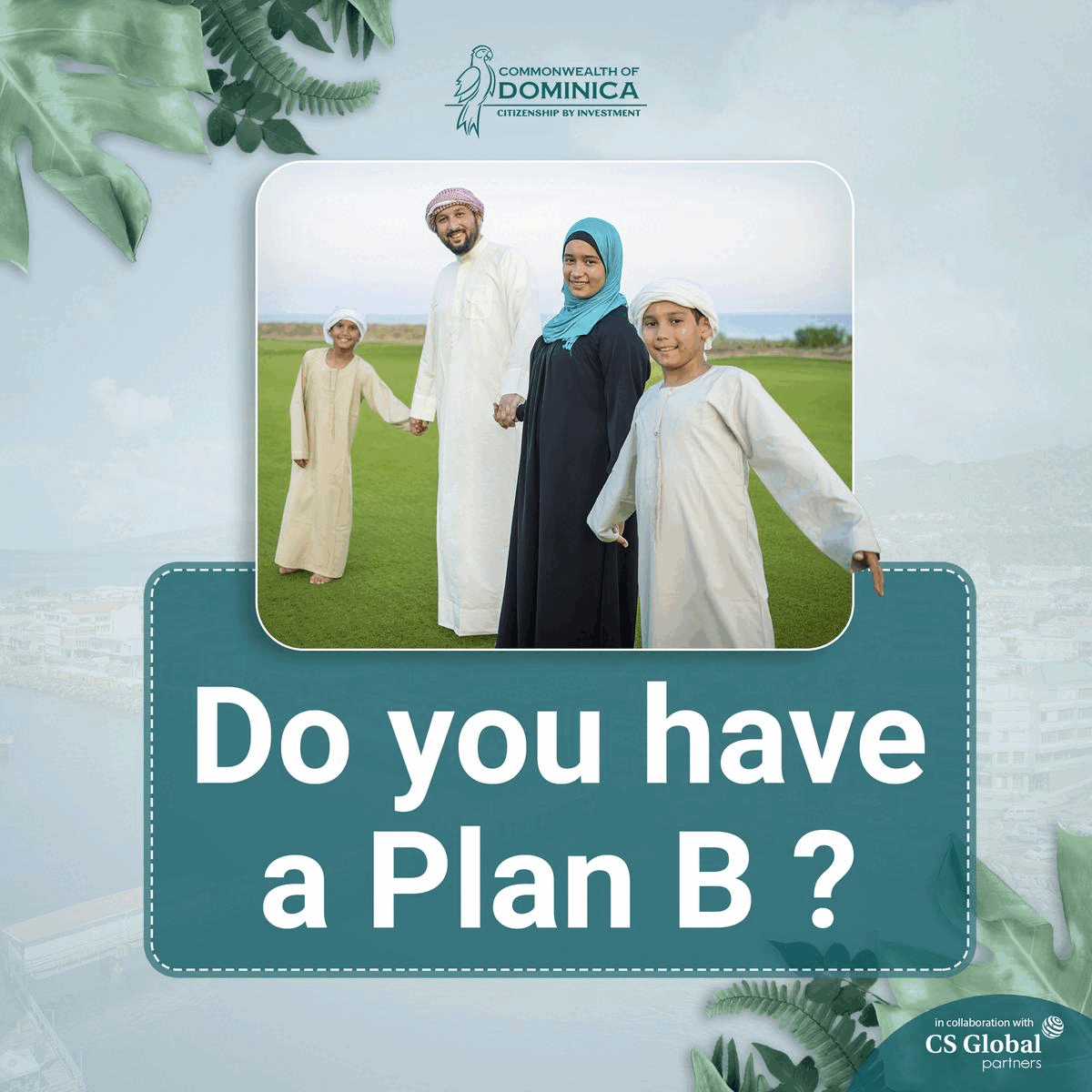 The Ukrainian drone attacks were reported on the Belbek airbase on August 18. At least four explosions could be heard near the Belbek airfield , which is located near  Sevastopol. This is Russia's primary airfield providing support in southern Ukraine and the Black Sea.
However, 32 jets remained at Belbek airfield that includes Su-27 Flanker J fighter jets and some of the Su-35Ss and MiG-31BMs that have been inefficient to provide a level of air support. On the other hand , Russia has increased the number of its tactical surface-to-air missiles (SAM)  IN Crimea to strengthen its defence  against Ukrainian unmanned aerial vehicle (UAV's).
The report stated that Russian weak Integrated Air Defense System( IADS)  could have it targeted  from the Ukrainian UAV's.  This has been the weakest link in the Russian  armed forces incvading Ukraine.
Ukrainian Intelligence had also reported the movement of atleats 24 fighter jets along with 14 helicopters between August 11 to August 17.