Moscow: Russian energy giant Gazprom has expressed its inability to resume the natural gas supply to Germany from the key pipeline because of urgent maintenance reasons. This statement came just a few hours before the scheduled recommencement of delivery.
The Russian Nord Stream 1 pipeline had been shut down on Wednesday for maintenance purposes for three days.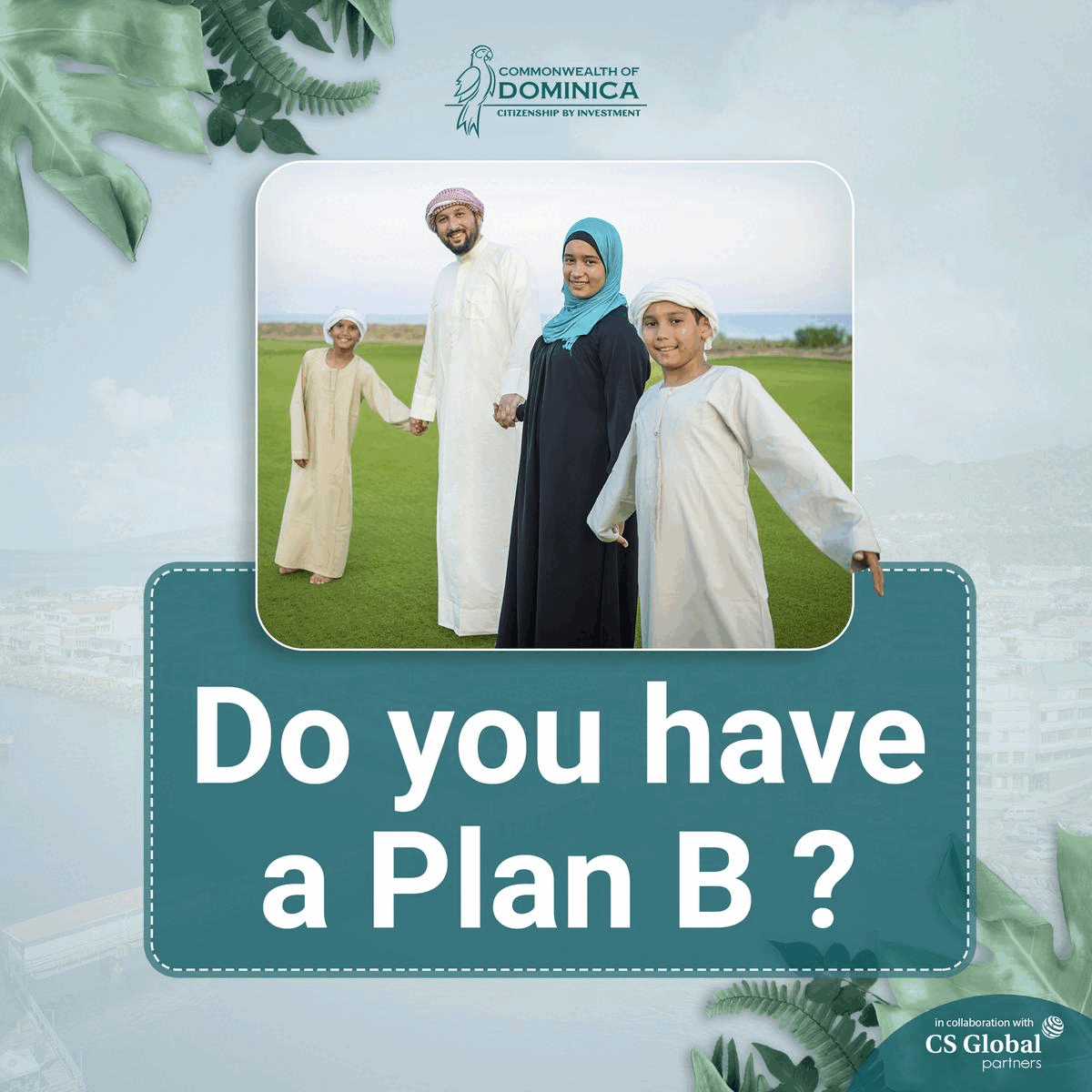 A social media post-Friday evening notified that it had identified "malfunctions" of a turbine and added that the pipeline would not work unless those were eliminated.
However, citing technical faults for the reduced flow of gas through Nord Stream 1 isn't quite acceptable for Germany. Since Germany has backed off in providing a political cover over Russia's invasion of Ukraine, such interruptions have been common in the country.
On the other hand, Gazprom has said that it identified leakage of oil from four turbines at the Portovaya compressor station at the Russian end of the pipeline, including the ones that operate solely. It further claimed to have been warned by Russian industrial safety watchdog as the leaks prohibited the safe, trouble-free flow of gas through the turbine.
"In connection with this, it is necessary to take appropriate measures and suspend the further operation of the … gas compressor unit in connection with the identified gross (safety) violations," the company stated.
Gazprom has been cutting off the gas supplies via Nord Stream 1, claiming the delays to be caused due to the turbine being sent to Canada for repairs.
Recently, the pipeline has been running at 20% of its capacity.