Days after President Vladimir Putin announced mass mobilization; many Russians have turned against the move. In a recent, an anti-mobilization has been taken to a medical care centre in Moscow who, as per local media, was raped and abused by police authorities.
The authorities had raided the residence of Artyom Kamardin along with other anti-war activists whose footage had been recorded as they read poems and rhymes against the Russian army of Mayakovsky Square on Sunday. It was due to these acts that Kamardin was charged with 'inciting hatred' which is a punishable offence by up to six years in prison.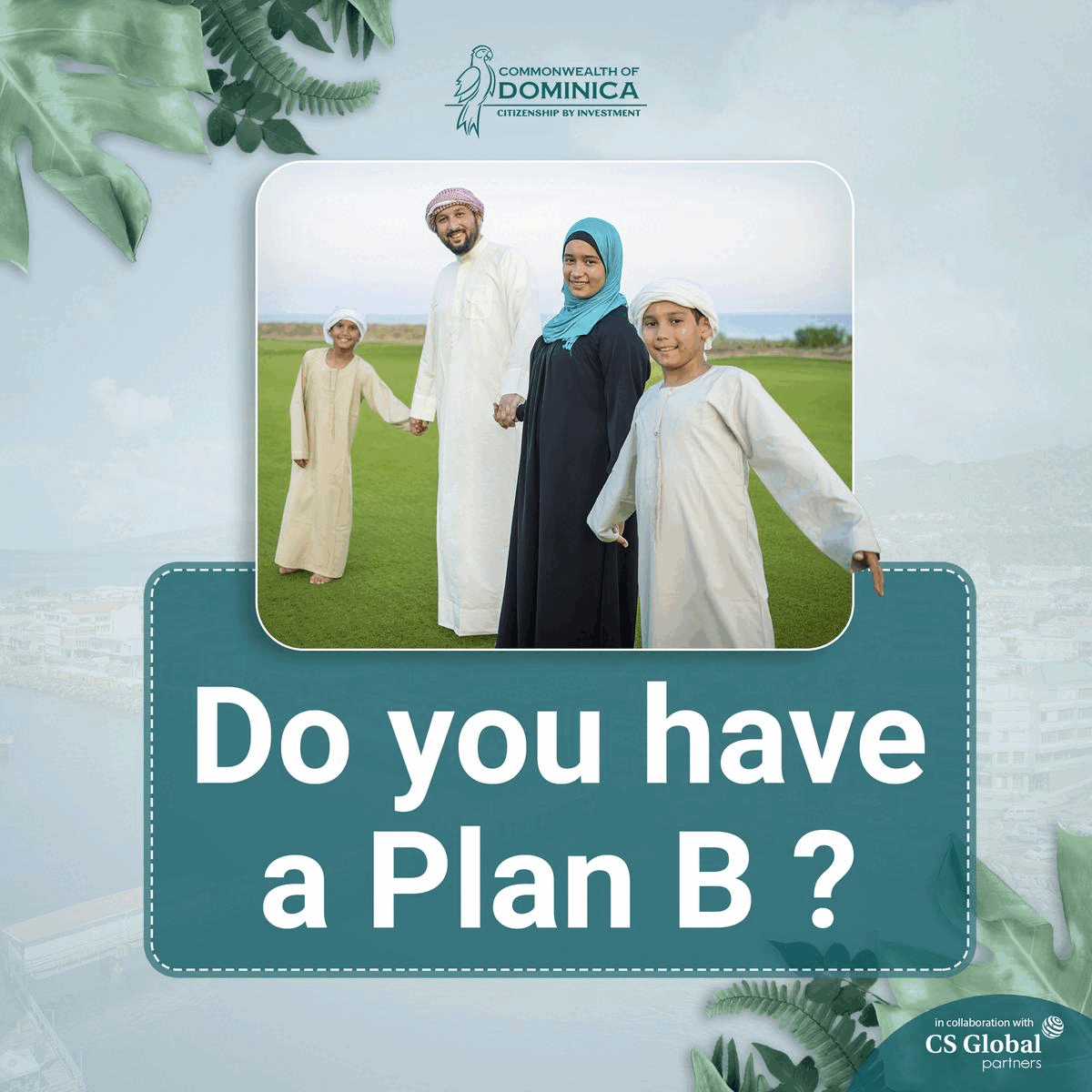 According to the sources, Kamardin underwent brutality from the local officers. Moreover, violated his genitals using a dumbbell. His advocate Leonid Solovyov confirmed the account to the local sources, further adding that he didn't require to be hospitalized.
The video broadcasts by the local sources clearly showed a dishevelled Kamardin heading out of a police station in Moscow alongside the ambulance worker. However, no comments came from his side on the alleged abuse by the local officers.
In another round of reports, Alexander Popova, another anti-war activist who had been detained alongside Kamardi, also faced harsh treatment as she had her face superglued by them and being threatened of gang rape.
The incidents took place amidst some prominently persisting protests since the Russian invasion of Ukraine, which had further intensified by the announcement of 'partial mobilization' by Vladimir Putin last week.
The independent analysts stated that at least 2000 protesters have been illegally arrested since the last week's announcement. With a large number of nationals trying to flee out of the nation, the flights out of Russia have been totally sold out. Moreover, Russian land borders with neighbouring countries have exhibited a sharp rise in traffic since the last week.