Starting from 2023, Starlink, the world's leading company SpaceX, will start operating in Georgia, which will provide high-speed broadband internet through satellite systems.
Georgia will become the first country in the region in which SpaceX's Starlink project will start operating. In the first stage, Starlink Internet will be provided to all technoparks of the Innovation and Technology Agency across Georgia.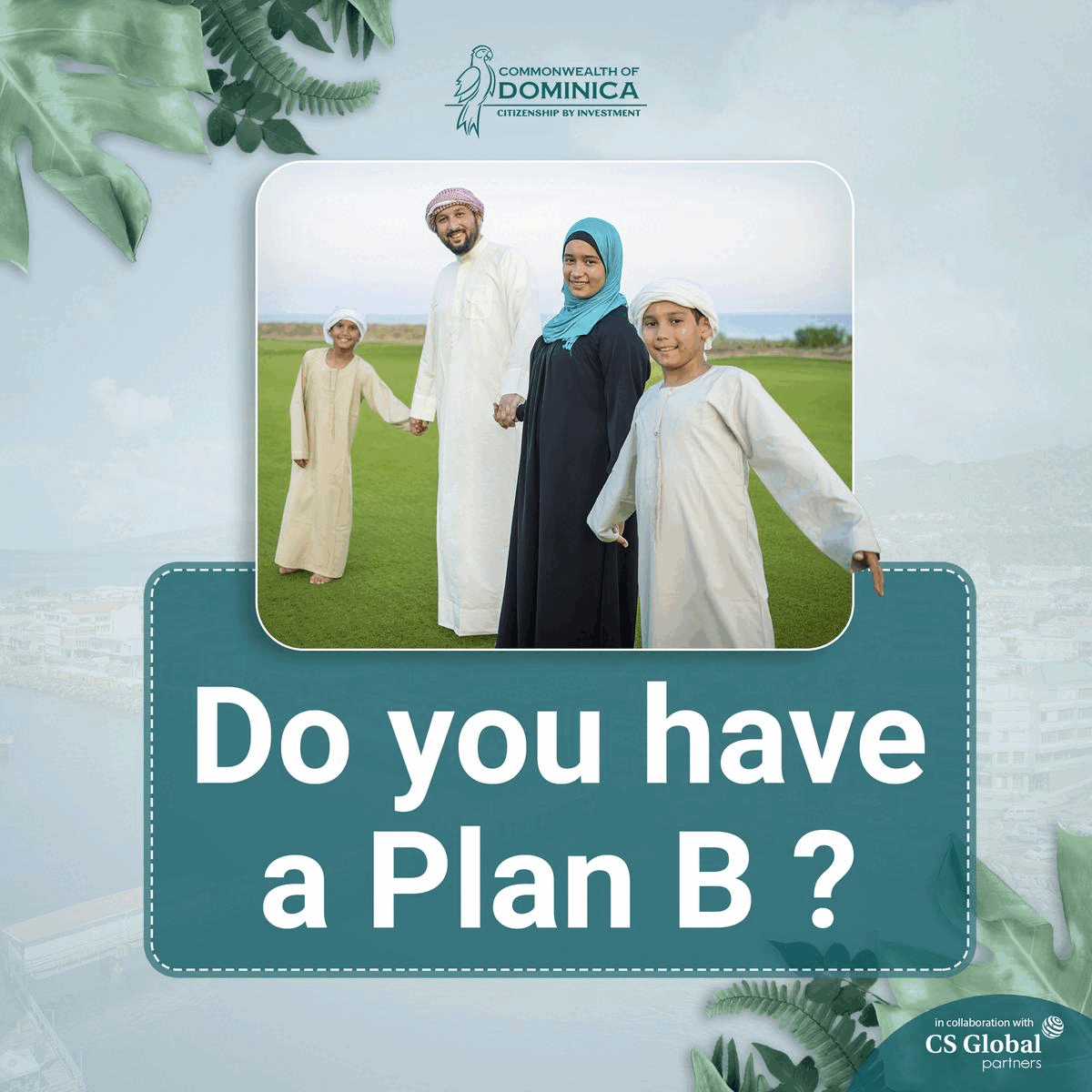 Implementation of high-speed Internet across the country will contribute to the improvement of public services, raising the level of education, providing Internet to schools where today there is no Internet, increasing the level of security, and creating new opportunities, including creating new products with information technology. 
In addition, satellite Internet will contribute to the development of digital business and create an attractive environment for international IT companies.
Last year, SpaceX showed interest in entering Georgia with the Starlink project and starting operations in Georgia after meeting with the Deputy Minister of Economy and Sustainable Development of Georgia, Irakli Nadareishvili, and Avtandil Kasradze, Chairman of the Innovation and Technology Agency, at the company's headquarters in Los Angeles.
As a result of the active cooperation following the mentioned meeting, recently, the process of registration and authorization of Starlink in Georgia was completed.
The Starlink project of SpaceX, the company founded by Elon Musk, is a global satellite system that aims to provide high-speed Internet anywhere, including inaccessible and mountainous settlements.