In England, from Monday onwards, people aged 75 and above, care home residents, and individuals with weakened immunization will be able to book for a "spring booster" COVID-19 jab.
The invitation for the "spring booster" will be sent to approximately 600,000 people in the first week to receive the booster jabs as a precautionary measure.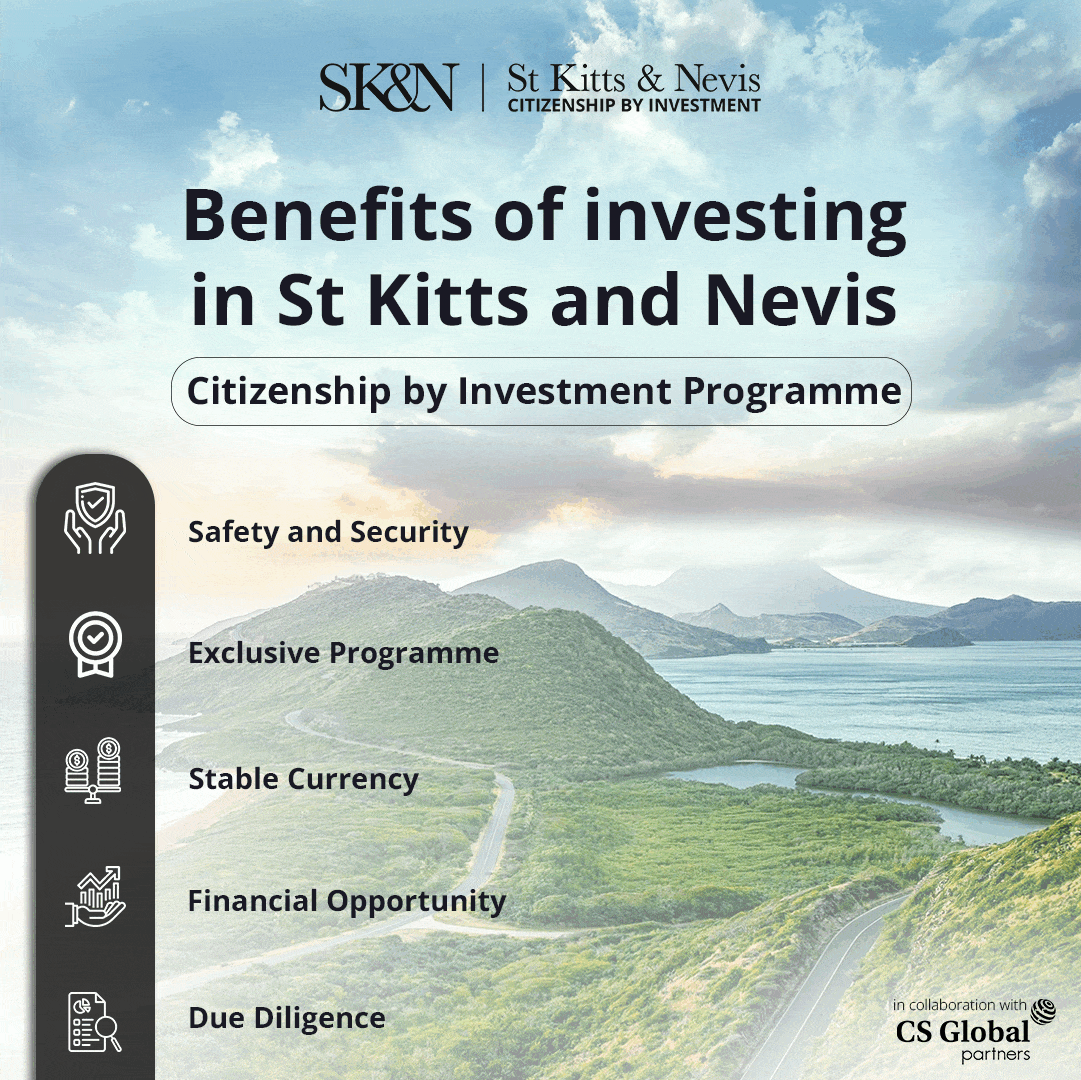 According to Health Secretary Sajid Javid, "Spring boosters will help to boost up the immunity of the old and the most vulnerable people to ensure they are protected against the COVID-19 and that we can continue to live with this virus."
"Thanks to the National Health Service (NHS) for rising to the challenge yet again to get individuals boosted. If you are contacted, please come forward as quickly as possible."
Speaking to a television programme, Health Secretary Javid said the government's level of concern is not higher despite the rising in the number of cases.
Moreover, he added that health authorities are looking into boosting public immunity with a further jab in autumn.
According to official data, more than 500,000 people have been tested positive in the past week.
The UK has registered the highest number of fatalities in Europe, with more than 164,000 lives lost to COVID-19 to date.
Furthermore, All COVID-19 restrictions have been lifted, and those who test positive for the virus are no longer required to self-isolate across the United Kingdom. Last week, all travel restrictions were also ditched.
As per the data, about 73.3 per cent of the population is fully vaccinated in the UK, accounting for 4.93Cr individuals, while 38.5 million have received a booster shot.
Around 14.1Cr doses of vaccines have been administered throughout the UK.