United Kingdom: The London-based clinic, "Mayfair Practice," popular for offering GP Consultations and Corporate Health, Health Screens and Travel Vaccines, Hypnotherapy and Acupuncture and Aesthetic Treatments, has been accused by a patient of their negligence during the Botox Brow lift surgery. The patient complained about swollen eyebrows after the botox surgery, arising from the doctor's negligence, causing infection in the eyes.
According to the client, he noticed swelling in his eyebrows soon after he underwent botox surgery from Mayfair Practice. Despite consulting the doctor and consuming the prescribed medicines for a week, nothing had changed for the better.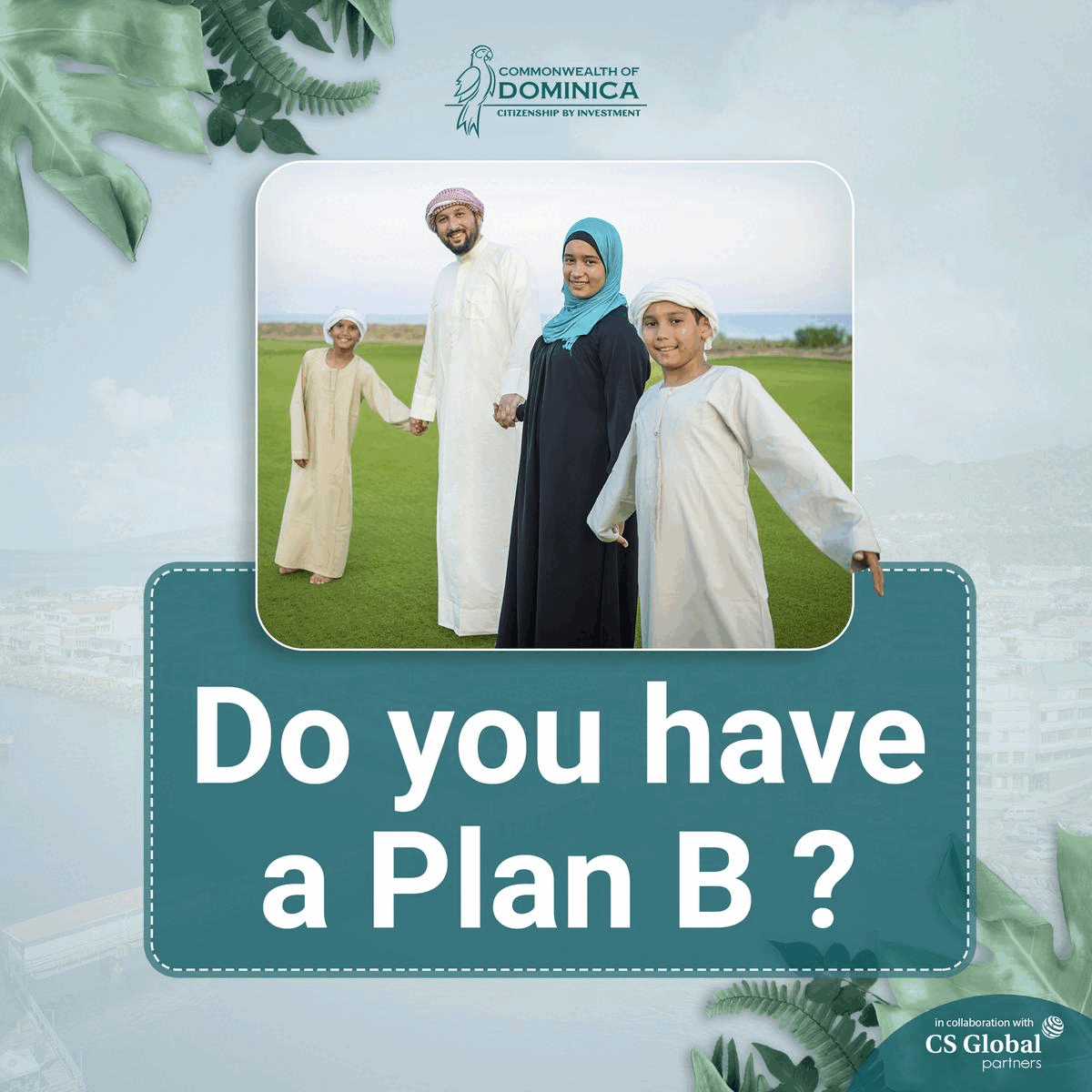 The client took up to the clinic administration, who rebuffed and claimed that a contract was signed by the patient beforehand, claiming only patient was responsible for the result of the surgery. The patient underwent numerous consequences after the surgery, but the doctor refused to take responsibility. The negligence of the hospital is widely being condemned by the public and they have been asking for a solution to the problem.
The botox brow lift, which is known as Hollywood's best-kept secret," is now not just for celebrities and has gained immense popularity among people living outside the television world. The procedure provides a lift to the eyebrows, enhancing the facial features and making one more attractive.
After recognising the popularity of the surgery, many clinics have started providing botox brow lift and has made their mark in the industry. The "Mayfair Practice" is also one such clinic that indulged in botox surgeries.
However, such negligence is not expected from such experienced and well-qualified staff members, which demands surveillance in the matter. The doctors working in the clinic are Dr JJN Masani MBBS, OSTJ; Dr Hash (Hasham Ahmad) MBBS, MRCGP; Dr Daina Jones – MD; Rasita – Skincare Clinician and Jennifer – Skincare and Hair remover practitioner.