Tbilisi: The process of implementation of the "Maritime One Window System" in the Georgian shipyard sector is actively underway in Georgia. Within the framework of this process, the opening meeting of the first phase of digitization of shipyards was held, which was attended by the Georgian Deputy Minister of Economy and Sustainable Development, Levan Davitahsvili and the United States Ambassador to Georgia, Kelly Degnan.  
The project is considered as one of the most important initiatives in the waste sector in recent years, with the country's transit potential growing with every passing year. As the Georgian Ministry of Economy noted, The Digital Ports means the digitization of public services in the port sector and merging under one online platform under one window system (MSW).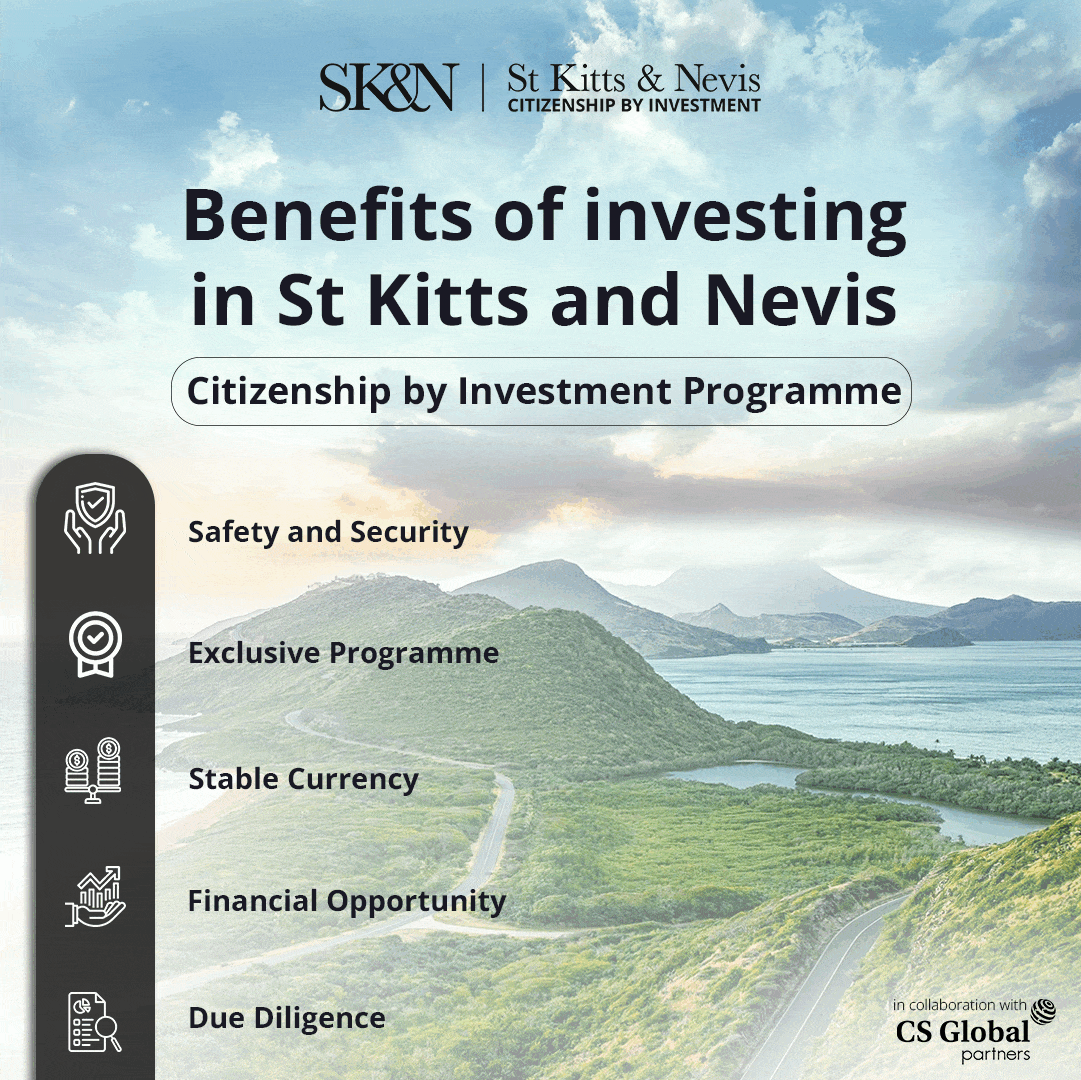 Implementation of this system in Georgian shipyards will simplify and completely digitize the procedures related to ship entry/exit in Georgian yachtyards, which will in turn improve the management and automation of shipyards and logistics processes, will facilitate intership coordination and significantly reduce the time needed procedures at ports.
With the implementation of the "One Window System" – "Digital Shipyards", the maritime directives and regulations provided by the EU Association Contract Agenda will be fully implemented. 
The country's maritime sector will totally comply with the European standards, thereby making the port systems to be compatible with European ones.
The implementation process of the "Maritime One Window System" is carried out by the Maritime Transport Agency of the Ministry of Economy, the US Embassy in Georgia's Export Control and Border Security (EXBS) Program and the financial support of the US government.