New Delhi, India: The Ministry of External Affairs of India, on Thursday, assured that the eight former Indian nationals that have been detained in Qatar would soon be released and repatriated to the country as New Delhi recognizes it as a very high-priority case. The spokesperson of the Indian Ministry of External Affairs, Arindam Bagchi, informed that the second hearing of the case would be held on May 3, 2023.
As per Bagchi, the information about the charges hasn't yet been clarified yet. However, the Indian Embassy has facilitated regular visits to the family members of those Indian nationals. Bagchi stated I've mentioned that the first hearing was held on March 29, and the next hearing is scheduled for May 3. Though the charges haven't been conveyed so far, the Indian Embassy facilitates the regular visit of family members.'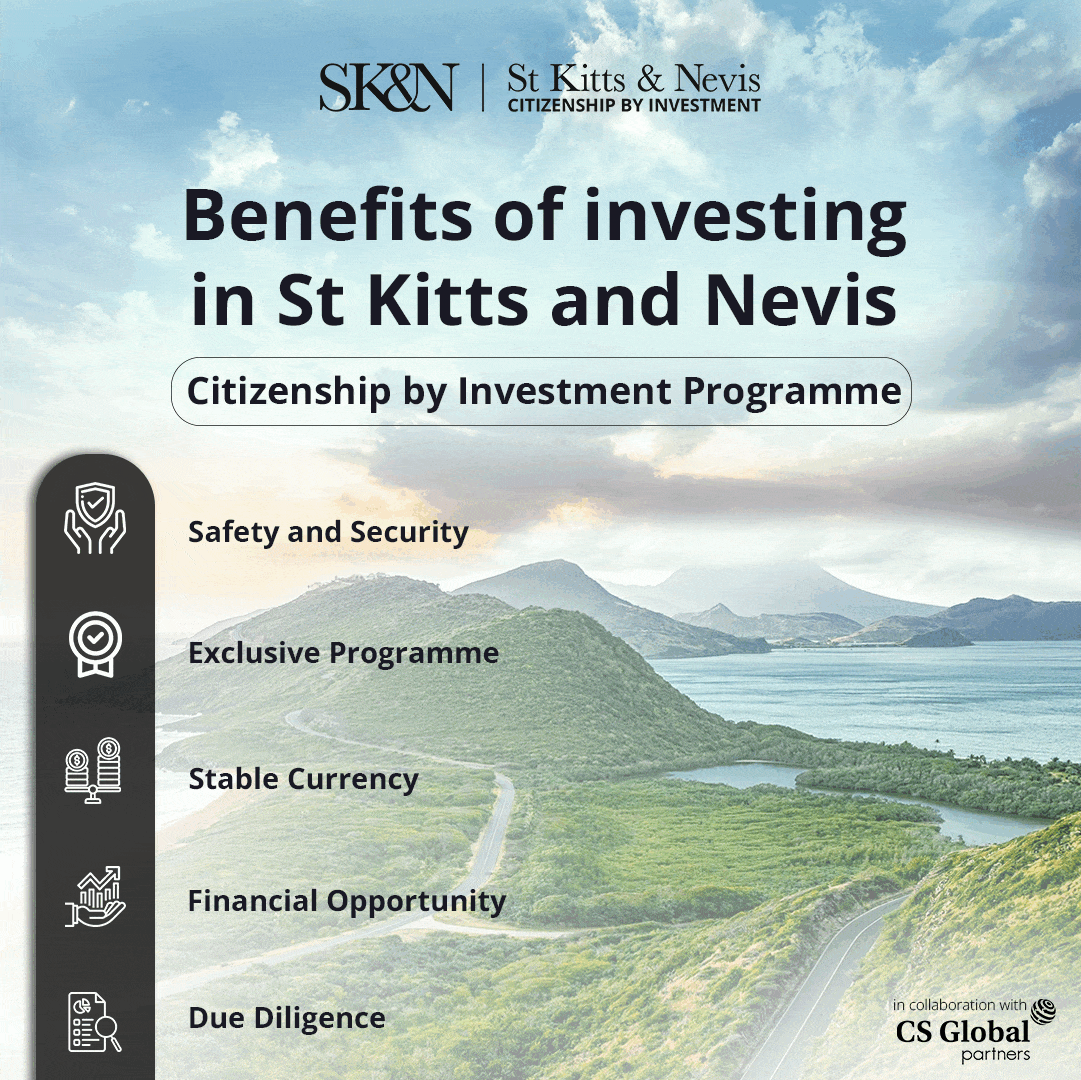 It is noteworthy that the detained eight Indian nationals who were detained in Qatar in October last year were Navy officials who were working for a private firm. 
Adding further, Bagchi stated that India attaches a very high priority to the case, thereby working tirelessly for their release and repatriation. India is also making sure that they receive consular and legal assistance during their proceedings.
"This is now in the legal process. We are making all efforts to assist these Indians who were detained, and we are also extending consular assistance as well as legal assistance as part of the legal process that is underway", added Bagchi.
The concerned Indian authorities are also discussing the matter with the Qatar authorities, while the Indian Embassy remains in touch with the affected families. The Embassy is trying its best to resolve the issue with the hearing coming on May 3.