Tbilisi: The study on children's welfare conducted by the National Statistical Service reveals that with the support of the United Nations Children's Fund, in recent years, the government of Georgia has significantly expanded its child support program and increased the amount of cash aid.
The Program budget is 465 million GEL. Up to 232,000 children will receive the benefits of increased aid.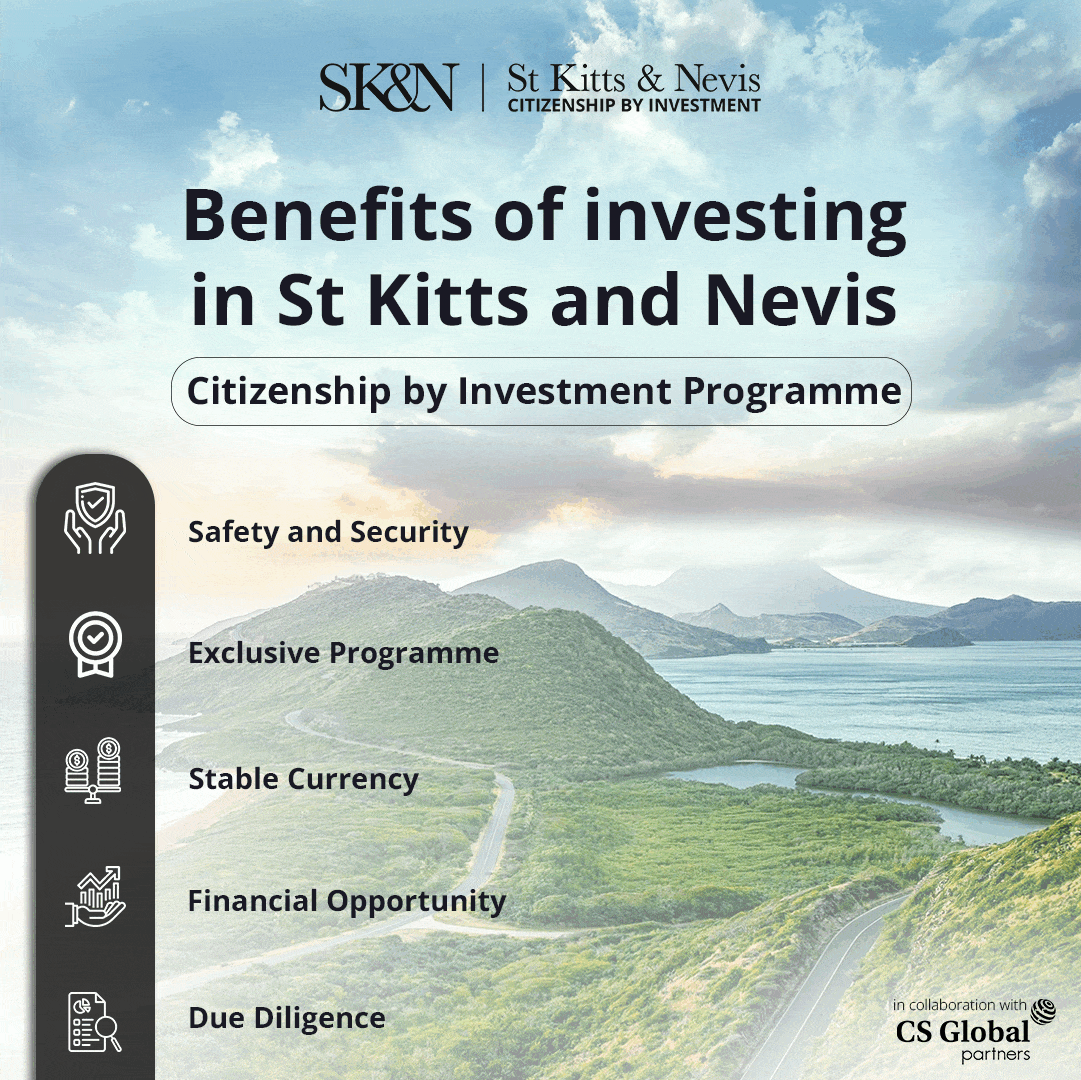 As per reports, considerable changes have been made in this direction in the past years, which has a significantly positive impact on the socio-economic condition of children and youth groups. 
 According to the decision of the Georgian government, starting from July 1, 2023, socially vulnerable children will receive 200 GEL as monthly help. The recipient of this cash supplement is a socially vulnerable child under 16 years old whose family rating score does not exceed 120 000 points.
 In 2022, the social allowance for children with disabilities and people with severe disabilities was increased to 275 GEL; In 2023, for people with severe disability status and children with disability status, the social package has increased by 65 GEL and is determined at 340 GEL.
The government's decision introduced the principle of social package indexation and established a sustainable mechanism for the growth of the social package, which will be an important tool for the prevention of poverty for persons with disabilities/children.
The study report says the community is informed about children's rights at the earliest. Also, an important factor is the strict reaction of the government towards cases of domestic violence against children and women.
Challenges remain, which the government is actively working to overcome. 
According to the Children's Welfare Research conducted by the United Nations Children's Fund, the main source of funding for children's medical services in Georgia is universal health insurance.
In case of children who received any kind of medical services, 77.4% of parents/family members are satisfied with the service received
very satisfied with the service, 11.5%
       -Yes, a small proportion of children whose parent/family 
       -member is unhappy or very dissatisfied with the quality of medical care they are receiving, making up 1.2%.
Geographical barriers to accessing medical services were very rare, and the composition was 1.1%
Universal healthcare programs are funded by scheduled and emergency medical services, cardiac surgery, scheduled surgery, oncology, emergency outpatient services including immunization, family doctor and physician-specialist services, high-tech, diagnostic and laboratory studies, chronic disease treatments and more.