Tbilisi: The meeting of the governing council was held in the homeland of Leville, the organization "Historical and Cultural Georgian-French Memorial Center of the First Republic." Georgian Academy of Leville" , which was headed by the Georgian Minister of Culture, Sports and Youth, Thea Tsulukiani.
The Participants of the meeting held in the Leville homelandincluded Nino Enukidze – Deputy Minister of Economy and Sustainable Development of Georgia, Member of the Board of Governors; Gocha Javakhishvili – Emergency and Plenipotentiary Ambassador of Georgia to France, Nino Chipashvili – Director of the Ethnographic Museum named after Giorgi Chitaia; Giorgi Botsvadze – Ministry of Culture No Kalatozishvili – living in France Representative of the Georgian Diaspora, member of the Governing Council; Otar Zurabishvili – representative of the Georgian diaspora living in France, member of the governing council; Thieri Berishvili and others.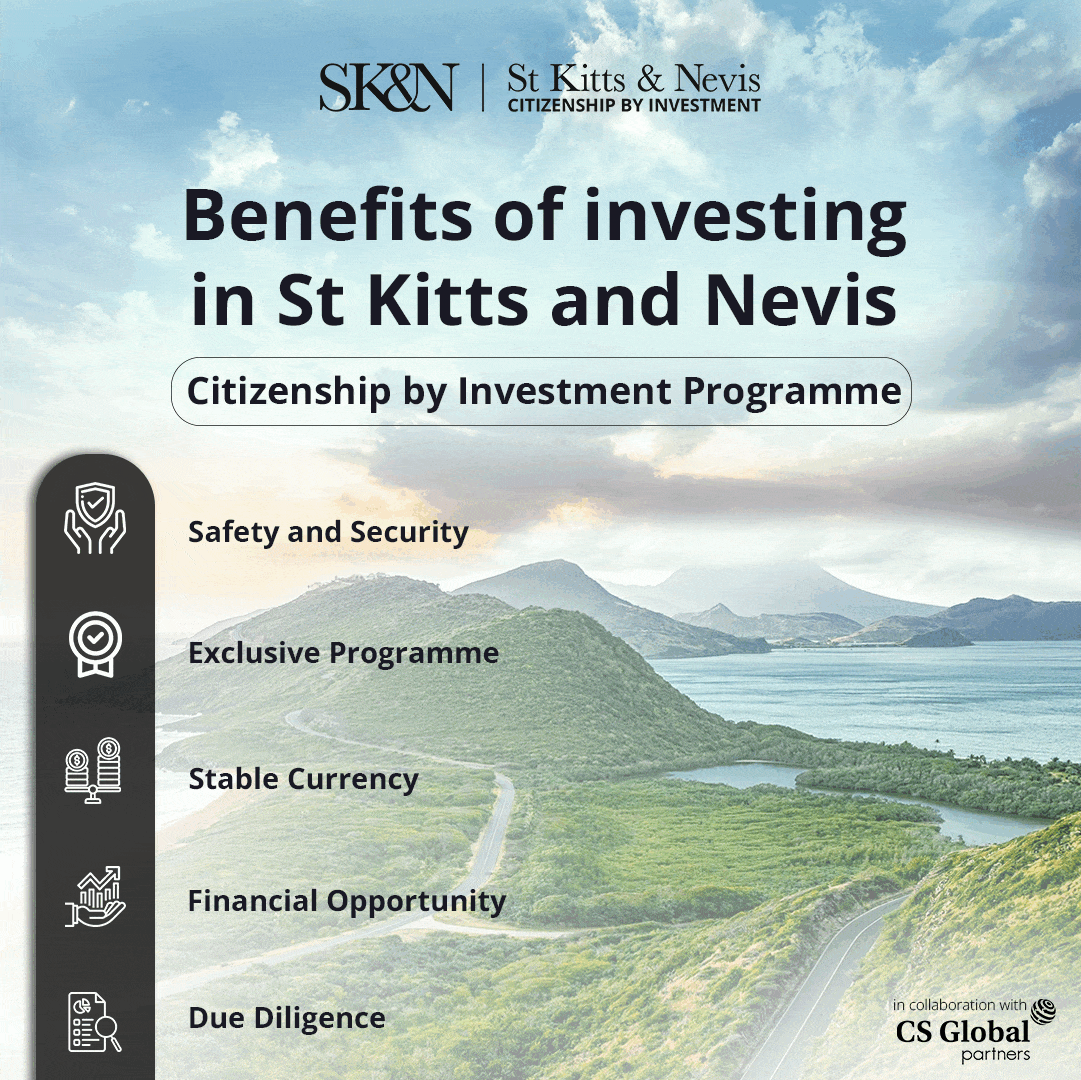 Board members have given positive feedback on the Leville homeland work in 2022 and made decisions on the 2023 homeland work.
After the meeting of the Governing Council, Culture Minister Thea Tsulukiani held a working meeting with the representative of the central government of France at the local level, Bertran Gom of the Ésson department, Mayor of Leville Eric Breve, Vice-Prefect Alexander Grivo and Philippe Goges, Director of the Administrative Management of the department.
The Minister of Culture visited the Prefect and his team to tour the Leville homeland and discussed essential urban planning changes in Esson County for the implementation of the Homeland project. The discussion lasted more than two hours.
An action plan has been set, as a result of its implementation, in various urban areas of the homeland, the realization of several components of the project approved by the state of Georgia in 2016, will be possible step by step from the end of this year (Georgian Oda-House, Concert Infrastructure, Artist Residence). The Minister thanked the Prefect for the immediate involvement and effective result-oriented work meeting.
Notably, the project "Creation of the Georgian-French Memorial Center of the First Republic, the Georgian Academy of Leville", was handed over to the Ministry of Culture, Sports and Youth of Georgia in summer 2021.