New Delhi, India: The navies of the Quadrilateral Security Dialogue (Quad) member countries- India, United States, Australia and Japan will be participating in the Malabar Exercise 2023, which is scheduled to be held in Australia from August 11 to 21.
The nations look forward to the Malabar Exercise 2023 as an opportunity to enhance the collective planning and integration of defence mechanisms between the nations. The participating countries would also discuss the employment of advanced warfare tactics between the member nations of the Quad.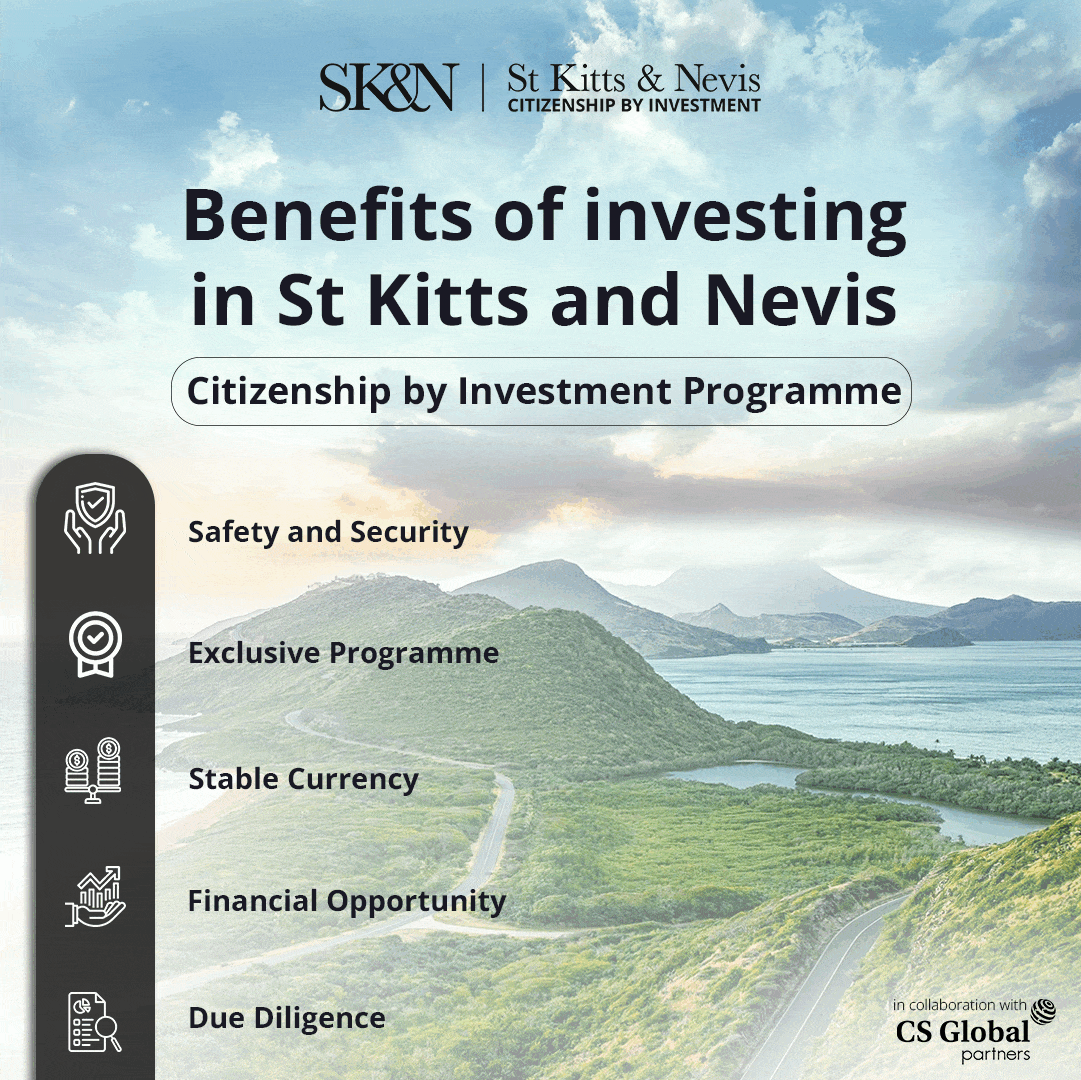 Before Australia, Japan hosted the Quad member countries during the last year's Malabar exercise. The last Malabar exercise held in Japan included high-end tactical training events, submarine integration, anti-submarine warfare training, and multinational replenishment–at–sea operations during the at-sea exercise.
Additionally, the nations underwent other training exercises, which included air defence exercises, communication drills, Joint war fighting, planning scenarios and training with gunnery exercises as well as maritime interdiction operations, according to the US Embassy in India's statement.
The participants of last year's exercise from Indian Navy surface units included Shivalik-class FFG, Kamorta-ClassCorvette, P-81 aircraft and Marine Commandos (MARCOS) personnel.
Meanwhile, Rear Admiral Michael Donnelly, the Commander Task Force 70(CTF-70)/ Carrier Strike Group Five(CSG 5); stated that the Malabar exercise is a great opportunity for the Quad 
members' maritime forces to come up together and set up an exemplary commitment to the region and exhibit a collective approach towards national security and stability.
As Donnelly stated, it has now become even more important for the forward-deployed Carrier Strike Group to function together and eliminate anyone posing a threat to a free and open Indo-Pacific.