California: Google, in its recent move, blocked about 50,000 Chinese propaganda accounts, which shared pro-Chinese content, on various social media platforms like YouTube, Blogger and AdSense. Google's Threat Analysis Group, on Thursday, took to its blog site to share the update about blocking the group known as 'Spamouflage Dragon' and 'Dragonbridge'. These accounts were found sharing pro-China views and content critical of the US.
According to the statement from the group, the Chinese-speaking entities were primarily targeted; however, they encountered some narratives in English as well as other languages. The Threat Analysis Group seeks to track and counter serious threats as well as the actors engaged in coordinated information operations(IO).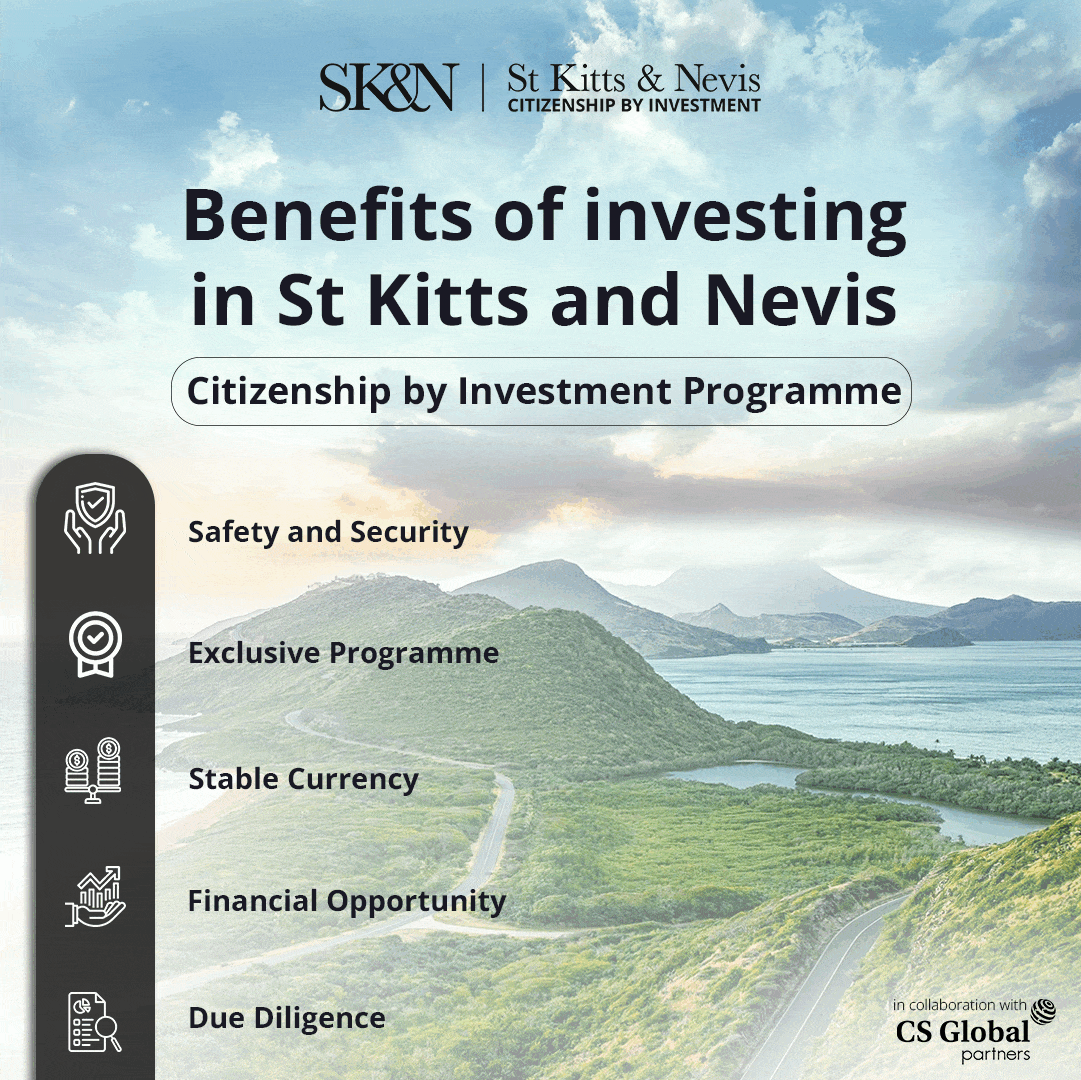 Additionally, the Threat Analysis Group updated about the termination of about 100,000 Dragonbridge accounts in the lifetime of IO network. Dragonbridge failed to secure organic engagement from real viewers in 2022, despite producing considerable volumes of content. The Dragonbridge channels had no subscribers, and more than 80% of their videos had views less than 100.
The engagement, if the Dragonbridge content received', was found to be inauthentic and from other Dragonbridge accounts and not from genuine users. Comments were mostly from the other Dragonbridge accounts. Further, no authenticity was found in Blogger engagement metrics.
The Dragonbridge Channels and blog post acts as a promotional tool for pro-China content and critical of the United States, with narratives praising China's response to the pandemic and supporting the Chinese unification with Taiwan. Notably, White House Speaker Nancy Pelosi also attracted their attention after her visit to Taiwan.
In 2022, these accounts also targeted the United States, calling it responsible for stoking tensions abroad and its interference in the domestic affairs of other nations. It portrayed the United States in a negative light; therefore Google removed the Dragonbridge content that covered topics such as the Covid-19 response, racial inequality, political divisions, inflation and other controversial topics.