New Delhi, India: The Supreme Court Lawyer Vineet Jindal has lodged a complaint in Delhi Police against the Khalistani radical protesters, who are protesting at the Indian Embassy in Washington, United States of America. Additionally, Jindal sought the revocation of the passports of the Khalistani protestors, who, according to Jindal, abused and threatened the Indian Ambassador to the United States, Taranjit Singh Sandhu, as well as the staff of the Indian Embassy in Washington.
Moreover, these protestors vandalized the Indian Embassy and indulged in verbal abuse with the staff and an Indian Journalist in Washington, who was physically assaulted as well. The radicals also tried to provoke the mob against the Union of India, which had gathered outside the Embassy against the crackdown against Amritpal and his aides in Punjab, India.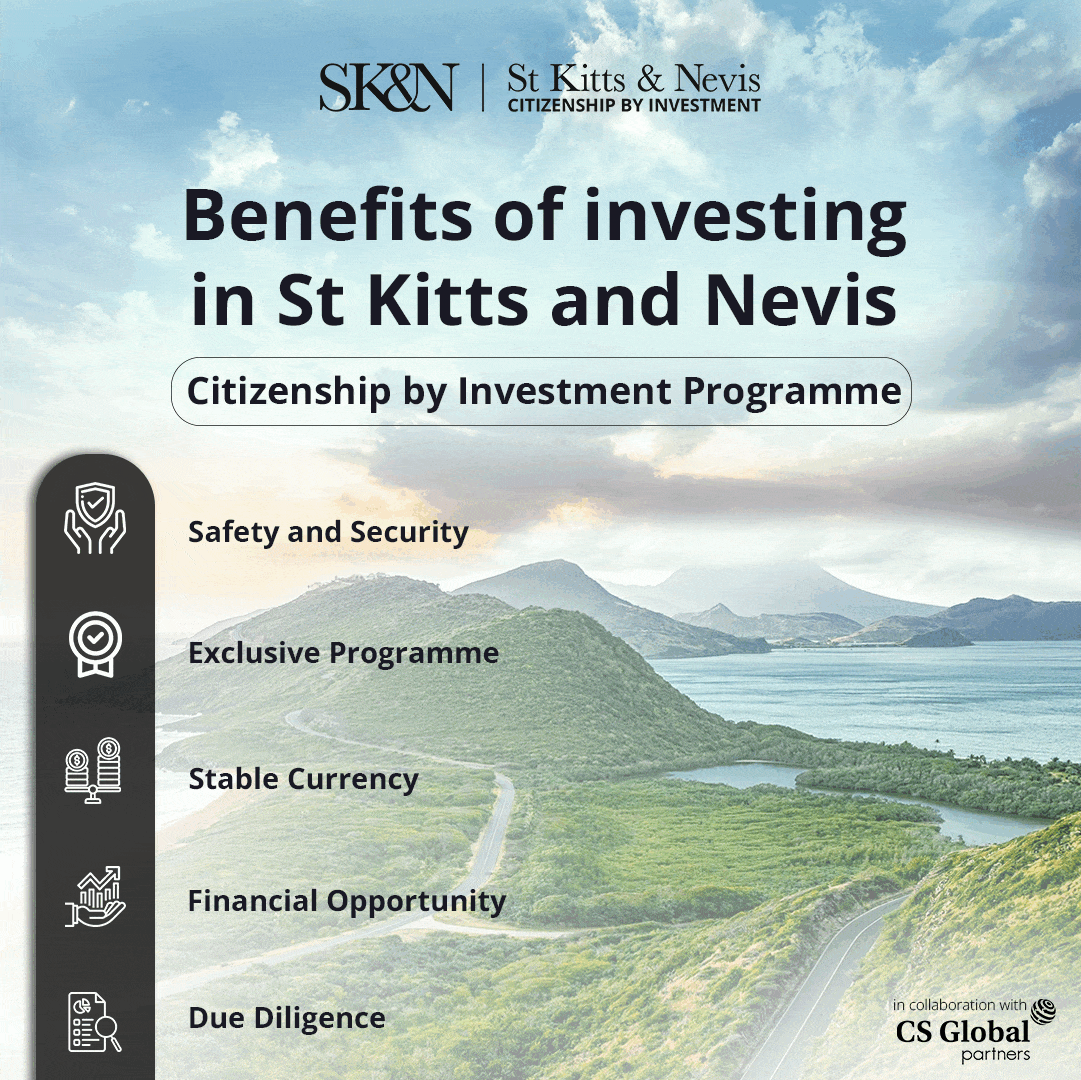 The complaint from Vineet Jindal also mentioned the video in which a Khalistani demonstrator can be seen making baseless claims about the religious minorities being killed in India. As Jindal noted, the intent of these claims was only to provoke the Sikh and Muslim community against India and Indian Government and distort the National peace of the country.
"The acts and statements made by Pro-Khalistani protesters are provocative in nature and merely intend to create disharmony, hatred and enmity amongst the various religious communities and masses of India and incite the masses to stand against the Indian government", stated the complaint.
The offences have been noted under sections 153, 153A, 504, 505, 506 and 120 of the Indian Penal Code, which is a cognizable and serious offence. The complaint also requested the revocation of the passports of these radicals as per law.
Notably, the protesters included turbaned men of all ages, chanting Khalistan slogans and anti-national slogans in English and Punjabi language.