United States: The popular Hindu Festival of Diwali has been declared as a national holiday in Pennsylvania. The information was shared by Senator Nikil Saval on his Twitter account. As Senator Saval informed, a unanimous voting procedure was followed by Senate to recognize Diwali as a national holiday.
"To all Pennsylvanians who celebrate this festival of light and connection: you are seen, you are welcome, you matter", noted Senator Nikil Saval in his tweet.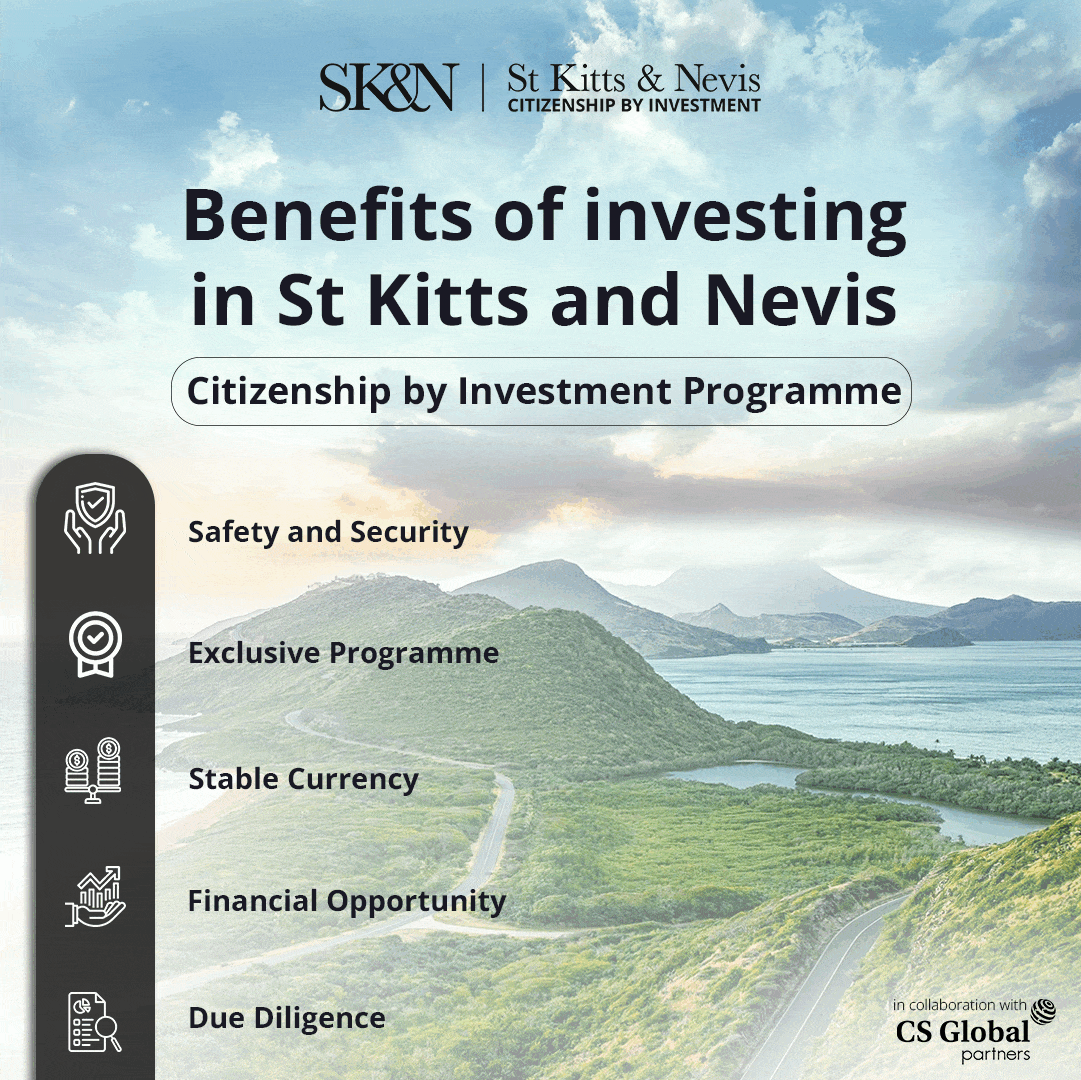 Notably, the legislation was introduced in the Senate by State Senator Greg Rothman and Senator Nikil Saval. Senator Saval also expressed his gratitude towards Senator Rothman for the opportunity to introduce the bill alongside him.
At the same time, Senator Greg Rothman stated that, Since thousands of Pennsylvanians celebrate Diwali each year, including many residents of the 34th Senatorial District, the decision to recognize Diwali upholds and celebrates as National Holiday is a great impetus for the cultural diversity of the South Asians in Pennsylvania.  
It is considerable that over 200,000 South Asians are a resident of Pennsylvania who celebrates the festival of Diwali. 
As per Senator Saval, "The Commonwealth Community celebrates the festival of lights at temples and various houses of worship and community Centres. The Festival of Diwali holds high significance as it is reflective of the victory of light over the darkness, which offers a clarity of purpose in life. Therefore, the festival needs to be recognized."
Notably, the date for Diwali celebrations differs every year, with 12 November being the date this year. As per My Twin Tiers, Senate Bill 402 does not require school or government closings.