Washington, United States: The United States Under Secretary of Defence for Policy, Colin Kahl, along with the Indian Secretary of Defence, Giridhar Aramane assessed the progress nations have made in terms of strengthening the defence cooperation between the nations and the Major India-US Defence partnership.
The Defence officials from India and the United States held detailed discussions over the same as they co-chaired the 17th meeting of the India-US Defence Policy Group in Washington, DC.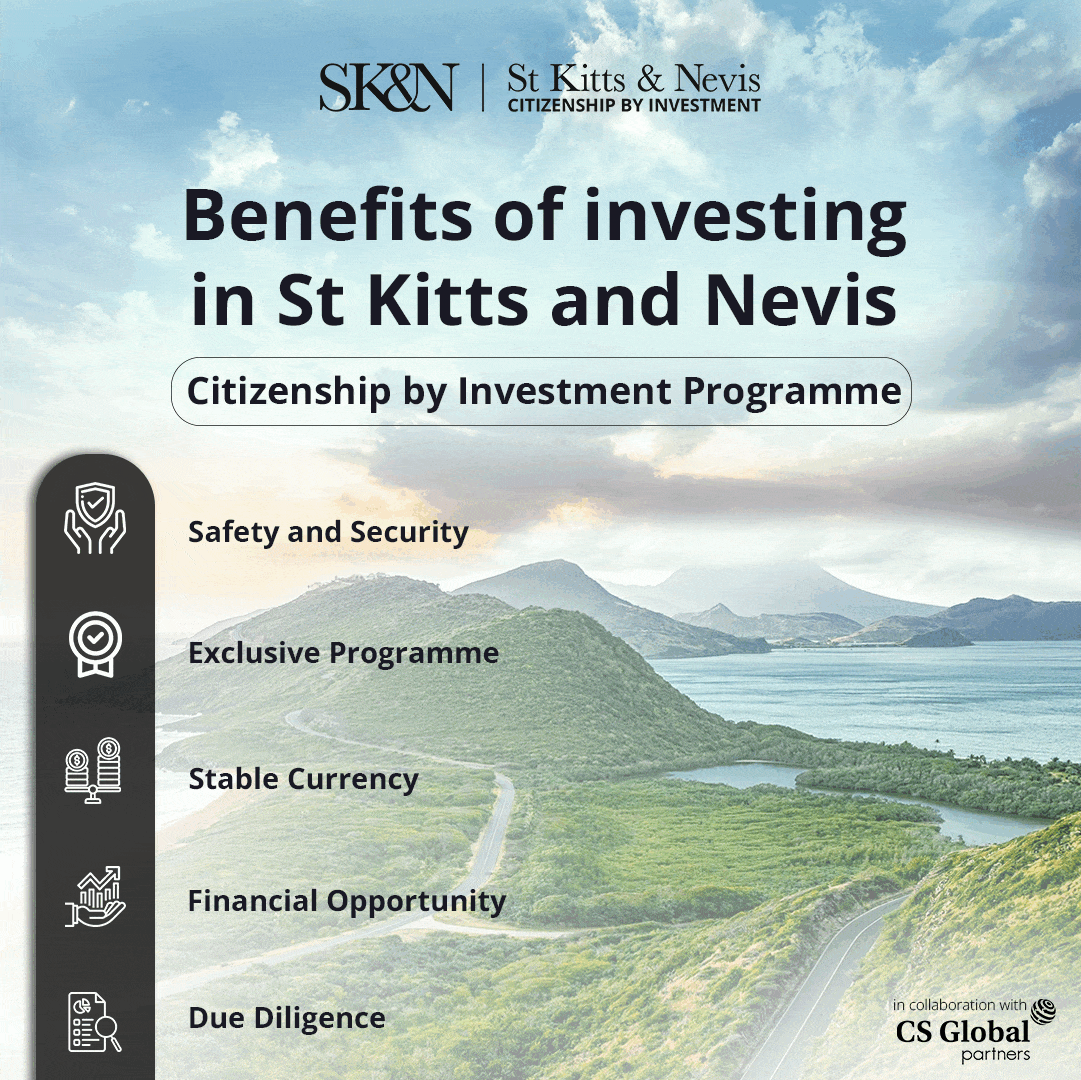 In addition to this, the DPG Meeting stressed other critical aspects of defence, including military-to-military cooperation and execution of the defence agreements signed between the nations.
As per the statement of the Ministry of Defence, the officials also discussed conducting military exercises and future cooperation on the activities in the Indian Ocean region. 
Further, the statement highlighted the intent of Indian and the United States Defence Bodies to further strengthen the defence-industrial cooperation that extends to the fields of technology partnership, research and development processes and vitalizing the supply chain security.
At the same time, the officials at the meeting also focused on prospective areas where the Indian and the United States defence bodies could work jointly and build strong foundation of partnership between the nations. Thereby, promoting the vision of co-development of the United States and India.
The officials also agreed on the involvement of both private as well as government stakeholders for the deployment of the innovation ecosystems and promote defence start ups in the country.
Notably, the Defence Policy Group (DPG) carries a high significance, being the official mechanism between the Indian Ministry of Defence and the United States Department of Defence and is repsinsible for evaluating and guiding the multiple spheres of Defence Cooperation with a focus on policy.