Diplomats from the United States, the United Kingdom, Germany, Lithuania, Norway, and Sweden paid tribute to the victims of Georgia's April 9 tragedy on Saturday, marking the 33rd anniversary since the violent dispersal of a peaceful pro-independence protest by Soviet troops in Tbilisi, which led to the killing of 21 people and injuring hundreds of civilians.
Kelly Degnan, the US Ambassador to Georgia, laid a wreath in memory of the victims in front of the Parliament building in the capital on April 9.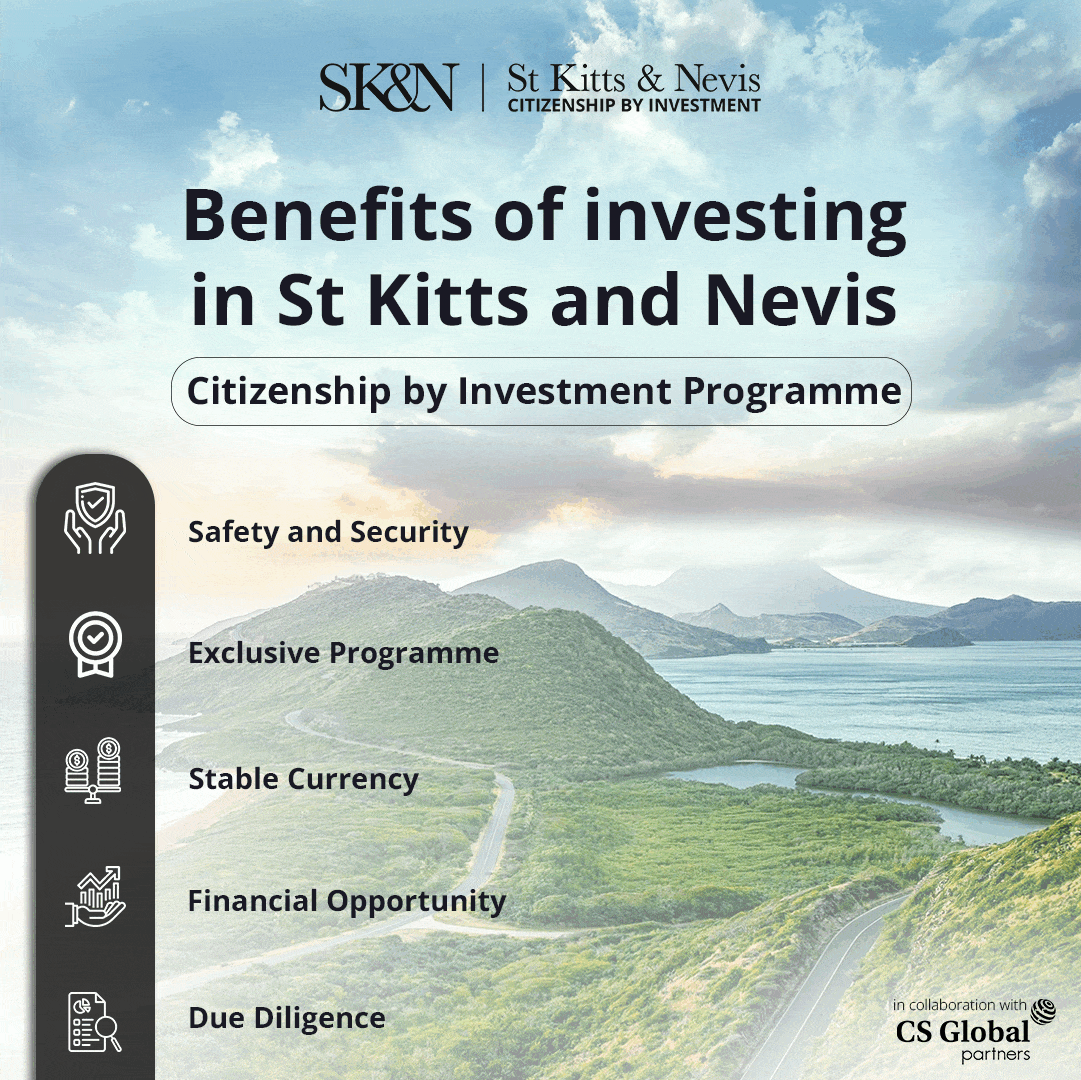 On today's occasion, the US Embassy in Tbilisi released a statement claiming Georgia has had a "share of horrific nightmares at the hands of its aggressive neighbour Russia."
"On April 9, 1989, this cruelty was personified by Soviet armies, assaulting and killing pro-independence protestors, creating painful memories. However, Russian cruelty does not describe this day—rather, April 9 belongs to the people of Georgia who showed remarkable courage and who wanted their nation to be free and led Georgia forward toward the path of independence," the US Embassy wrote.
The UK's Ambassador to Georgia, Mark Clayton, paid homage tothe victims, stating that the Georgian people had "fought hard for their freedom, sovereignty, and prosperity."
საქართველოს მოსახლეობამ ბევრი იბრძოლა დამოუკიდებლობისთვის, სუვერენიტეტისთვის და კეთილდღეობისთვის.

9 აპრილს, პატივს მივაგებთ მათ, ვინც 1989 წელს საკუთარი სიცოცხლე შესწირა საქართველოს თავისუფლებას. #9აპრილი https://t.co/V6EQrGg06z

— Mark Clayton (@MarkClaytonFCDO) April 9, 2022
Moreover, Hubert Knirsch, the German Ambassador to Georgia, also paid a visit to the April 9 memorial, while the German Embassy paid homage to both Georgian and Ukrainians who sacrificed their lives for freedom, adding that "people should never have to die so that others can live in freedom."
"Today, we remember the bloodstained suppression of the demonstrations in Tbilisi on April 9, 1989. We also think of the victims in Ukraine, of the Ukrainian people fighting for their liberty," wrote German Embassy.
The Lithuanian Ministry of Foreign Affairs paid tribute to the "21 brave souls who lost their lives in the 1989 massacre" and stated that Lithuania would continue to support Georgia's Euro-Atlantic aspirations.
Congratulations #Georgia on the Day of National Unity – this day honours the sacrifice of 21 brave souls losing their lives in the 1989 massacre by Soviets&the 1991 Independence Restoration Act. #Lithuania 🇱🇹 maintains its steadfast support for🇬🇪 European and Euro-Atlantic path. pic.twitter.com/SZ7fuNsIR3

— Lithuania MFA | #StandWithUkraine (@LithuaniaMFA) April 9, 2022
The Ambassador of Norway to Georgia and Armenia, Helene Sand Andresen, praised the victims' "sacrifice," stating that April 9 had also become a symbol of national unity in the country.
On 9 April 1989, while peacefully rallying for Georgian independence, 21 persons were killed and hundreds injured by Soviet troops. In remembrance of the victims, we honour their sacrifice. #DayofNationalUnity 🕯🇬🇪

— Helene Sand Andresen (@SandAndresen) April 9, 2022
The Swedish Ambassador to Georgia, Ulrik Tideström, paid tribute to "all those who lost their lives for a free Georgia," emphasising Sweden's "unwavering support" for Georgia's independence.
On 9 April 1989 Soviet troops crushed peaceful Georgian demonstrations for freedom. Two years later Georgia reclaimed independence. On this Day of National Unity we honor all those who gave their lives for a free Georgia. And we continue our unwavering support for 🇬🇪 sovereignty. pic.twitter.com/foF2fcQ6yV

— Ulrik Tideström 🇸🇪🇬🇪 (@UTidestrom) April 9, 2022
April 9 is a national holiday in Georgia, and it memorialises the country's restoration of independence in 1991, when the country's legislative body passed a declaration of independence based on the results of a referendum held on March 31, in which an overwhelming majority of Georgians voted to secede from the Soviet Union.