The price of Bitcoin has fallen below $33,000 on Monday, hitting its lowest in almost ten months, as the major selloff in global markets has continued to affect cryptocurrencies negatively.
According to data from Binance, the world's largest cryptocurrency market by trading volume, Bitcoin's price dropped to $32,650 at 1058GMT.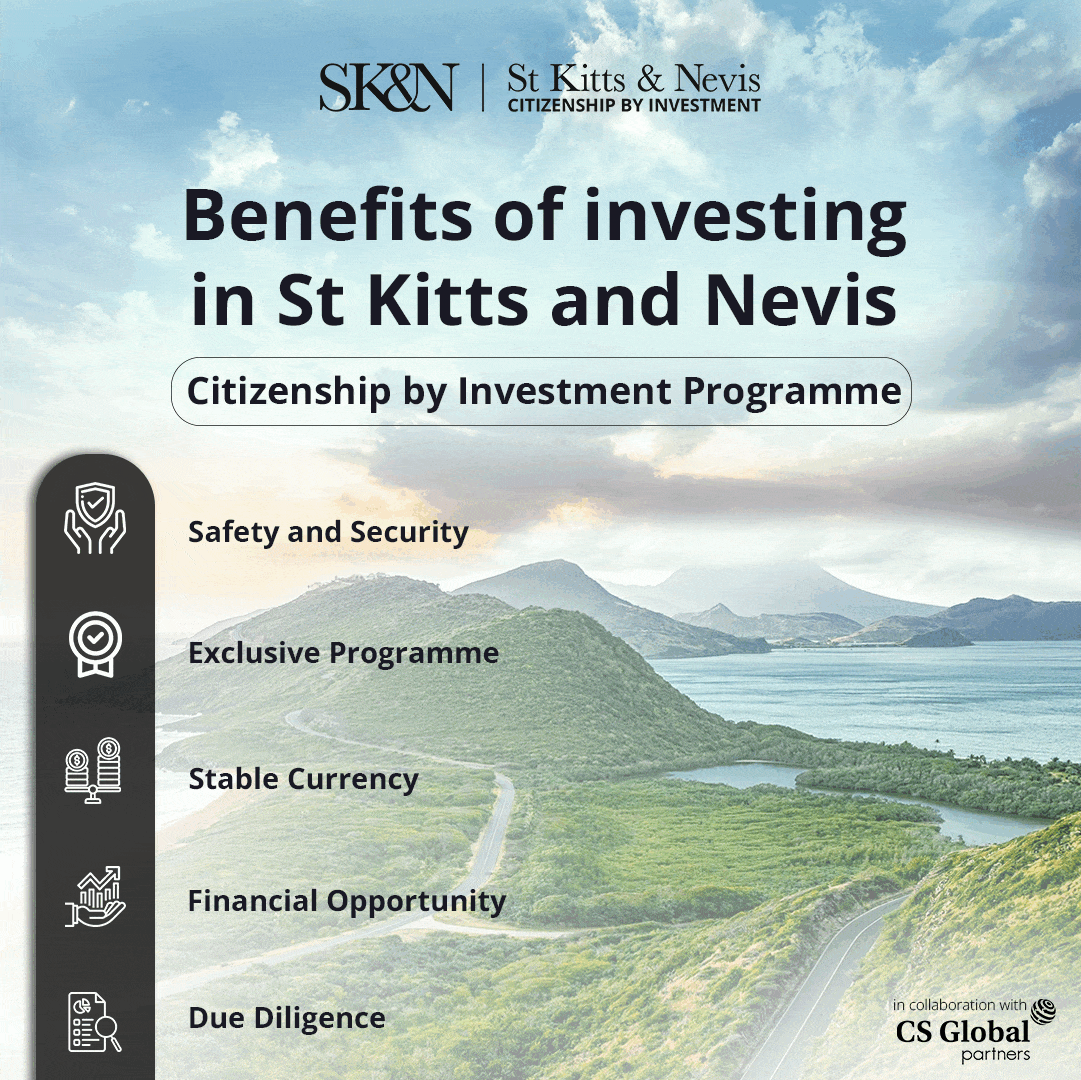 This marked the lowest level for Bitcoin since July 23, 2021, when it fell to as low as $32,040.
The world's biggest crypto by market cap, Bitcoin had lost over half of its value last year, sinking to $29,303 on July 20.
The current market selloff came following the US Federal Reserve announced a 50-basis-point rate hike last week and signalled more for coming meetings.
Investors have been pessimistic as a result of the Fed's hawkish approach and aggressive monetary tightening, which has resulted in panic selling in global markets.
The Federal Open Market Committee (FOMC) of the United States raised interest rates by 0.5 per cent last week, the largest increase in over two decades.
In order to curb inflation, Federal Reserve Chair Jerome Powell hiked interest rates.
Bitcoin's price has dropped by nearly 40% since the Federal Reserve announced plans to begin raising interest rates in November last year.
US stock market futures were down on Monday, pointing to possibly another losing session, with the S&P 500 and the Nasdaq futures down more than 2% apiece at 1120GMT.
Almost all of the cryptocurrencies were trading down as central banks globally tried to control inflation by increasing interest rates.
Along with Bitcoin, several other cryptocurrencies plummeted. Ethereum, which is the second-largest cryptocurrency, dropped by 4.8 % to $2,545.
Prices of Dogecoin were trading about 1.2 per cent lower at $0.12, whereas Shiba Inu was down by over 4.9 % to $0.00001887. Avalanche tumbled 5 percent.
According to a new report, bitcoin investors are projected to lose up to $545 million this year due to a variety of factors, such as forgetting wallet passwords or making a mistake when recording their "seed phrases."