Saudi Aramco has surpassed Apple Inc. as the world's most valuable firm, boosted by a rise in oil prices that has boosted the crude producer while stifling demand for technology equities.
Based on the closing price of its shares, the Saudi Arabian national petroleum and natural gas company, described as the world's largest oil producer, was valued at $2.42 trillion. In the meantime, Apple's stock had fallen in value during the previous month, and it was valued at $2.37 trillion after official trading finished on Wednesday.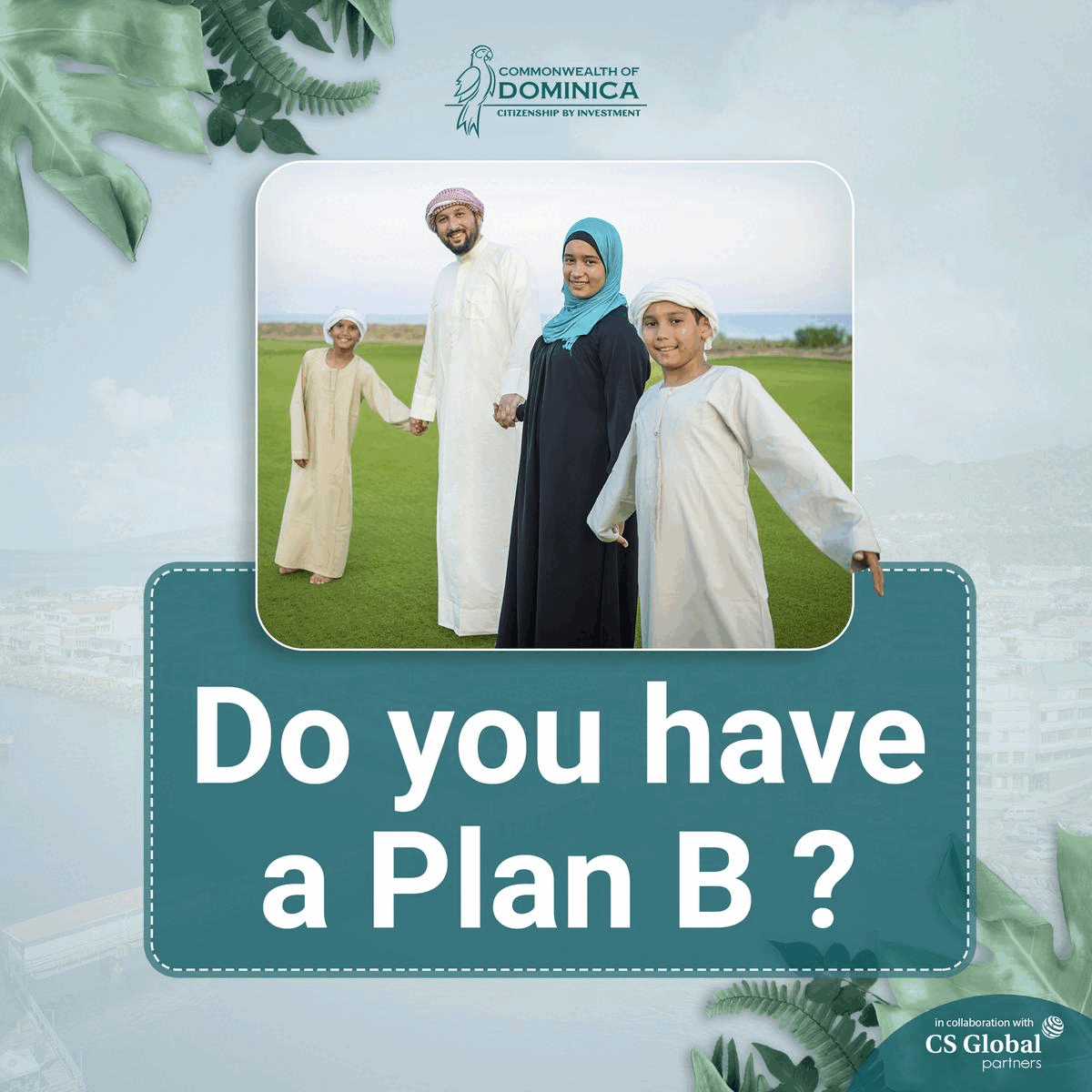 Apple had a market worth of $3 trillion earlier this year, roughly $1 trillion higher than Aramco. Apple, on the other hand, has lost approximately 20% of its value since then, while Aramco has gained 28%. Apple is still the most valuable stock in the United States. In second position, Microsoft Corp. has a market value of $1.95 trillion.
Despite posting better-than-expected profits in the first quarter of this year due to robust customer demand, Apple's stock has dropped. However, Apple warned that the China Covid-19 shutdown and other supply chain issues would cost the company $4 to $8 billion in the June quarter.
Following other Big Tech rivals' stumbles, the findings appeared to be positive, as growth from stay-at-home demand during the pandemic declines and firms face growing operational and labour expenses.
Saudi Aramco announced a 124 per cent increase in net profit for the previous year, only some times after Yemeni militants assaulted its facilities, inflicting a "temporary" decrease in production.
"Aramco's net income increased by 124% to $110.0 billion in 2021, compared to $49.0 billion in 2020," the business reported, as the global economy began to recover from the Covid-19 epidemic.
As a result of Russia's invasion of Ukraine and ensuing sanctions against Moscow, the Kingdom, which is one of the world's top petroleum exporters, has been under pressure to increase output.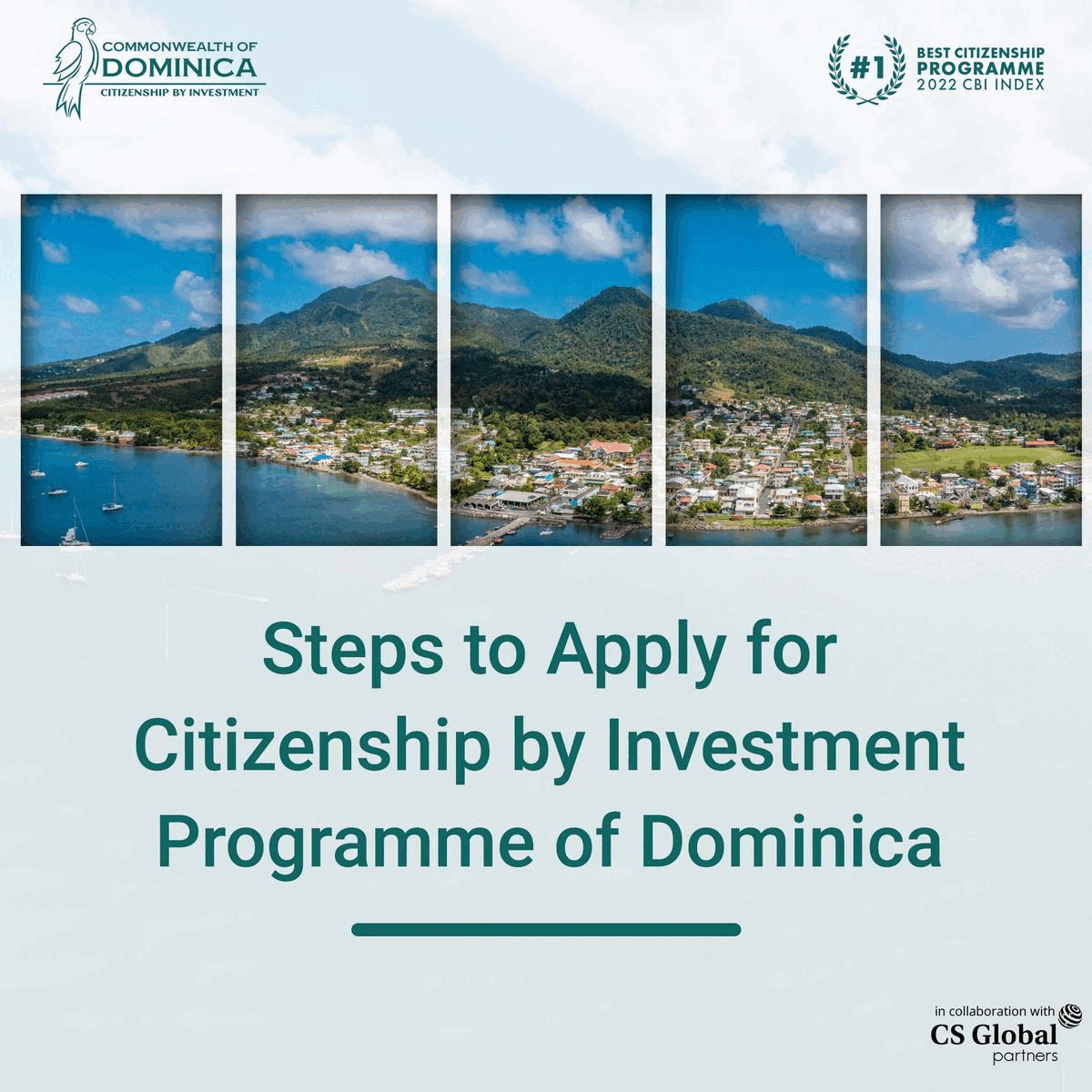 Inflation might lower consumption, lowering oil demand, while investor concerns about corporate expenses, interest rate hikes, and supply chain issues could continue to drive down tech stocks.