Nino Tandilashvili, Deputy Minister of Environment and Agriculture of Georgia, met with Jenny Olson, State Secretary for Development Cooperation at the Swedish Ministry of Foreign Affairs.
During the meeting held within the framework of the Stockholm + 50 High-Level International Conference in Stockholm, the capital of the Kingdom of Sweden, Nino Tandilashvili informed Jenny Olson about the ongoing and planned reforms in Georgia and focused on the European integration process.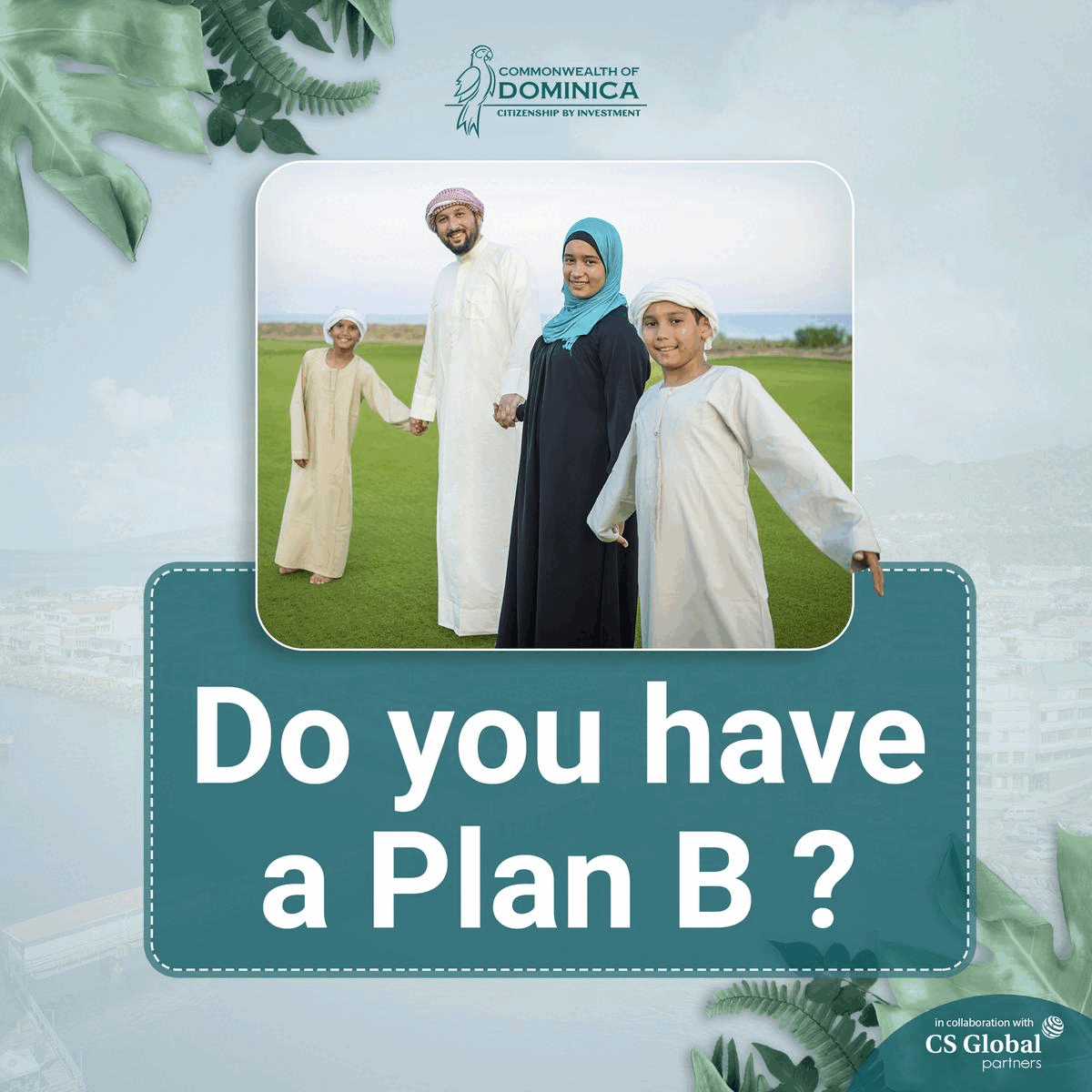 The Deputy Minister noted that Georgia has applied for EU membership and is waiting for the most important decision.
The meeting focused on the trade and economic areas of Georgia, including agro-food production and export potential.
---
---
Moreover, the Secretary of State for Development Cooperation of the Swedish Ministry of Foreign Affairs, Jenny Olson, reaffirmed the support of the Swedish Government to Nino Tandilashvili and expressed readiness for future cooperation.
The meeting between the parties was attended by the Deputy Ambassador of Georgia to the Kingdom of Sweden, Levan Machavariani.
Furthermore, prior to this, Tandilashvili, along with Georgia's delegation, also presented the nation's vision of a healthy planet and prosperity for all, as well as national environmental and climate action roadmaps at the international conference "Stockholm+50".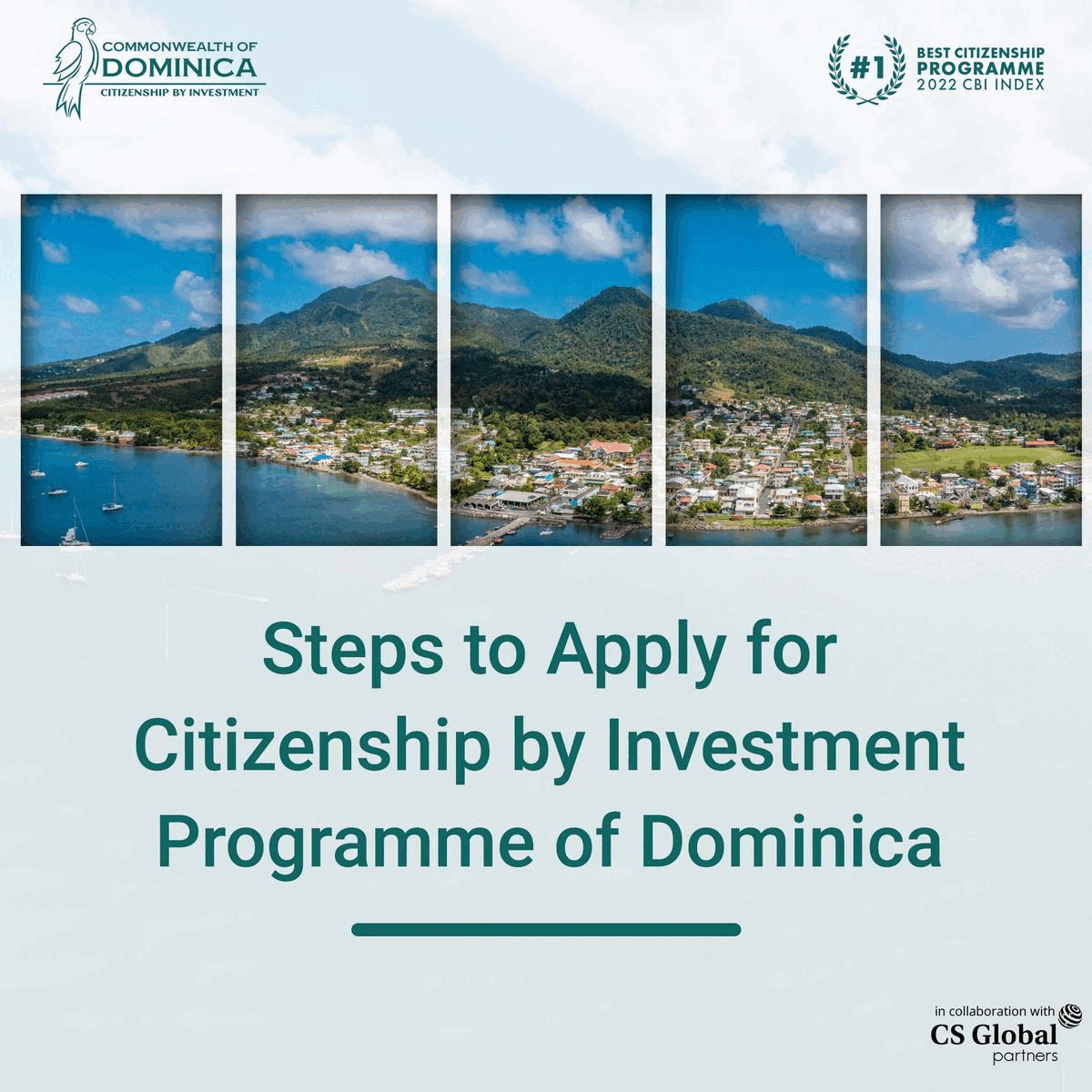 According to the Deputy Minister of Environment and Agriculture of Georgia, the top priorities of the Georgian government are improving environmental governance, protecting biodiversity, fulfilling international commitments in climate change, managing sustainable use and managing water resources, environmental protection as well as pollution. The Government of Georgia is consistently fulfilling its international obligations in the field of environment and climate change.