The First Deputy Minister of Environment and Agriculture, George Khanishvili, opened the conference "From Farm to Consumer" with a welcoming speech.
The aim of the conference was to connect the persons involved in the agri-food production chain in Georgia and to discuss the challenges and opportunities related to access to local and export markets.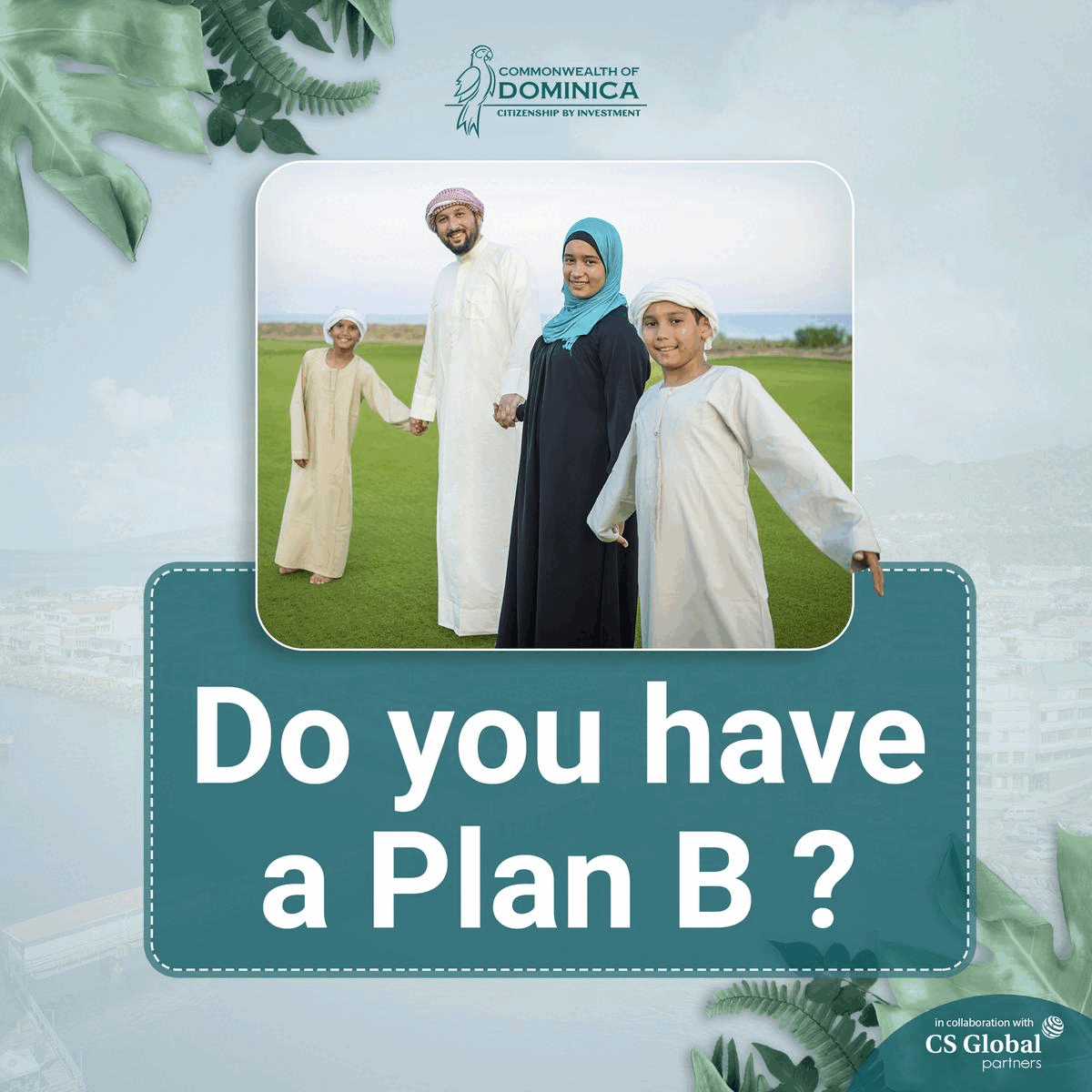 George Khanishvili spoke about the importance of developing the agricultural value chain and focused on state programs promoting agrarian development.
According to the First Deputy Minister, the targeted policies pursued by the state have contributed to the sustainability of the country's food security in various directions, although future support for production is essential.
---
---
"We have practically started developing agricultural production in the country from scratch. As you know, this is the riskiest field. Maximizing and targeting the potential of Georgia's agriculture is important both for the country's economy and for the country's food security. I want to thank the donor organizations for their support over the years and for their financial support. I think, with the right policy and coordinated cooperation, we will be able to maintain the growth trend of production, "George Khanishvili.
"USAID has been taking care of the development of agriculture in the country since the day of Georgia's declaration of independence, and I think there are visible achievements in this regard. "Today, our goal here is to help farmers and cooperatives communicate with network markets and, consequently, find new markets, which in turn serve the development of the sector," said Marika Olson, USAID Office of Economic Growth.
The conference was organized by USAID Agriculture Program, TBC Bank, Retail Association, and Adjara Group and was attended by agri-food producers, network marketers, industry associations, and stakeholders.