Crimea: In a recent, a fuel tank exploded early Saturday on Europe's longest, Kerch bridge that links Russia to the annexed territory of Crimea. The footage of the burning bridge has been making rounds all over social media. However, the source behind the explosion remains unknown yet.
The bridge holds a high strategic significance as it forms the connectivity between Russia's Krasnodar region and with the Russian annexed Crimean Peninsula. The bridge spans across the Kerch strait, which connects the Black Sea to the Sea of Azov.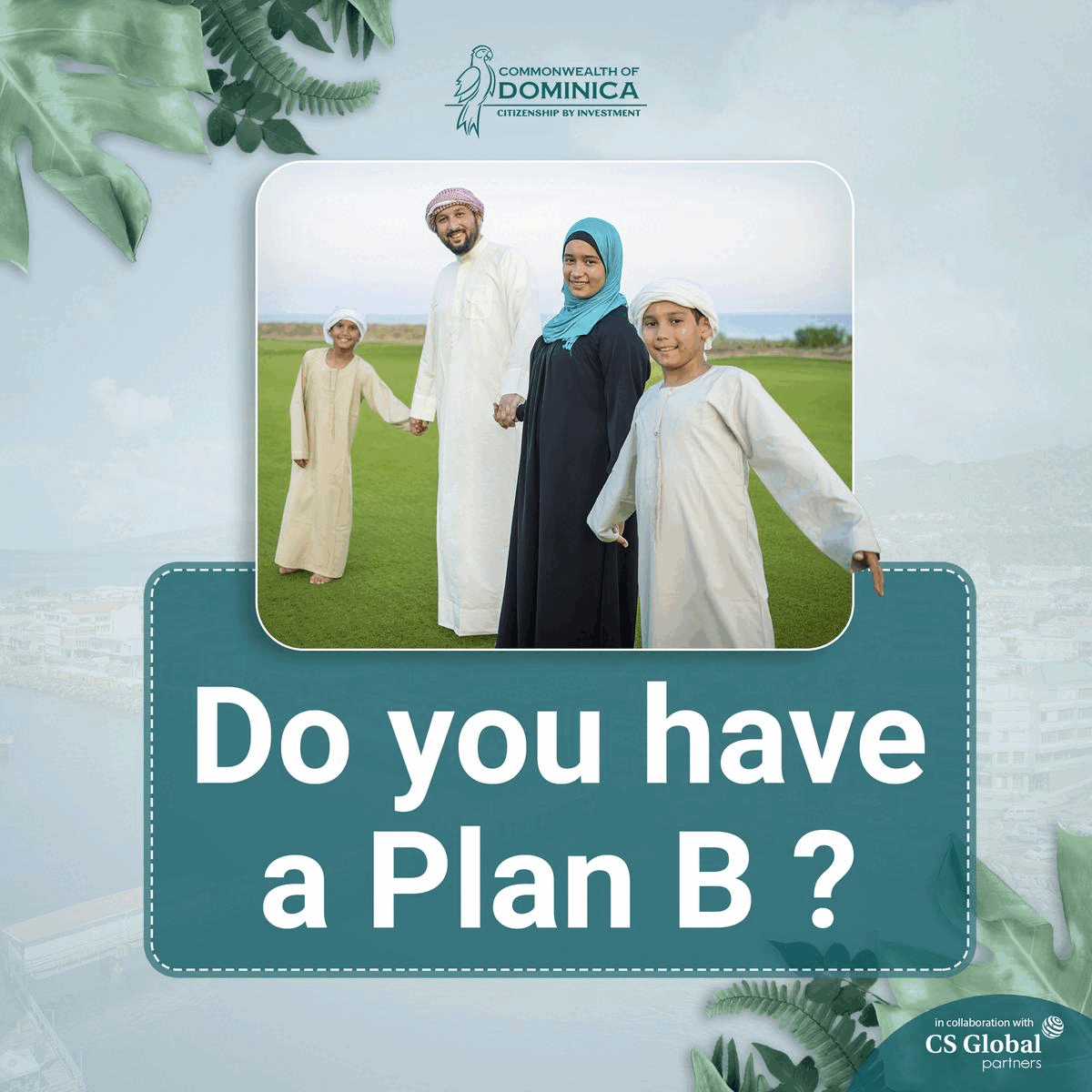 In August, a senior Ukrainian military commander stated that the Kerch bridge was a legitimate target; further adding- "This is a necessary measure in order to deprive them (Russia) of the opportunity to provide reserves and reinforce their troops from Russian territory," stated Major Gen. Dmytro Marchenko said in an interview.
The process of extinguishing the fire is underway, told the adviser to the Russian administration head of annexed Crimea, Oleg Kryunchkov stating that shipping arches remained unaffected by the explosion.
The Kerch bridge has the capability to handle 40,000 cars a day and move 14 million passengers and 13 million tons of cargo annually. 
Back when the bridge opened, it was condemned by the United States, which called the construction of this bridge 'illegal'.
"Russia's construction of the bridge serves as a reminder of Russia's ongoing willingness to act against international law," a US State Department statement said.
"The bridge symbolises the attempt by Russia to strengthen its illegal annexure and its occupation of Crimean territory, but also impedes navigation by receding the size of ships that can move across the Kerch Strait, the only route to reach Ukraine's territorial waters in the Sea of Azov."