Basseterre, St Kitts and Nevis: The Board of Directors of the African Export-Import Bank (AfreximBank) has approved US$1.5 financial assistance for the Caribbean Community(CARICOM) that has ratified the Partnership Agreement with Afreximbank to benefit from the Bank's various financial opportunities.
Following the introduction of the Afreximbank Partnership Agreement on September 1, 2022, at the first edition of the Africa-Caribbean Trade and Investment Forum (ACTIF) that was held in Bridgetown, Barbados, the board was approved by nine CARICOM nations. The pact is yet to be acceded by 6 CARICOM members while it is currently being ratified by eight other signatories.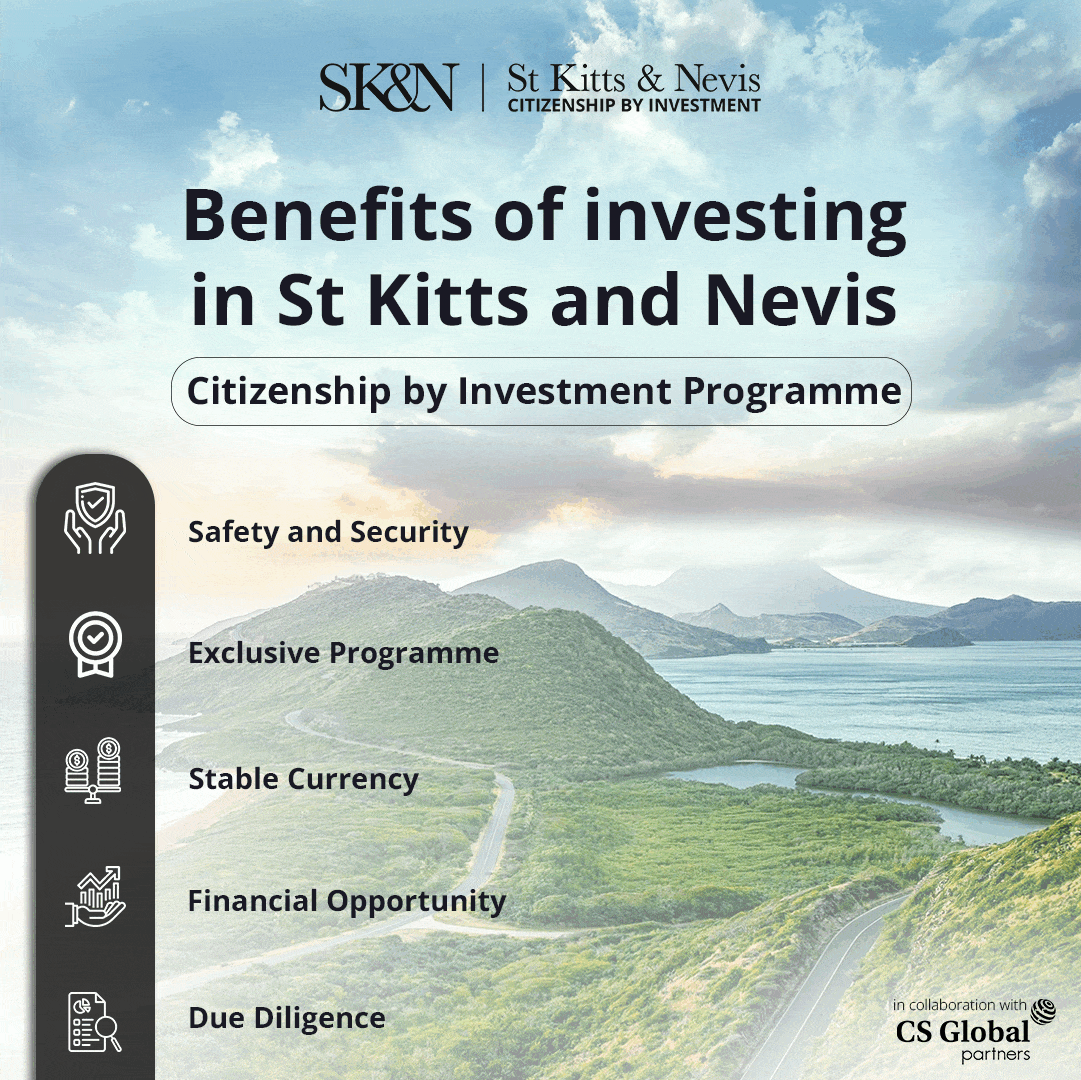 The Prime Minister of St Kitts and Nevis, Dr Terrance Drew, discussed, while his meeting with the Global head of client relations for Afreximbank, Mr Renee Awambeng, along with other members, discussed numerous projects that will provide job opportunities, food security and energy solutions for citizens of St Kitts and Nevis.
The accession of the agreement implies its participation in Afreximbank, thereby entitling it to similar rights and privileges as the African Participating States, who have already ratified the Bank's Establishing Agreement. This enables Afreximbank to commence its operations within Caribbean countries.
The recently approved funding of US$1.5 billion by Afreximbank will enable CARICOM countries to access Bank's financing instruments through facilities that support various identified economic sectors, which include tourism, healthcare, renewable energy, mining, shipping and aquaculture.
The Afreximbank will also work to support local financial institutions to source finance for Small and Medium Business Enterprises. 
Further, Afreximbank will be introducing new and better opportunities in all sectors across Africa for the CARICOM investors while exposing them to the key sectors.