Dubai, UAE (January 30, 2023): The Vice President and the Prime Minister of the UAE, the Dubai Ruler Sheikh Mohammed bin Rashid Al Maktoum, on Sunday renamed the Al Minhad district. The district will now be known as 'Hind City' on Sunday, as per reports from the official news agency of Emirates, WAM.
Following the recent developments, the Hind City has been sectioned into four zones, where the UAE citizens will be residing.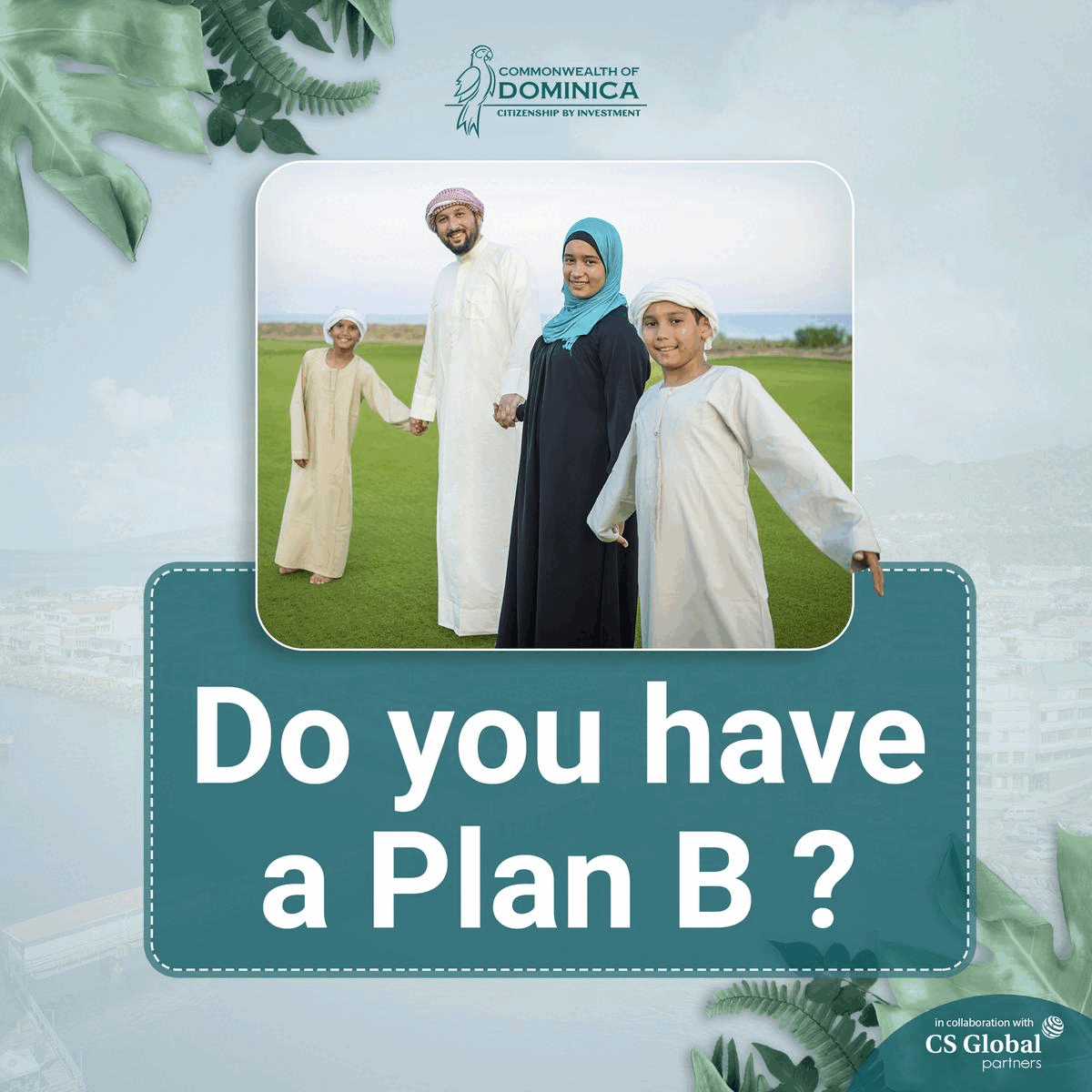 The four zones will be known as Hind 1, Hind 2, Hind 3 and Hind 4, which encircle an area of 83.9km. The city is facilitated with easy connectivity with the roadways such as Emirates road, Dubai-Al Ain Road and the Jebel Ali-Lehbab Road. 
Notably, this isn't the first instance of something being renamed in Dubai. Back in 2010, Burj Dubai was renamed as Burj Khalifa after the name of the then President of the UAE and the Ruler of Abu Dhabi, Sheikh Khalifa Bin Zayed Al Nahyan, who passed away the last year on May 13.
Sheikh Mohammed bin Rashid Al Maktoum is the current President, Prime Minister and the Defence Minister of the United Arab Emirates and the Ruler of Dubai.
He is Sheikh Rashid bin Saeed Al Maktoum's third son , the former President of the UAE. Mohammed ascended as Vice President and the Ruler, post the death of his brother Maktoum in 2006.