Basseterre, St Kitts and Nevis: Following his appointment as the head of the Citizenship by Investment Unit of St Kitts and Nevis in December 2022, Michael Martin has been pushing the unit to new heights of development. The Citizenship by Investment Programme, being the key sector for the economy of the twin island federation, requires the utmost focus of the unit. 
Remarkably, the newly appointed head of the unit has visibly understood this well and has exhibited this in the course of actions that he takes for the upliftment of the programme and the country.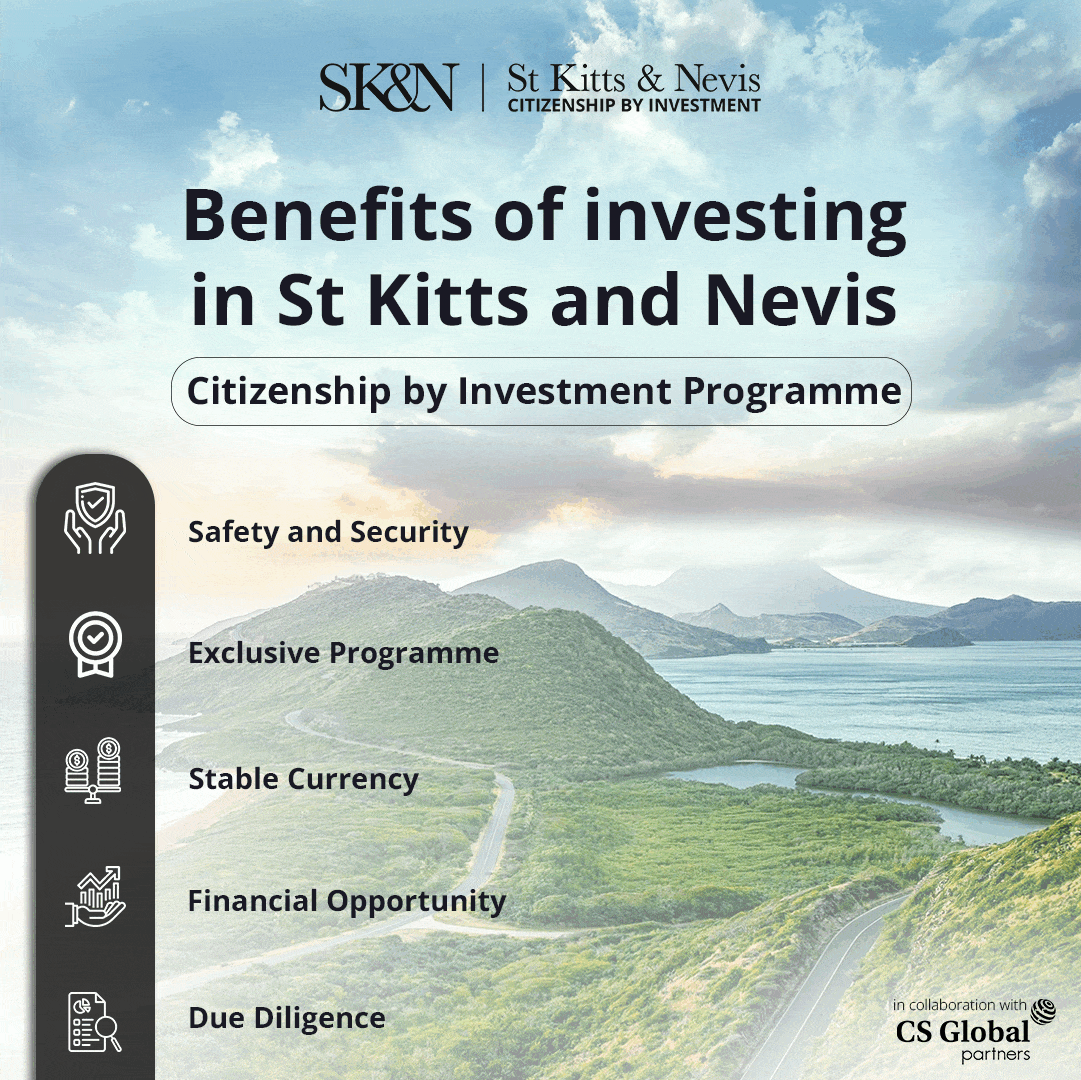 In his recent statement, Michael Martin specified his vision to boost the efficacy of the Sustainable Growth Fund to cater to the requirements of the High Net Worth Individuals, thereby upholding the internationally claimed 'Platinum Standard' of the Citizenship by Investment Programme of the country.
 Notably, the Sustainable Growth Fund is a mutually beneficial investment for the investors, who receive entitlement as a citizen in the most straightforward manner as well as the citizens of the country, which receive benefits of socio-economic projects financed from the inflowing resources generated from the programme.
At the same time, the investors get a chance to establish and expand their businesses to unprecedented heights of success, with access to diversified markets and sets of customers and clients. Moreover, the stability the country provides is highly conducive to establishing the business in the country, along with the privilege to pass on citizenship to the upcoming generations, thus securing a prosperous future for the family.
The recently launched Limited Time Offer under the Sustainable Growth Fund provides an attractive option to investors worldwide to become a citizen of St Kitts and Nevis within 60 days with the accelerated processing of the applications at no extra cost.  
The decision to waive the Accelerated Application Processing (AAP) fees has already added to the benefit of the investors. 
In addition to this, the amount of investment has also been reduced to USD 125,000 from USD 150,000. Notably, the Limited Time Offer of the Sustainable Growth Fund is valid till June 30, 2023. Post that, the investment amount for a single applicant will again be restored at USD 150,000. 
The Citizenship by Investment Programme of St Kitts and Nevis is one of the oldest Citizenship Programmes that has been running since 1984 and has been highly preferred among the High Net Worth Individuals since then. Under the leadership of Michael Martin, the programme has upheld its Platinum Standards as the nation progresses ahead towards prosperity.