Basseterre, St Kitts and Nevis: Prime Minister Terrance Drew expressed pride over the performance of the athletes participating in the 50th CARIFTA Games as he congratulated them on their homecoming after a successful campaign. PM Drew also reiterated the support of the entire nation behind the athletes, who represented the country and successfully made the nation proud.
PM Terrance Drew took to his social media handle, where he penned a note of appreciation for the athletes, stating, "I am beyond proud of our athletes and their performance at the 50th CARIFTA GAMES. You had the entire nation behind you.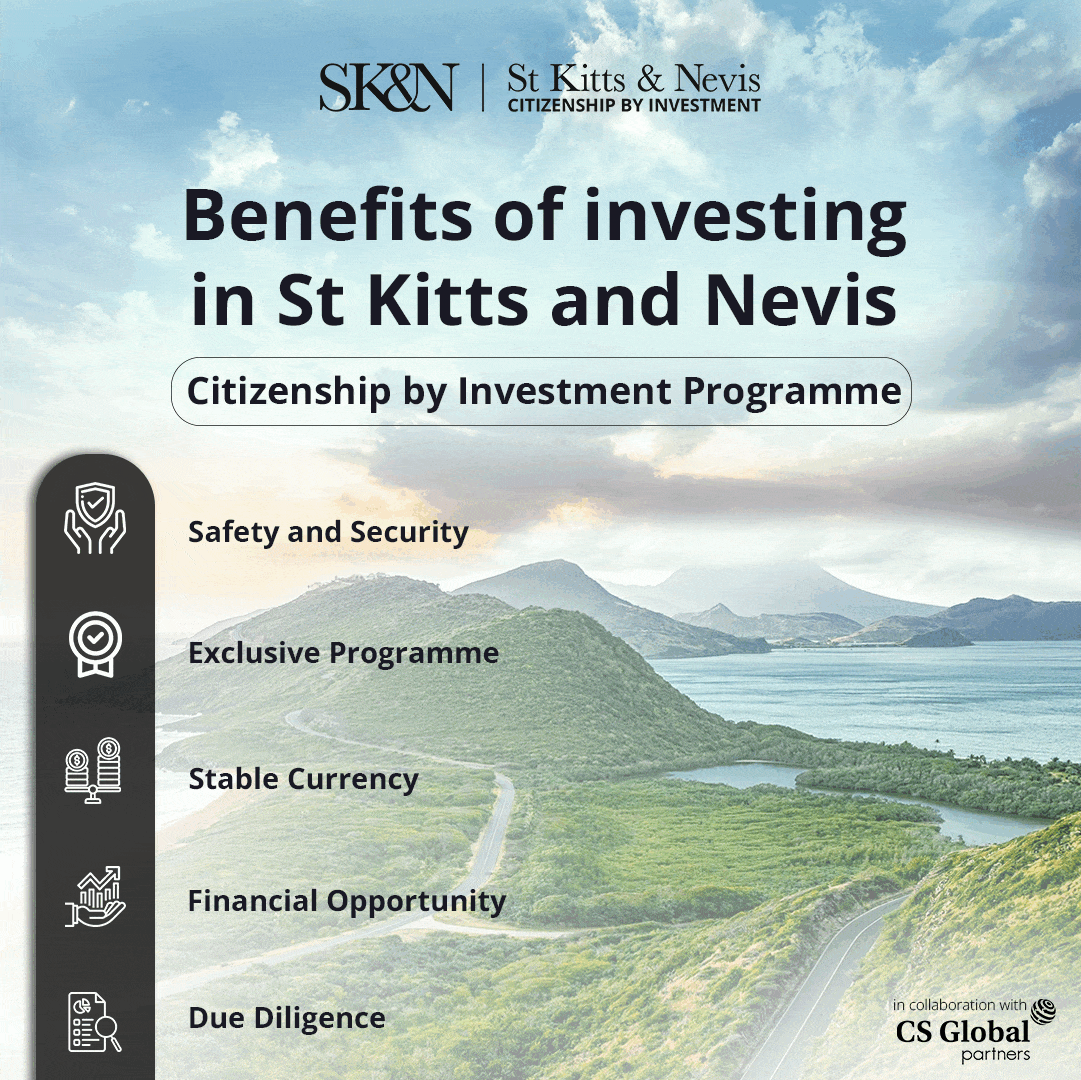 Heartfelt CONGRATULATIONS are extended to our ATHLETESJob, exceptionally done! Yesterday's homecoming was beautifully done. You deserve to be celebrated. WELCOME HOME. Well done!"
Notably, the athletes returned from the Bahamas after a fruitful campaign in CARIFTA Games that were held from April 7 to 10, 2023. The entire nation extended their greetings and best wishes to these athletes that went on to represent St Kitts and Nevis in the Caribbean's highly recognized sporting event.
Thus, St Kitts and Nevis athletics association hosted a welcoming ceremony and press conference for the athletes and coaches, which was held at the KayanJet Lounge, in which the Government officials, including Acting Prime Minister Konris Maynard, was also present. It is noteworthy that Prime Minister Dr Terrance Drew is currently in Washington for the IMF Meetings.
Alongside the Acting PM Maynard, the Foreign Affairs Minister Dr Denzil Douglas; Minister of Tourism Marsha Henderson; Dr Joyelle Clarke; Isalean Phillip; as well as Cabinet Secretary Dr Marcus Natta; Ambassador of Sports Kenneth Douglas and other senior government officials, executives of St Kitts and Nevis Athletics and St Kitts and Nevis Olympic Committee also attended the conference.