Basseterre, St Kitts and Nevis: Prime Minister Dr Terrance Drew, for the first time in his tenure, attended the IMF's in-person Roundtable on CARTAC Strategy and Financing on April 12, 2023, in Washington, DC. PM Drew expressed his views on the 'Reaping Opportunities from Green Energy' in the meeting that was headed by the Deputy Director of the Western Hemisphere Department, Nigel Chalk.
The meeting also had, in attendance, the Central Bank Governors and Caribbean Ministers of Finance.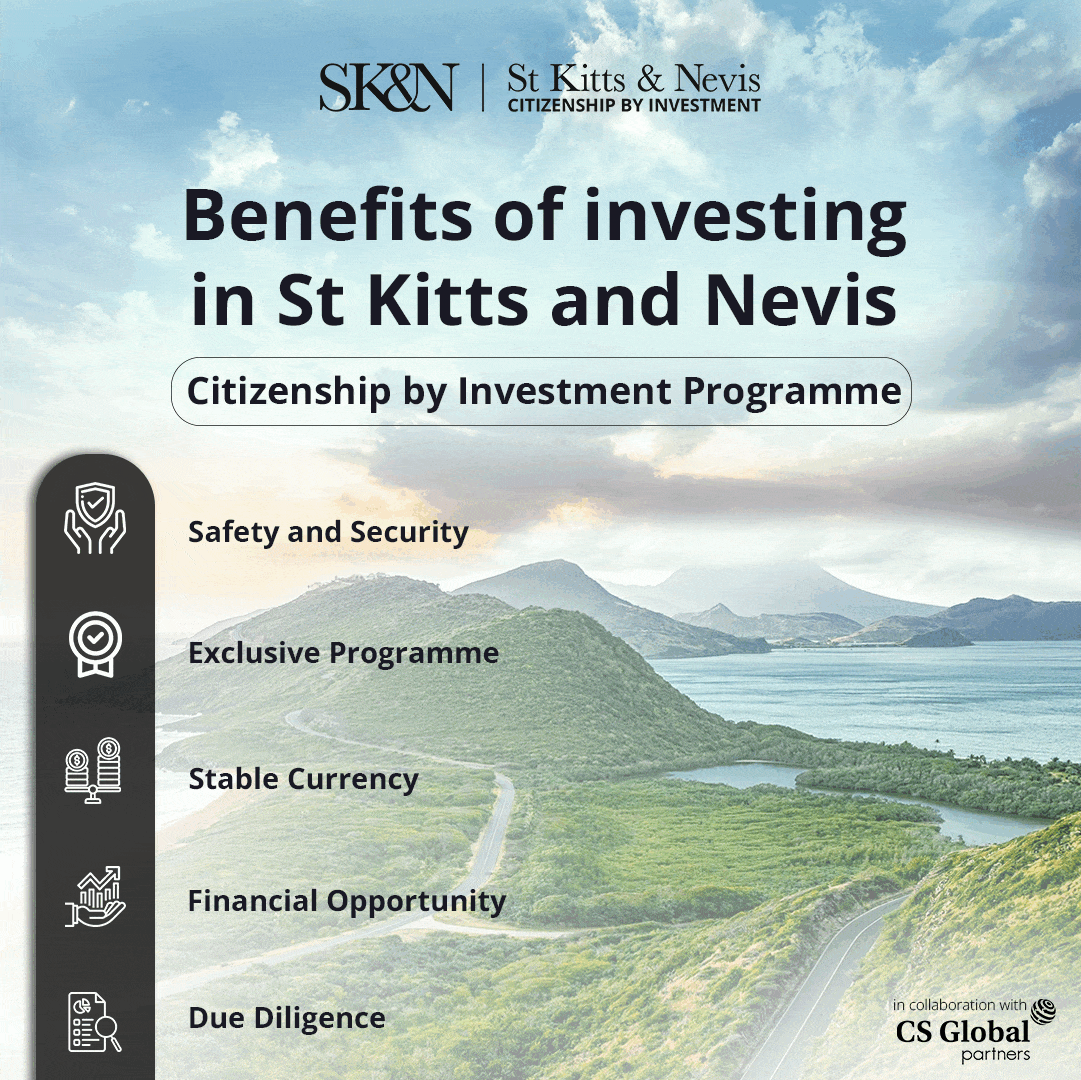 PM Terrance Drew highlighted the challenges that the small island developing states face in tackling the changes in climatic patterns. He further expressed his pride in the fact that despite being the smallest among the community, St Kitts and Nevis contribute towards the global efforts towards the collective solution of issues these regions face.
Further in his address, PM Drew stressed the initiatives that the government has undertaken to mitigate climate change in St Kitts and Nevis, with a specific mention of the efforts to reduce the carbon emissions in the environment by 61 % by the end of the year 2030. 
As Prime Minister Drew stated, the country has adequate potential to achieve this highly ambitious feat by resorting to renewable and sustainable sources of energy production like solar, wind or hydro energy. PM Drew added that the country of St Kitts and Nevis has abundant sunlight, which can be efficiently utilized for the production of solar energy.
With such initiatives, the country can significantly reduce its reliance on the traditional ways of production of energy from fossil fuels, which form one of the major contributors to climate crisis across the world.