Basseterre, St Kitts and Nevis: Prime Minister Dr Terrance Drew welcomed the Swedish Ambassador to St Kitts and Nevis, Anders Bengtcén, who paid a courtesy visit on April 20, 2023. The meeting was also attended by Honorary Consul of Sweden Joy Kathleen Allen Ferdinand and Foreign Service Officer in the Foreign Affairs Ministry Jazzée Connor.
Within the framework of this visit, the officials held various discussions on the topics, which included the Citizenship by Investment programme of St Kitts and Nevis and the ongoing Russian aggression in Ukraine.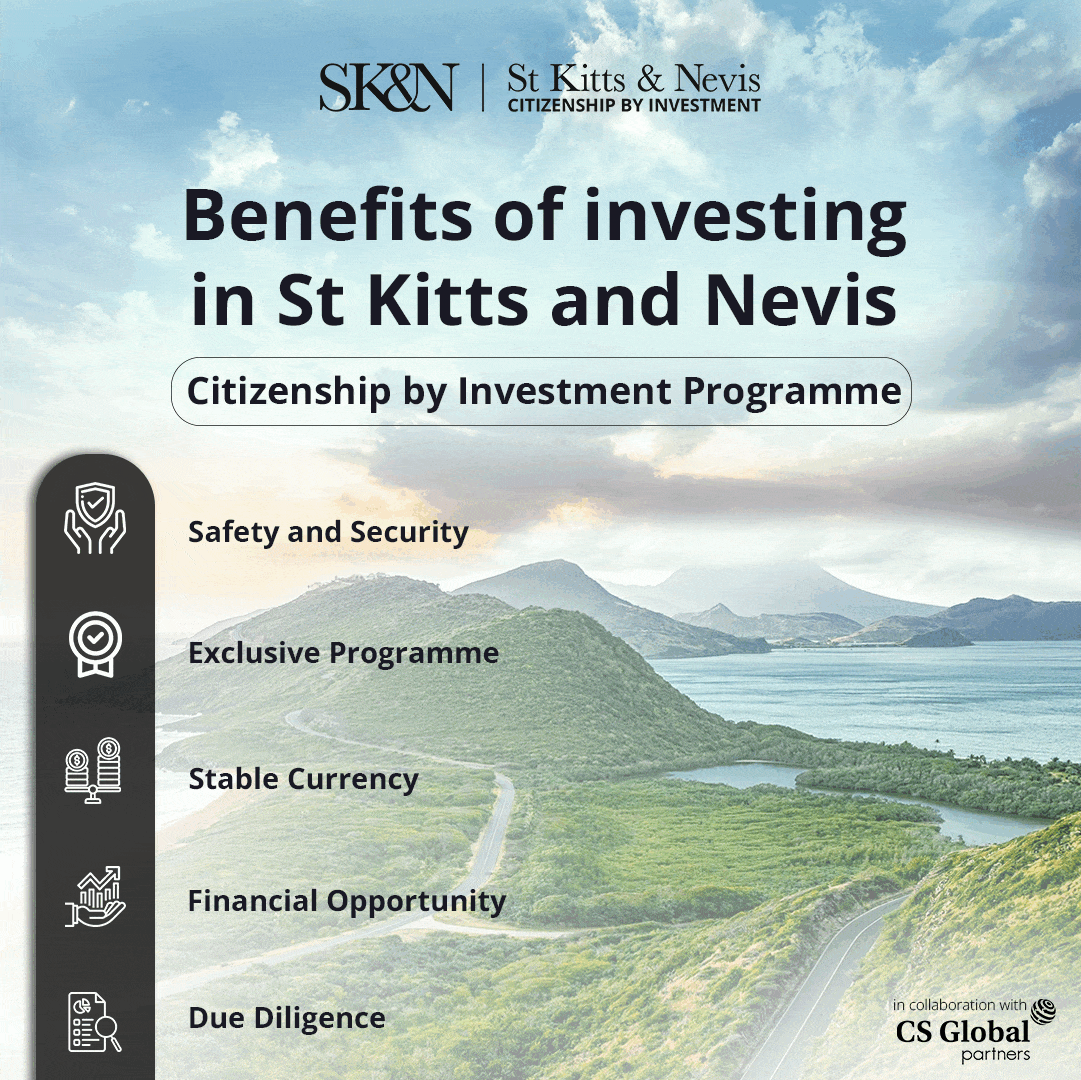 The officials also stressed the sustainable development goals of the country and their inclining approach towards renewable sources of energy, which can be the major change that the environment needs.  
In addition to this, the upcoming EUCELAC- European Union-Community of Latin American and Caribbean States summit was also focused, which is scheduled to be held in Brussels in July this year.
During the meeting, PM Terrance Drew praised Dr Joy Kathleen Allen Ferdinand, congratulated for her successful tenure and wished her to continue on a similar note. Additionally, PM Drew wished for the relations between St Kitts and Nevis with Sweden to expand further.
Notably, the diplomatic relations between the nation have been fruitful over the years, with Dr Ferdinand serving as the Honorary Consul of Sweden. Ambassador Anders Bengtcén  also highlighted the multi sphere relations at the meeting.
With common goals of Sustainable development and renewable energy, Sweden has a lot to contribute towards the mutual development of the nations with its world-class technology and innovation.