Basseterre, St Kitts and Nevis: The Minister of Foreign Affairs, Denzil Douglas, marked the 40 years of Nationhood of St Kitts and Nevis within the framework of Diplomatic Week 2023. During his address, Douglas stated that the country has laid a strong foundation for a just and democratic society and expressed his vision to further strengthen this foundation.
"We will consolidate our democracy and expand opportunity by ensuring upward mobility through investment, innovation and economic empowerment",  stated Douglas.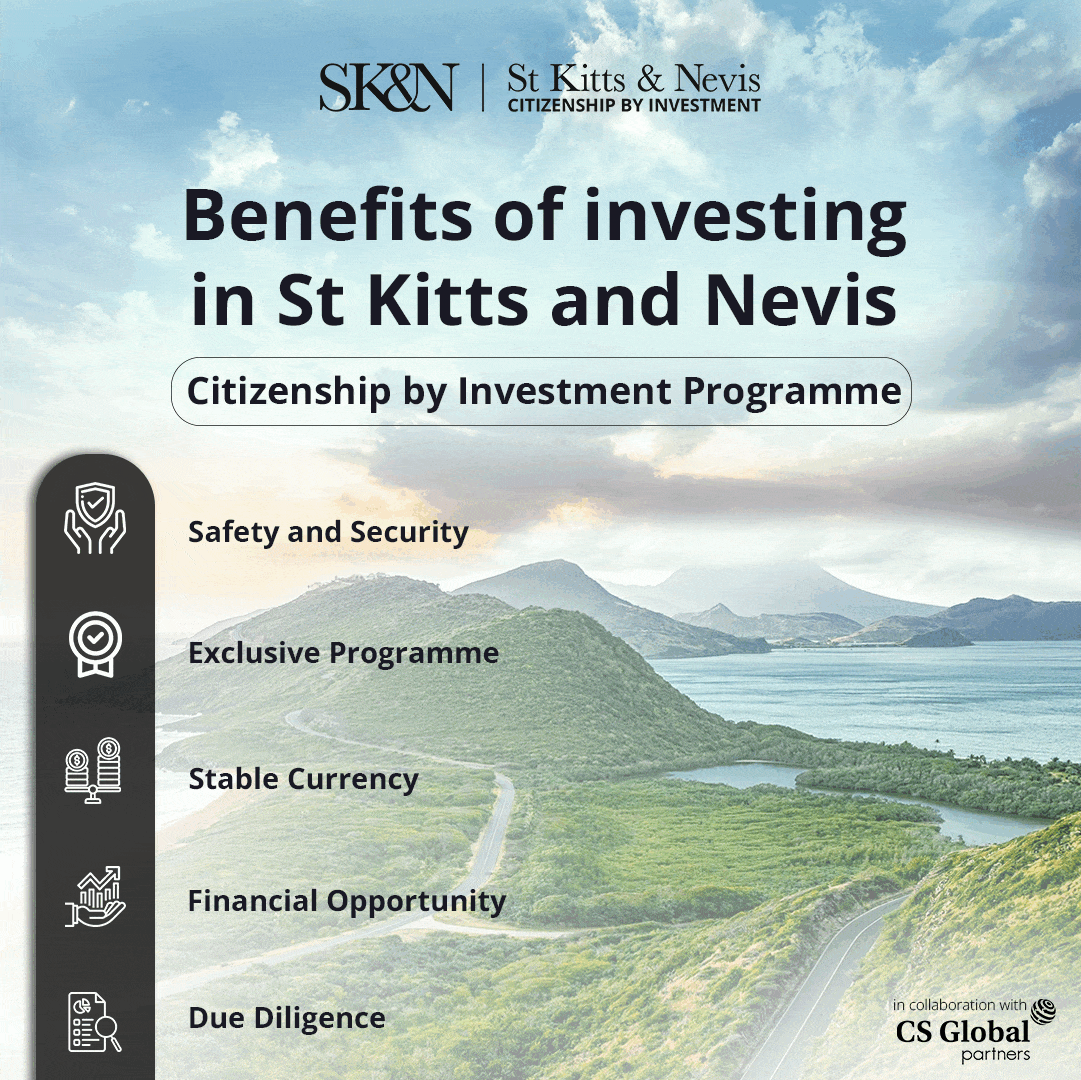 Douglas also highlighted that St Kitts and Nevis envisages further growth with the inclusion of international relationships. Moreover, the value of diplomacy has also increased as the country seeks the confidence of the countries to build and invest in the country in the future as well.
As per Denzil Douglas, the Ministry of Foreign Affairs of St Kitts and Nevis, the international trade, commerce, and industry have been handling the immense responsibility of upholding the esteem of the nation across the world, and with time, this responsibility has also increased.
The Foreign Minister reiterated the government's willingness to create new opportunities with the virtue of international investments and innovation that would further empower the economy of the nation.
  In addition to this, Douglas stated that St Kitts and Nevis is embarking towards becoming a sustainable state, which was also mentioned by the Prime Minister of St Kitts and Nevis, Dr Terrance Drew, in his address at the Diplomatic Week 2023 opening ceremony.
He also briefed about an inter-ministerial approach that the Foreign Ministry of the country would deploy in the achievement of the sustainability goals in such a manner that international partners remain confident about the government's approach and commitment.
At the same time, Denzil Douglas remarked on the characteristics of the diplomats, which according to him, need to be tactful with their interventions in making an impact. Additionally, he expressed his aspirations to strengthen the diplomatic core with training and support from the international partners of the nation.
Furthermore, Douglas briefed about the role of the private sector, which, in his perspective, will rise in the future as the country develops, welcomes new industries and reinvigorate the trusted ones, such that St Kitts and Nevis assumes a key role in the global supply chain rather than a peripheral one.