Basseterre, St Kitts and Nevis: Prime Minister Dr Terrance Drew hosted a lunch meeting for the Ambassadors of St Kitts and Nevis at the Marriot Resort in St Kitts. The lunch meeting marked the third day of the Diplomatic Week 2023, hosted by the Ministry of Foreign Affairs, which will be ending on April 28, 2023.
The lunch meeting was attended by the officially recognized dignitaries along with the Diplomatic Corps, the representatives of the Ministry of Foreign Affairs as well as the key players of the private sector of the country.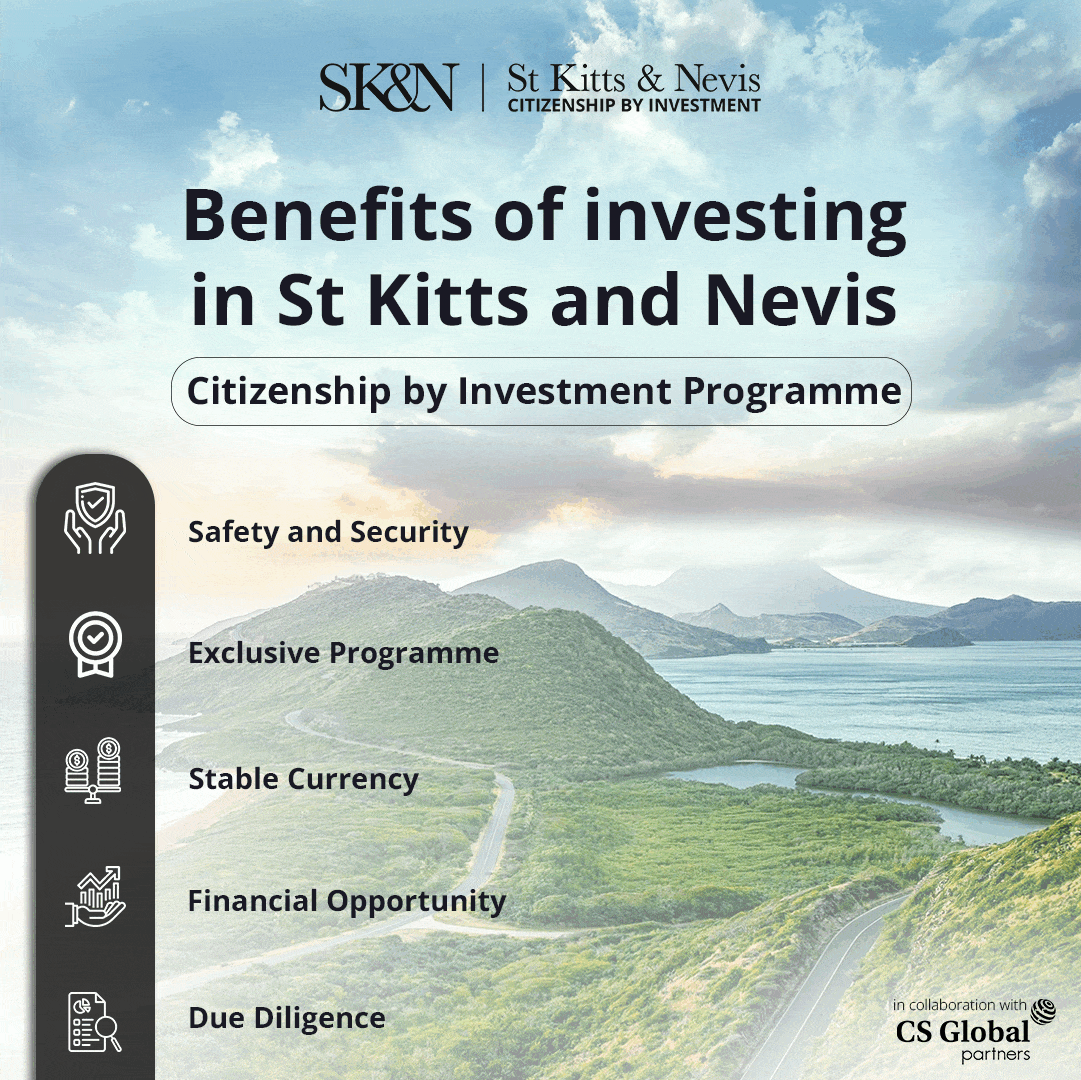 During the event, PM Terrance Drew indulged in interactions with the Ambassadors that represent the nation at the international level and uphold the relations of the country with their international partners.
As per the Ministry of Foreign Affairs, the Diplomatic Week being hosted in St Kitts and Nevis was highly recognized, stating that the diplomats from around 42 nations have participated in the Diplomatic Week 2023.
In addition to this, the dignitaries of St Kitts and Nevis from various countries also visited the country to take part in the Diplomatic Week. Prime Minister Terrance Drew also thanked them and acknowledged their efforts in making the event a successful one.
At the same time, PM Drew also interacted with the Ambassadors of the other 42 nations, reiterating his vision for enhanced international relationships for the nation that prove mutually beneficial for the respective nations. With such initiatives from the Ministry of Foreign Affairs, the country has been presented in a much more positive light to its current and prospective international partners.
Earlier, PM Terrance Drew also extended his gratitude towards the Minister of Foreign Affairs, Denzil Douglas, who, according to him, made the execution of the Diplomatic Week 2023 a real success.