Roseau, Commonwealth of Dominica: Prime Minister Dr Roosevelt Skerrit extended the Labour Day wishes to the citizens of the country. PM Skerrit also acknowledged the efforts of the hardworking citizens of the country, who selflessly contribute towards the development of the nation. 
Taking to Twitter, PM Roosevelt Skerrit wrote," Let's recognize the tireless efforts of these hardworking men and women who give all of them to make our nation great. We must continue to work together and embark towards a brighter and prosperous, and progressive future for everyone."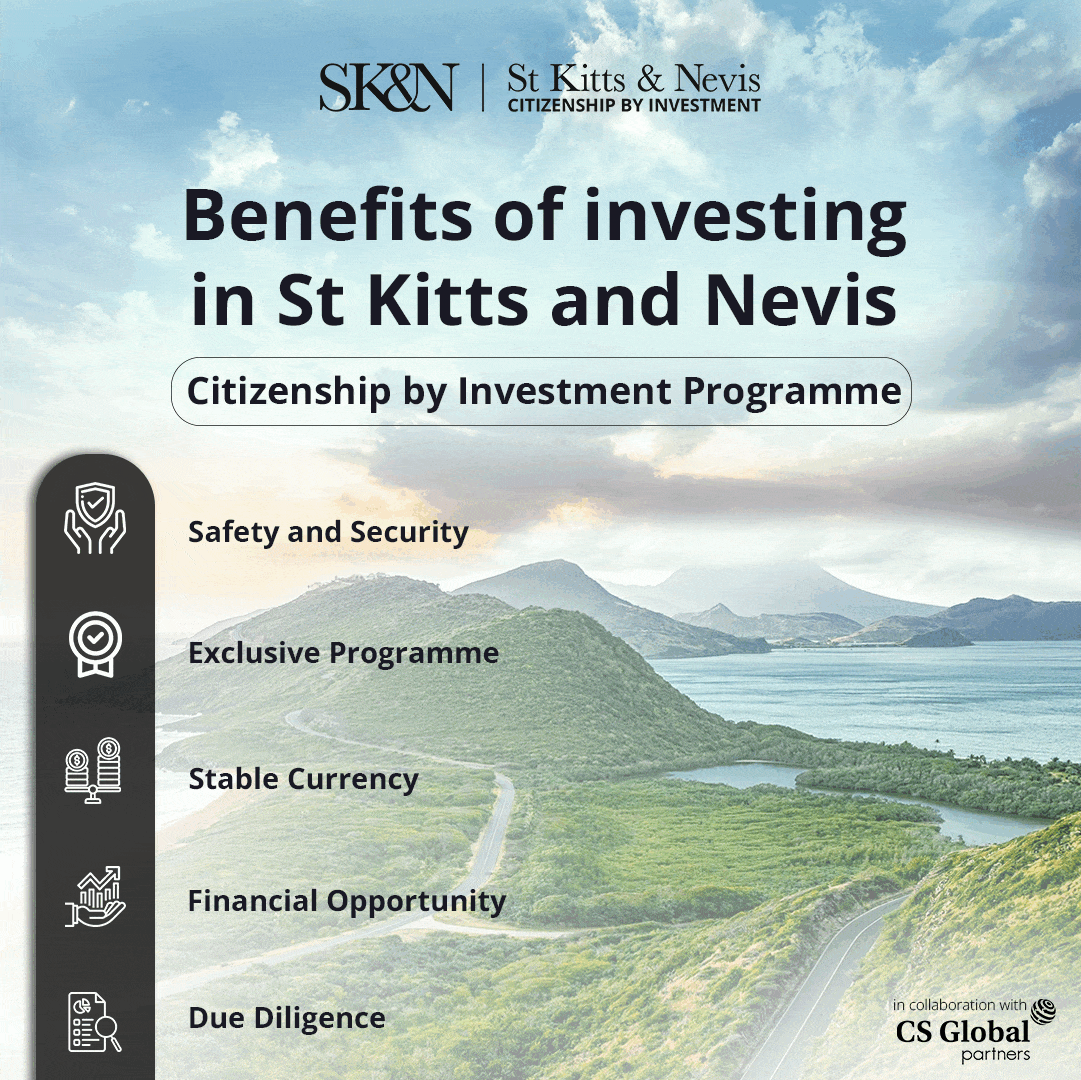 With this message, Prime Minister Roosevelt Skerrit reiterated his vision of a progressive future ahead for the Commonwealth of Dominica, with the joint efforts of each and every citizen of the country.  
At the same time, many other officials of the Dominica Labour Party also extended the Labour Day wishes to the public of Dominica and also thanked the workers for their role in developing the country to the level where it is today. The officials highly valued their efforts and wished the best for them and their families, while reinstating the hope of similar efforts in the future as well. 
Notably, May 1 is internationally recognized as Labour Day, which celebrates the sincere efforts and achievements of workers in diverse fields. However, some countries celebrate Labour Day on different dates. 
The history of the Labour Day dates back to 1889 when it was first celebrated to commemorate the Haymarket incident by the International Socialist Conference. Since then, more than 80 nations recognized May 1 as the International Labour Day.