Roseau, Commonwealth of Dominica: Prime Minister Dr Roosevelt Skerrit hosted the Governor of the Eastern Caribbean Central Bank ( ECCB ), Timothy N. J. Antoine, who officially visited Dominica to share information on the performance and prospects of the Eastern Caribbean Currency Union (ECCU) and the Commonwealth of Dominica, under the theme of Building Resilience for High and Sustainable Growth.
According to the information shared by PM Skerrit, the officials of the Eastern Caribbean Central Bank are in Dominica till May 11, 2023. Notably, the visit from the Central Bank officials was marked within the scope of the 2023 Country Outreach Mission.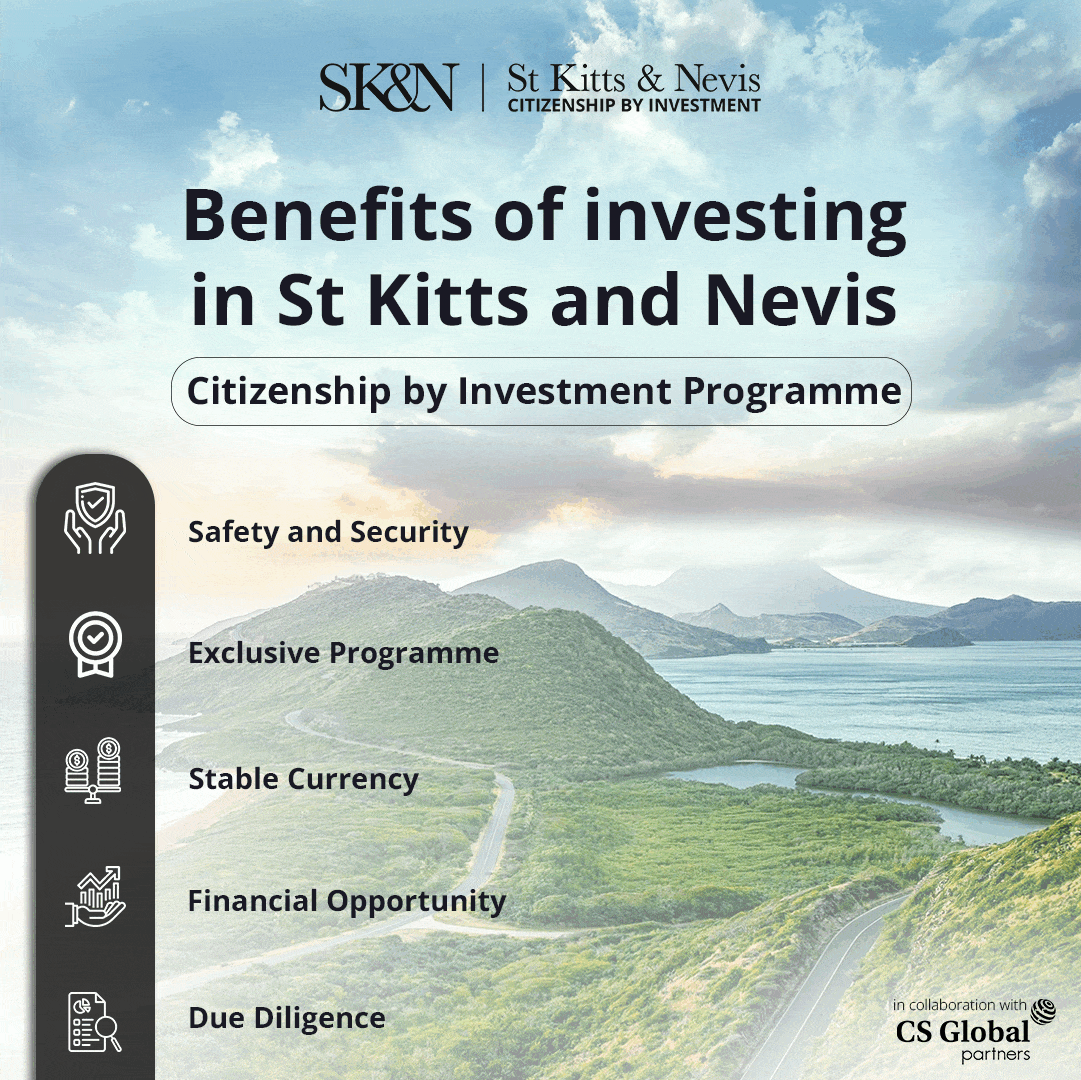 The Eastern Caribbean Central Bank delegation for the Commonwealth of Dominica Country Outreach Mission includes Deputy Governor Dr Valda F. Henry; Dr Emefa Sewordor, who serves as Head of Advisory Services in the Governor's Office, The Country Economist Peter Abraham Jr.; along with Senior Technical Assistant in the Corporate Relations Department, Marlon Bristol. 
Considerably, the meeting held a high significance for Dominica as the officials discussed the economic and financial matters with Prime Minister Roosevelt Skerrit and other Cabinet representatives, laying an emphasis on the economic upfront of the Commonwealth of Dominica. 
The ECCB representatives, PM Roosevelt Skerrit and the Cabinet representatives envisaged a progressive future for the country following a collaborative course of action.
The country outreach mission will continue further on May 11, 2023, with the Eastern Caribbean Central Bank team meeting with members of the media before separate visits to the Dominica State College and Roseau Primary School, the ECCB's mentorship school.