Roseau, Commonwealth of Dominica: Minister of Housing Melissa Skerrit paid a visit to the students from the National Assessment Champions class, during which she interacted with students and wished them success in the upcoming examinations. She also provided them with the necessary supplies and treats to cheer them up right before the exams.
Melissa Skerrit also expressed her pride in the success of the program, which was launched three years back. As she stated, "Following the inception of this program three years ago, we have captured scholarships within the top 10 on the island. And this year is no different, as our national assessment champions are totally confident and ready to excel."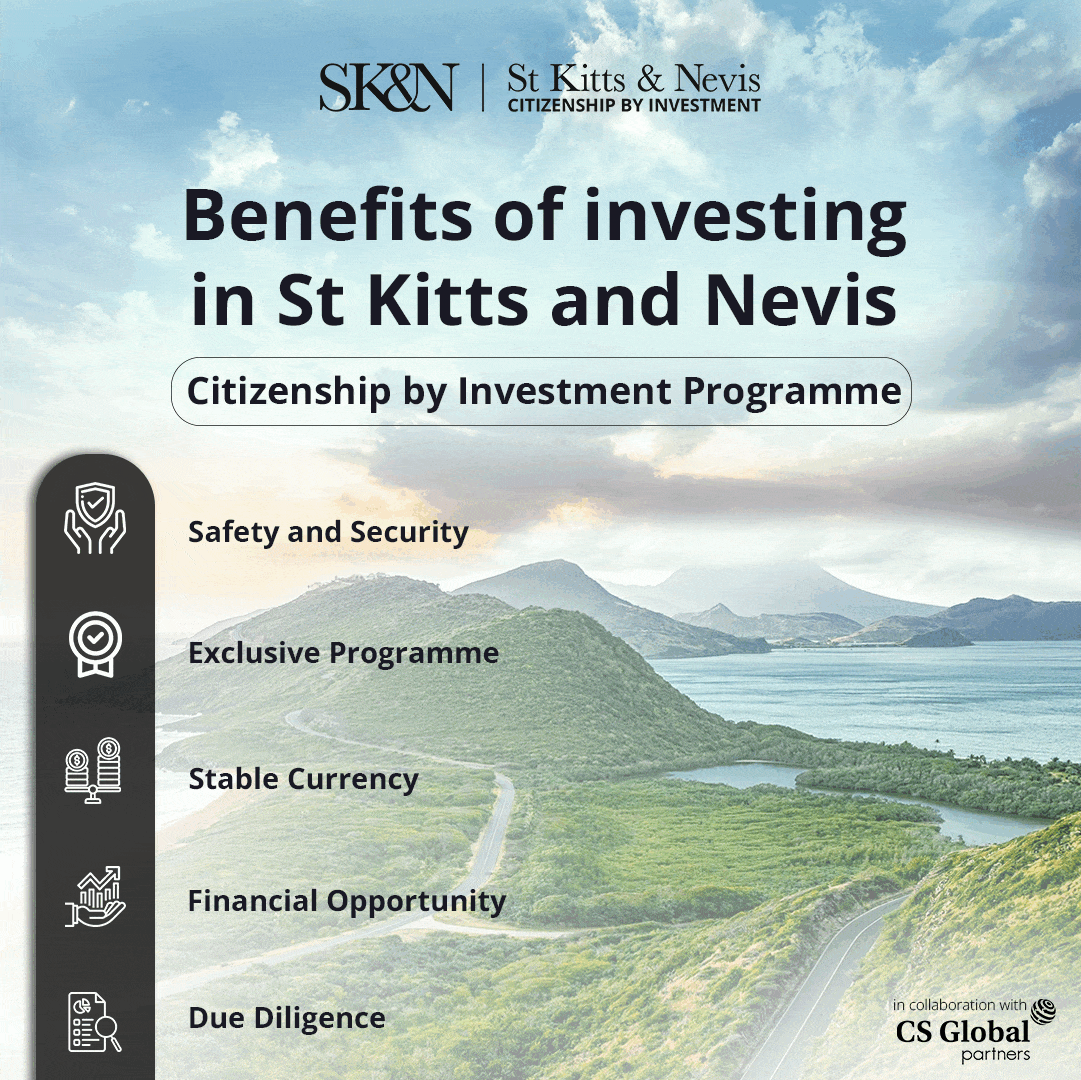 It is noteworthy that the National Assessment Champions class programme for Grade 6 in Roseau Central was launched three years back before being reopened in February this year to serve the welfare of the youngsters.
The visit from the Housing Minister has been hailed by the citizens of Dominica, who called it to be a really nice gesture that would inspire the students to perform at the peak of their potential and achieve positive results in the exams. They also extended their best wishes to these students.
The students also thanked Melissa Skerrit for her support and vowed to perform well in the exams and make her proud as well. Notably, the program provides an impetus to education and literacy in the country by providing scholarships to deserving and willing students. 
It is commendable that the Government of the Commonwealth of Dominica prioritizes the development of youth and the upliftment of education standards in the country, which ultimately implies a brighter future for Dominica.