Jammu and Kashmir, INDIA: Following the barren-cold winter season, the Kashmir valley is awakening to life as the Cherry harvesting season commences. The region, not being confined to its soul-captivating landscapes and climate, also provides an economic cushion to the orchardists and labourers at this point in time when other fruits remain dormant in the market.
Cherry harvesting season upholds regional significance in terms of the economy following the strawberry harvest and horticulture sector. It is noteworthy that the Kashmir valley forms the most productive land for cherry cultivation, with a yield of over 3000 metric tonnes of cherries from the 333 hectares of land under cultivation in Srinagar alone, which is really impressive as per a Horticulture Development Officer.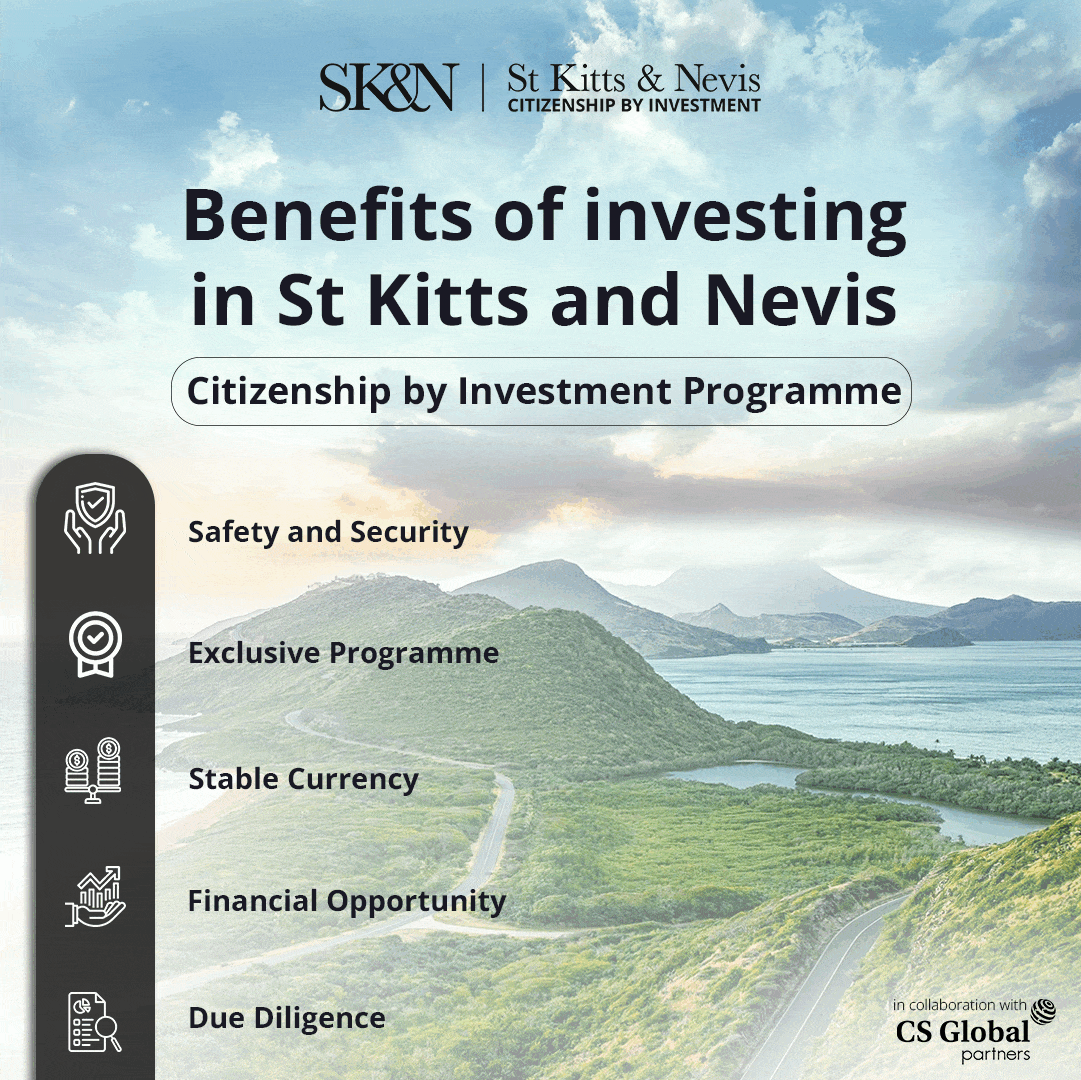 Notably, cherry cultivation has now extended beyond its traditionally strong grounds in the Harwan and Shalimar zones of Kashmir. This is attributed to the development of advanced techniques and the introduction of new varieties, the cherry orchards. This is the positive implication of Kashmir's economic growth.
Meanwhile, a local farmer commended the growth in the overall yield of the cherries with the introduction of new varieties, which according to him, provided superior results at much lesser efforts. Thus, providing a major boost to production capacities.
In addition to this, the number of labour migrants has also increased in the valley as the labours from districts like Rajouri and others migrate in search of livelihood as the cherry season commences. Therefore, rejuvenating the economy as well as creating a sense of unity with individuals joining in from distant regions of the country for the cherry harvesting season.
It is remarkable that Cherry harvesting in Kashmir bridges the economic drift left by the autumn harvest season when other fruits remain predominant in the markets. At the same time, it continues to enrich the life of locals, labourers and ones indulged in the horticulture sector.