Roseau, Commonwealth of Dominica: The 'Build Back Equal' project of the Ministry of Health, Wellness and Social Services, in partnership with United Nations (UN) Women and United Nations Fund for Population Activities (UNFPA), was launched in Dominica on Monday, June 5 2023. 
The launch event of the project was attended by the Prime Minister of Dominica, Dr Roosevelt Skerrit, who later took to his social media handle to inform about the same.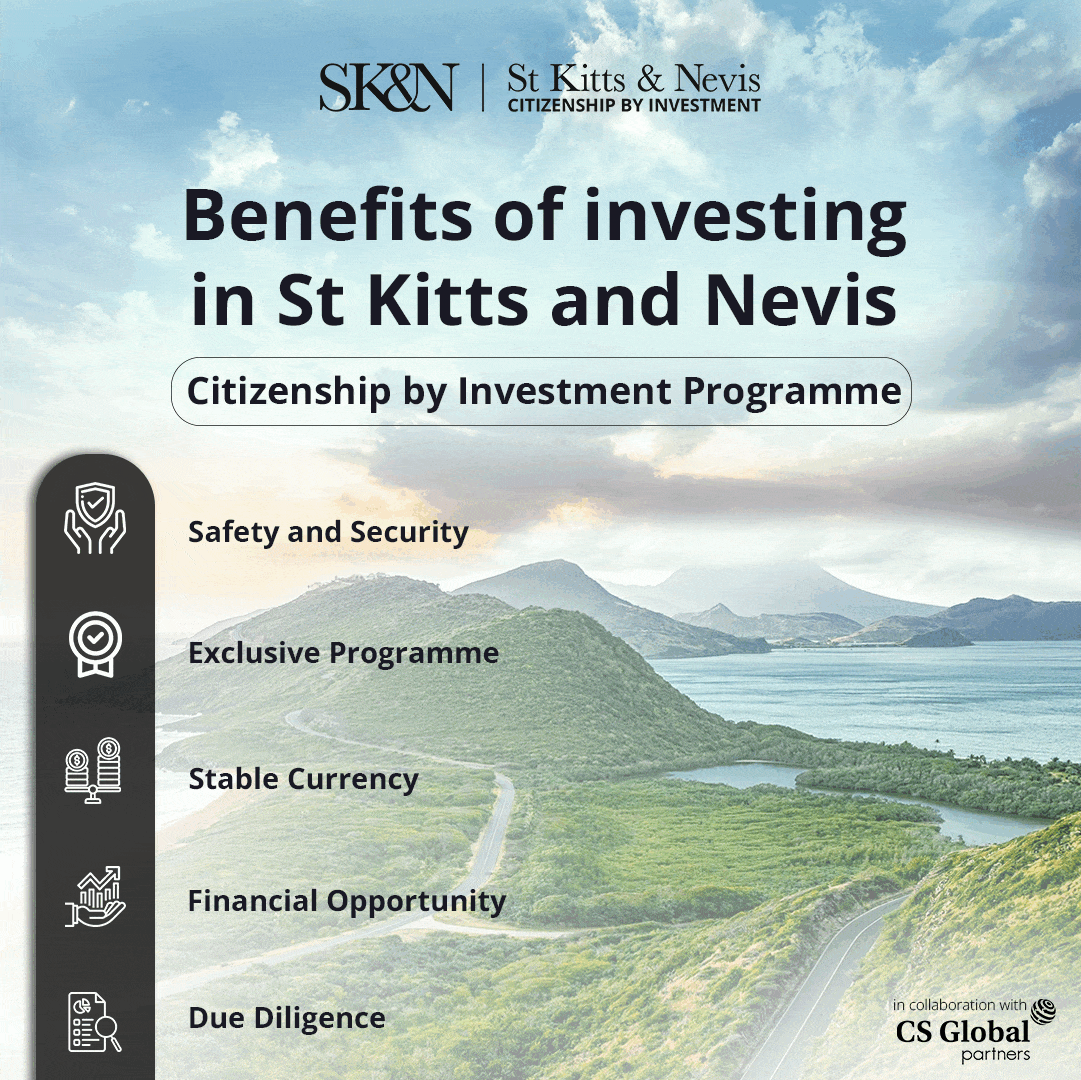 As Prime Minister Roosevelt Skerrit updated, the Build Back Project is a four-year-joint project that would contribute towards building the economic resilience of women in the Eastern Caribbean. The project would provide a mechanism to address the issues women face as they look forward to empowering themselves on the economic front. 
The project would provide sustainable opportunities for growth and being totally independent in financial terms. With its comprehensive project, the project aims to develop laws and policies and creation of gender-responsive social protection services. The program will serve for the upliftment of women who look up to making a difference with their contribution towards the development of their nations.
According to Prime Minister Skerrit, the project would empower the women working in both private, Government as well as Private Sectors in the country. 
It is noteworthy that the project is being implemented in Grenada, St Lucia, St Vincent and the Grenadines, besides the Commonwealth of Dominica. The initiative has been financially aided by Global Affairs Canada, which would look over the proper execution of the project in the specified nations. 
It is remarkable that women's concerns are getting due attention with such projects of such scale that ought to bring fortunes for women in the Caribbean.