Srinagar, Jammu and Kashmir: A high level meeting of the civil administrative agencies and Police was held under the chair of the chief secretary of Jammu and Kashmir, Arun Kumar Mehta. At the meeting, the chief secretary assessed the arrangements made for the convenience of pilgrims during the Amarnath Yatra 2023 as accorded by the Supreme Court of India.
Since the Amarnath Yatra holds economic as well as cultural value, the chief secretary reiterated his vision to ensure that the spiritual journey of the pilgrims be developed to the extent of being a benchmark in religious tourism.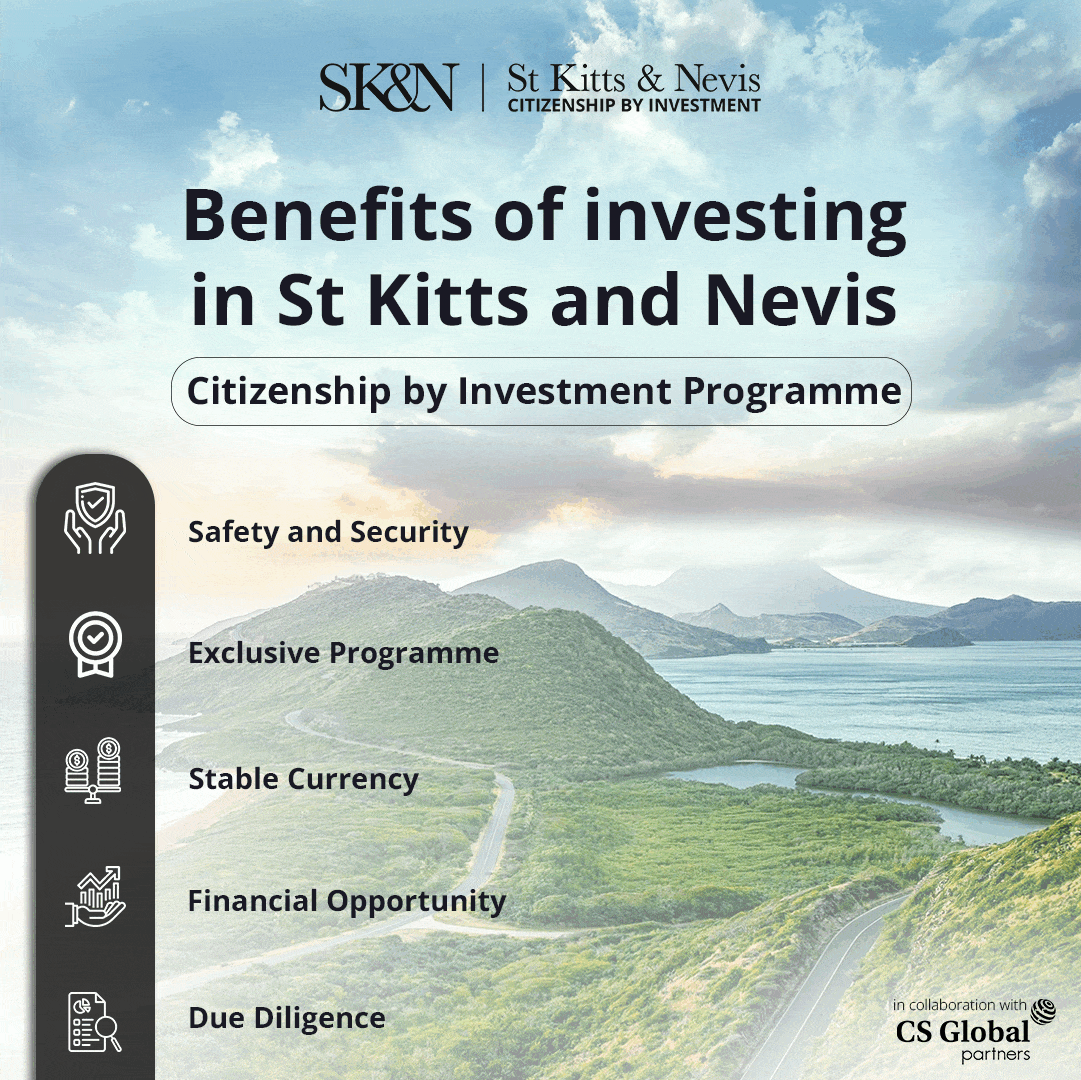 During the meeting, Mehta took stock of the concerned departments and the Deputy Commissioner regarding the civil works to ensure that pilgrims enjoy their journey without any hassle. A detailed report on the arrangements of security, accommodation, water and electricity and back-up plans was collected by the chief secretary.
Notably, the District administration has been instructed to avoid setting up Langar arrangements in disaster-prone zones. Moreover, the NDRF, SDRF and the mountain rescue team personnel have been directed to be deployed at all the vulnerable spots on the way to the holy cave of Amarnath.
At the same time, stressing the measures to maintain the cleanliness of the region, Mehta directed to ensure the availability of an appropriate number of washrooms, dustbins and sanitation workers at each location. 
 Additionally, he noted that base camps and other sites should be made clean and hygienic by using modern technology and manpower, especially focusing on the sites of Langar.
Further, the Chief Secretary remarked that departments should prominently highlight their achievements throughout the route from Lakhanpur to the holy cave, which includes improvements in the entry points at Lakhanpur, Railways stations and the Airports of Jammu and Kashmir.
The Deputy Commissioners of Anantnag and Ganderbal were instructed to examine both the routes to the holy cave of Amarnath and check for safety measures, cleanliness and the illumination of all the routes.
The CEO of the Shrine Board, Mandeep Kumar Bhandari, also presented the arrangements, noting that over 4000 sanitation workers and 12000 service providers have been provided, with  accommodation for 70,000 pilgrims at base camps and 53000 at other lodgings. 29 health facilities are going to be established.
For connectivity, 25 towers will be installed by BNSL, seven by Airtel and 29 by Reliance Jio. The Amarnath Yatra 2023 will remain under surveillance on a real-time basis.